Newcomp Analytics held the first guaranteed-to-run Alteryx training courses hosted in Canada in September 2017 – Alteryx Core Concepts and Advanced.
Since then, we have been guiding users with training paths for Alteryx. We understand that with the rapidly changing business environment and a shortage of time, it is even harder to gather key insights – this is where Alteryx comes into play. Alteryx is designed to allow end users to blend, prepare and analyze large quantities of data to help you understand trends and patterns. The Alteryx platform gives organizations the ability to clean their data in a short period of time and also take advantage of predictive analytics to further drive success.
Newcomp offers various courses from beginner to advanced levels, to fit the needs of your organization. Along with that, training can be customized to your desired format, whether it is in-class, onsite or in an instructor-led online format. In addition, we have scheduled multiple public in-class and instructor-led-online training sessions. Please see the links below for more details.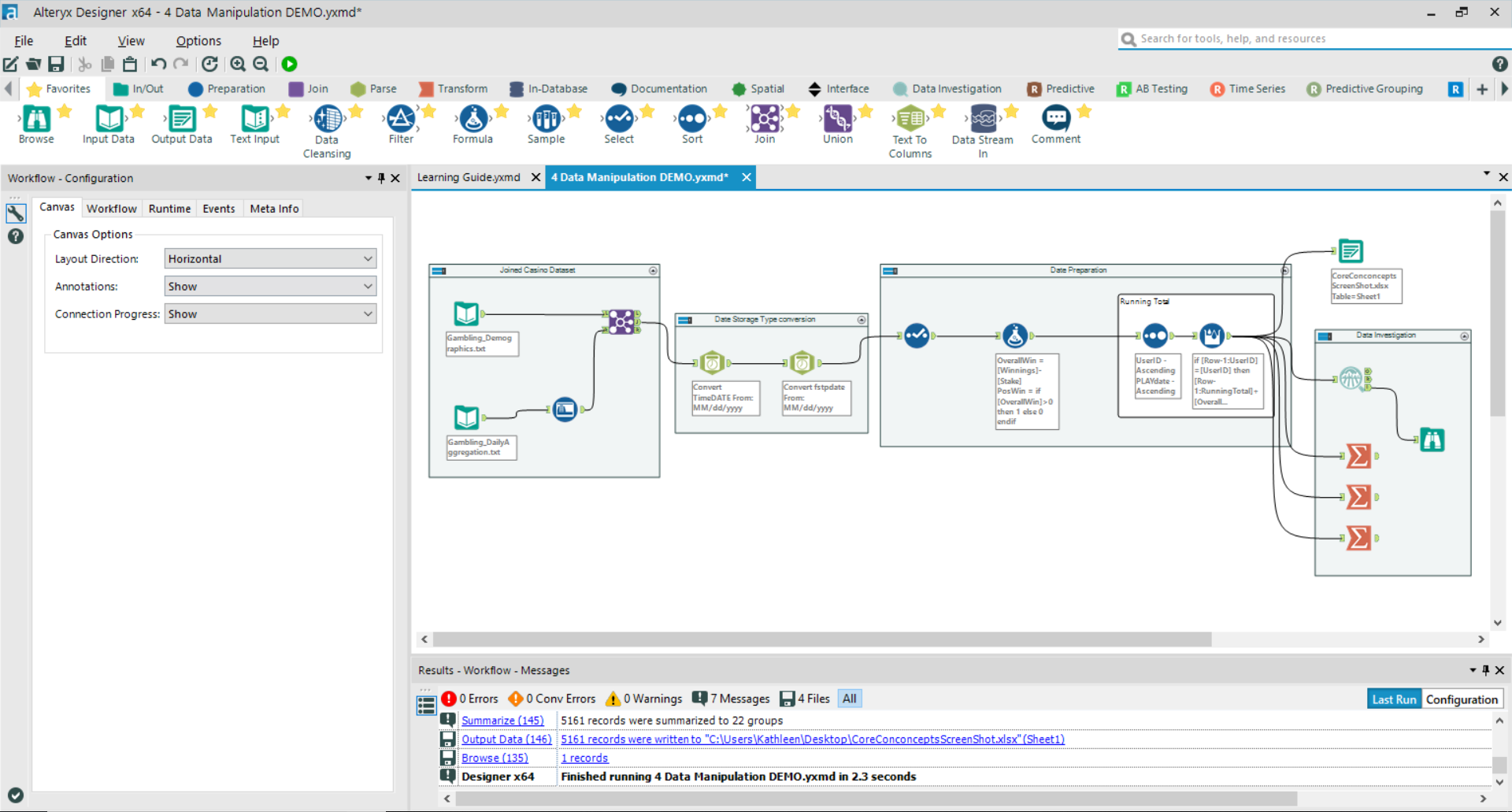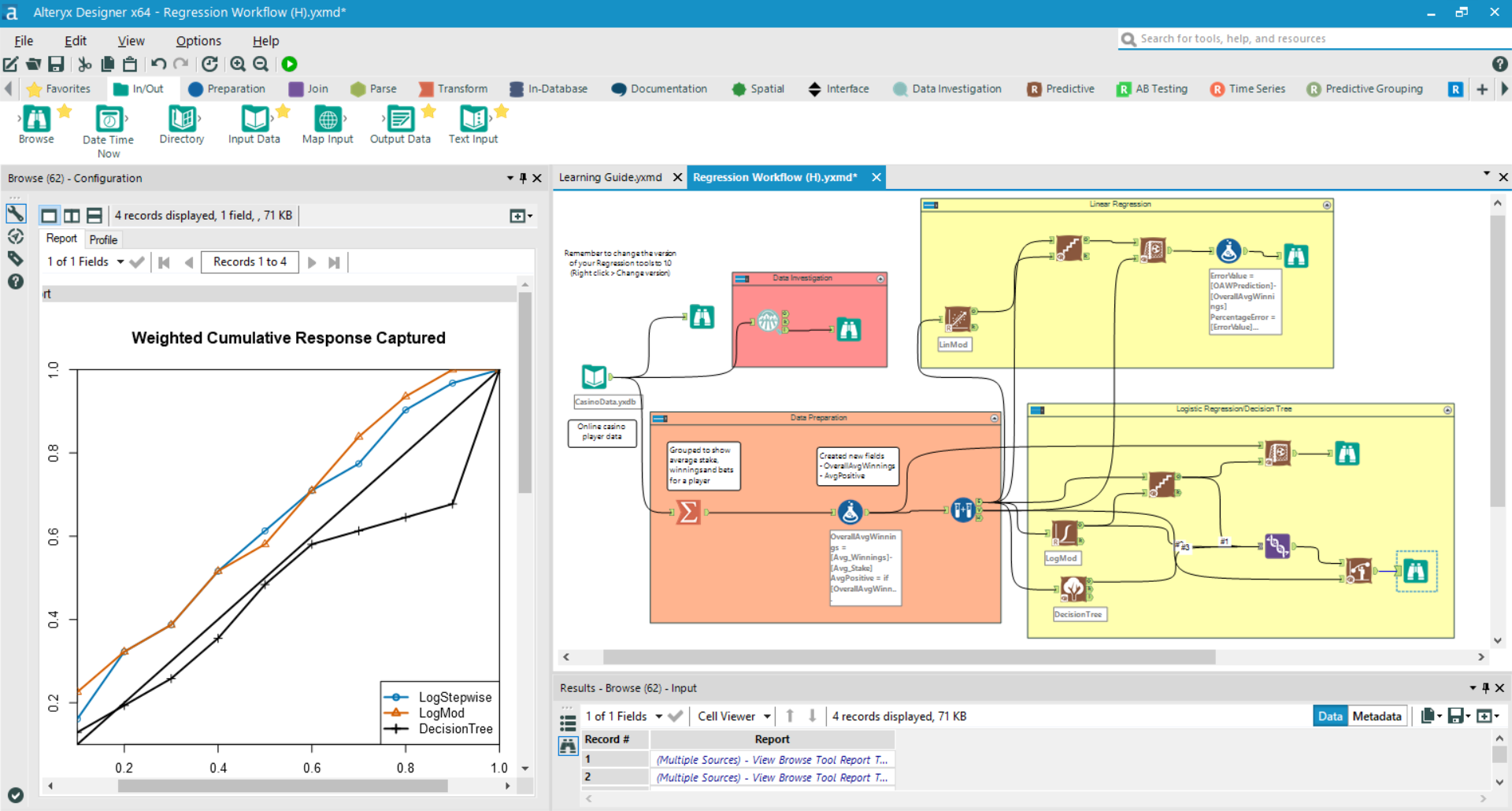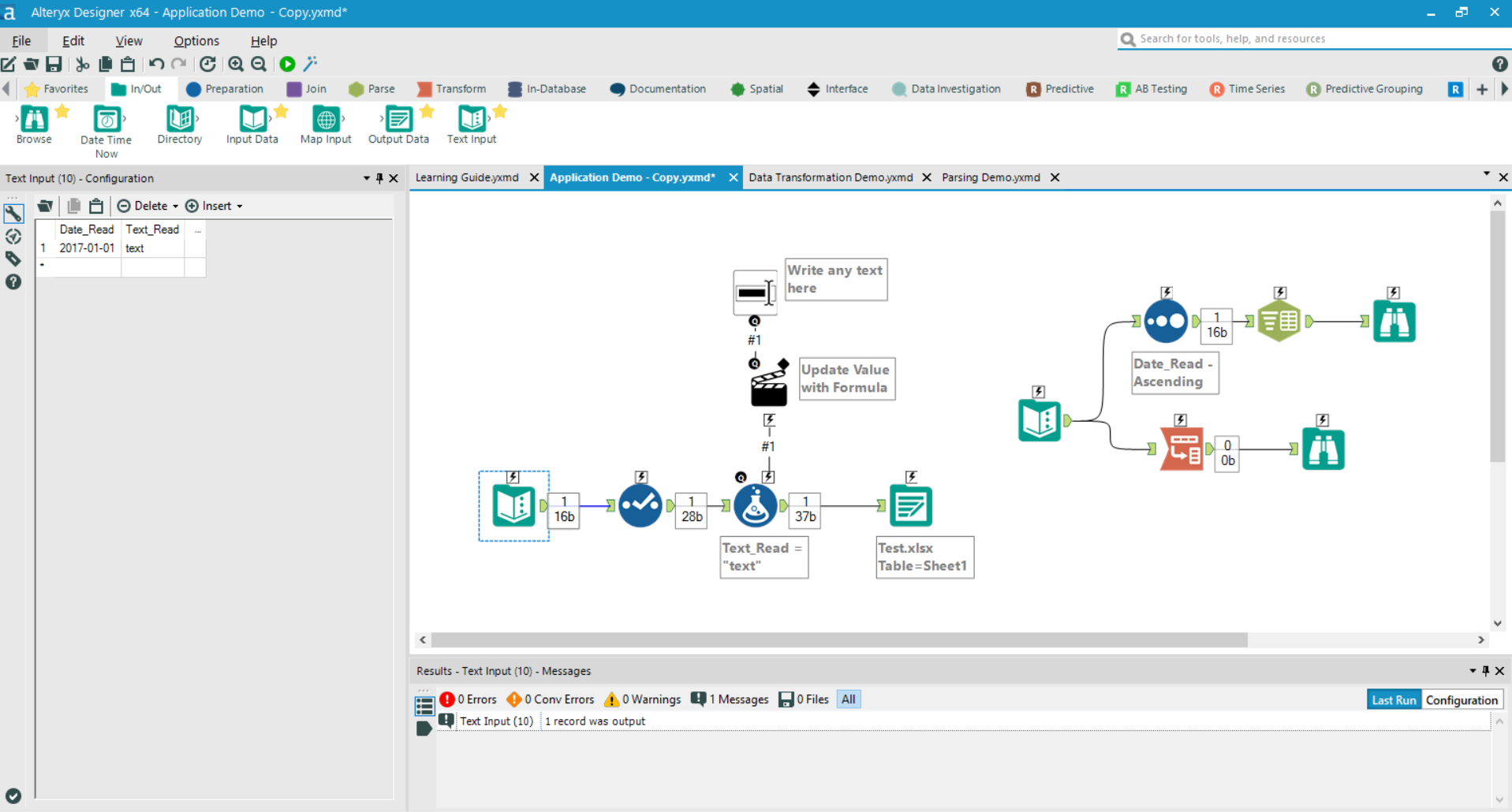 If the courses above or the formats offered do not fit your organization's current training needs, please feel free to reach out to our training team at training@newcomp.com, and we will help create a customized training path that does.
For any specific questions, feel free to reach out to Newcomp's Training Manager, Anamika Savani, at 647-296-7443 or asavani@newcomp.com.