It's All About
The People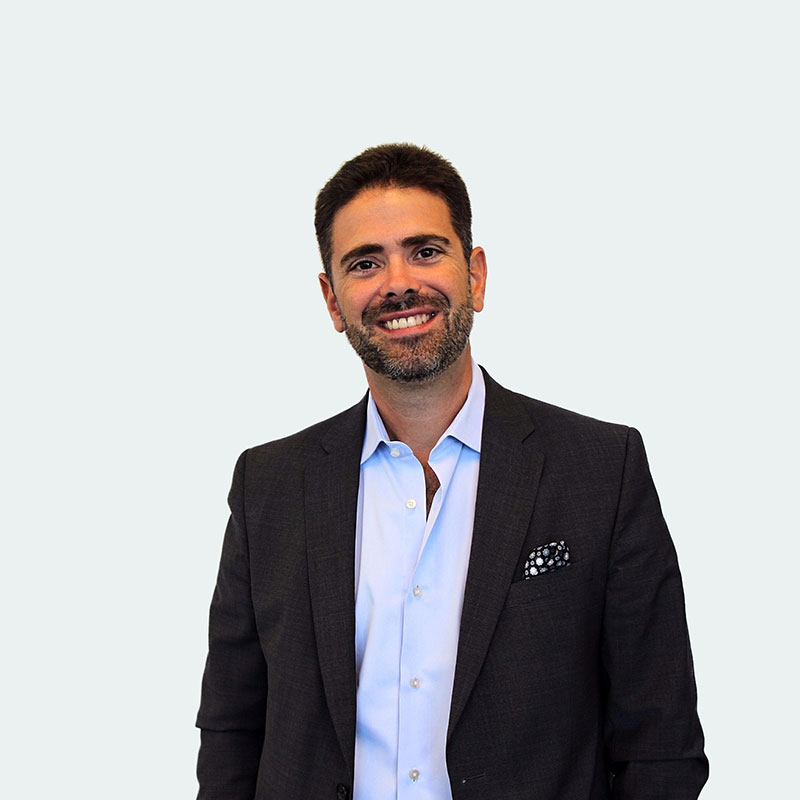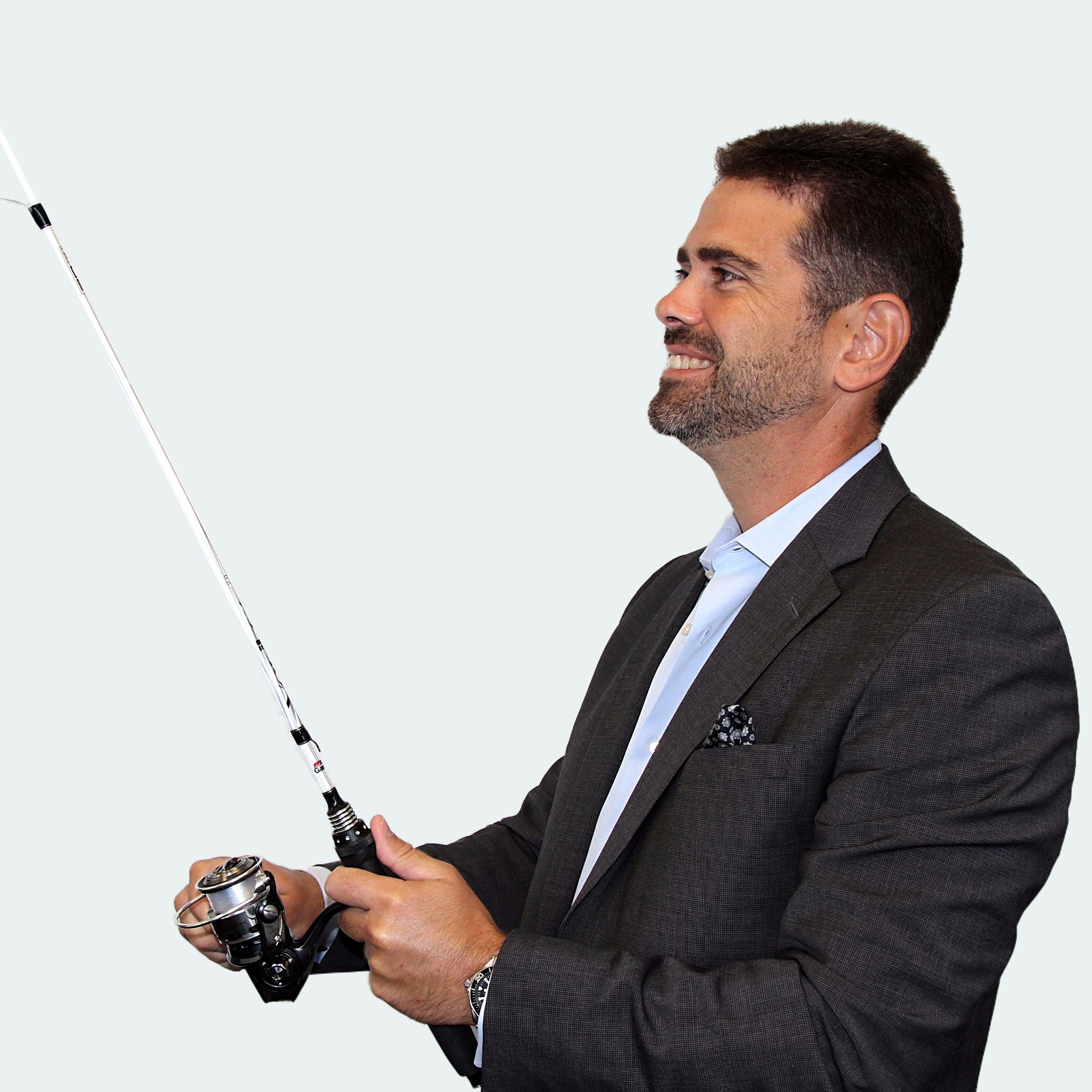 President
Michael Langton
As President, Michael Langton manages the sales and operations of the company nationwide. Michael spent the last 20 years growing Newcomp steadily with his unique blend of technical, sales and business management skills that have made him the influential leader he is today. Prior to being named President, Michael spent 18 years as Managing Director, where he devoted his efforts to mentoring and managing Newcomp Analytics' talented team, as well as expanding the solutions, technologies and skills Newcomp has to offer. After winning multiple awards and recognitions among partners and clients, Michael's analytics advising is sought out across Canada, and even in his role on Smith's Analytics & AI Advisory Board. Don't be fooled by Michael's buttoned-down appearance, he enjoys spending his time ice fishing at the cottage, playing his custom made banjo, and drinking some good wine.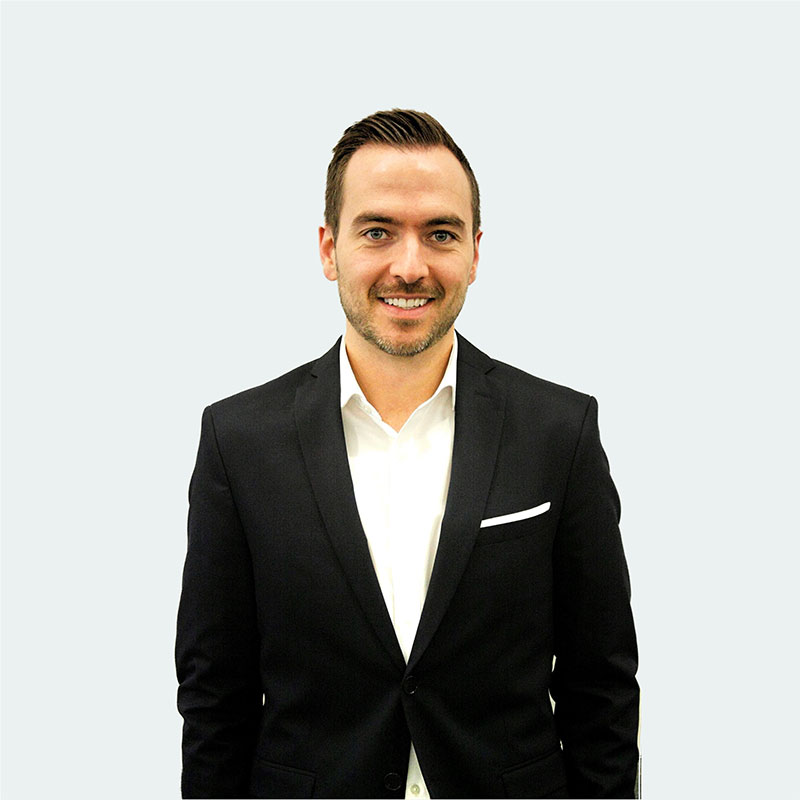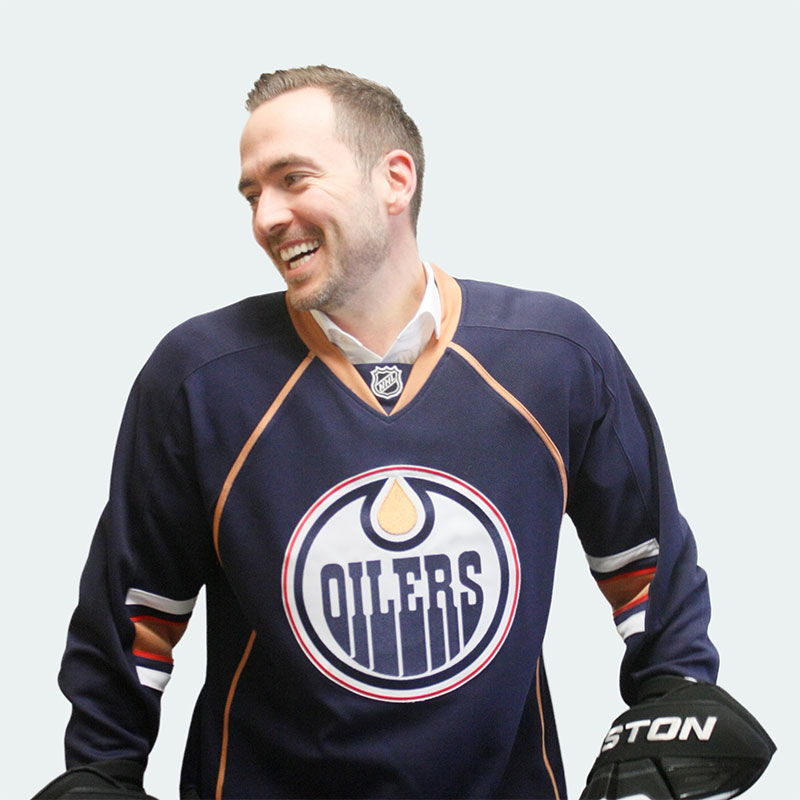 VP, Analytics & Data Science
Chris Foster
Chris Foster is responsible for spearheading the data science, AI and machine learning practice at Newcomp Analytics. Based in our Calgary office, Chris leads a team of analytics consultants on some of our more advanced analytics implementations. Chris isn't afraid to roll up his sleeves, and is often found designing cloud data architectures, developing analytics roadmaps, coaching executives in his analytics bootcamps, and presenting his solutions and strategies at various conferences and seminars. In 2015, Newcomp Analytics was fortunate enough to snag Chris when he left a large Calgary-based consulting firm after ten years as a senior consultant where he implemented analytics solutions across dozens of industries and departments. He spends the little free time he has bouldering, watching Formula One, and playing Roblox with his young son. When he's not leading his team on ground breaking projects, Chris leads team 'NWCMP' in Call of Duty and VALORANT.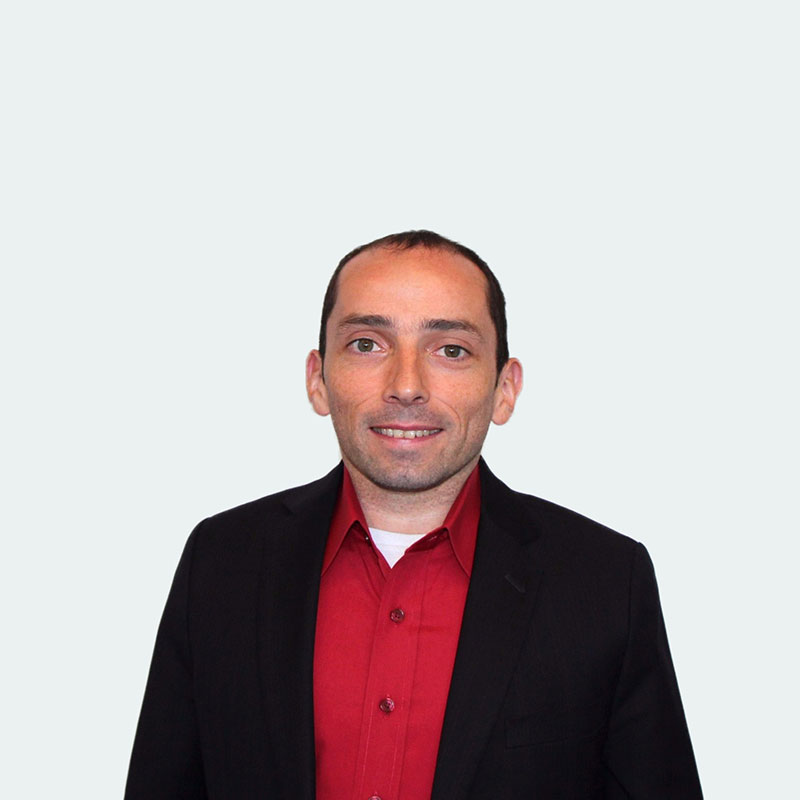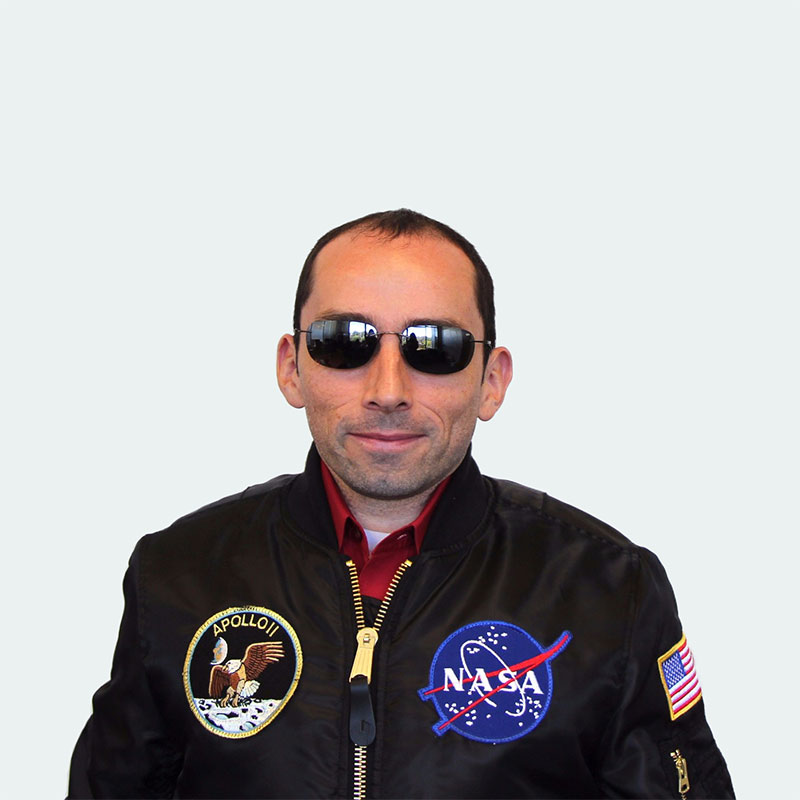 VP, Analytics & Performance Management
Brian Simpson
Though his chief ambition is to join NASA in space, Brian Simpson busies himself in the meantime running Newcomp Analytics' performance management practice. During his day to day, you can find Brian leading our team of financial consultants, project planning in his scrum meetings, building complex financial models, and delivering a killer technical demo. Brian joined Newcomp Analytics in 2013 after spending 7 years at IBM, where he quickly gained the reputation of a top-level TM1 guru. Brian's experience in Quality Control, Lab Services, and Product Management led him to travel around the world helping clients and partners succeed with IBM Planning Analytics (TM1). To top that, Brian's one of the original contributors to the TM1 Blackbelt course and was one of the very few who could deliver it. When he's not discussing budgeting and forecasting, Brian enjoys drinking craft beer, gaming, and seeing The Glorious Sons live.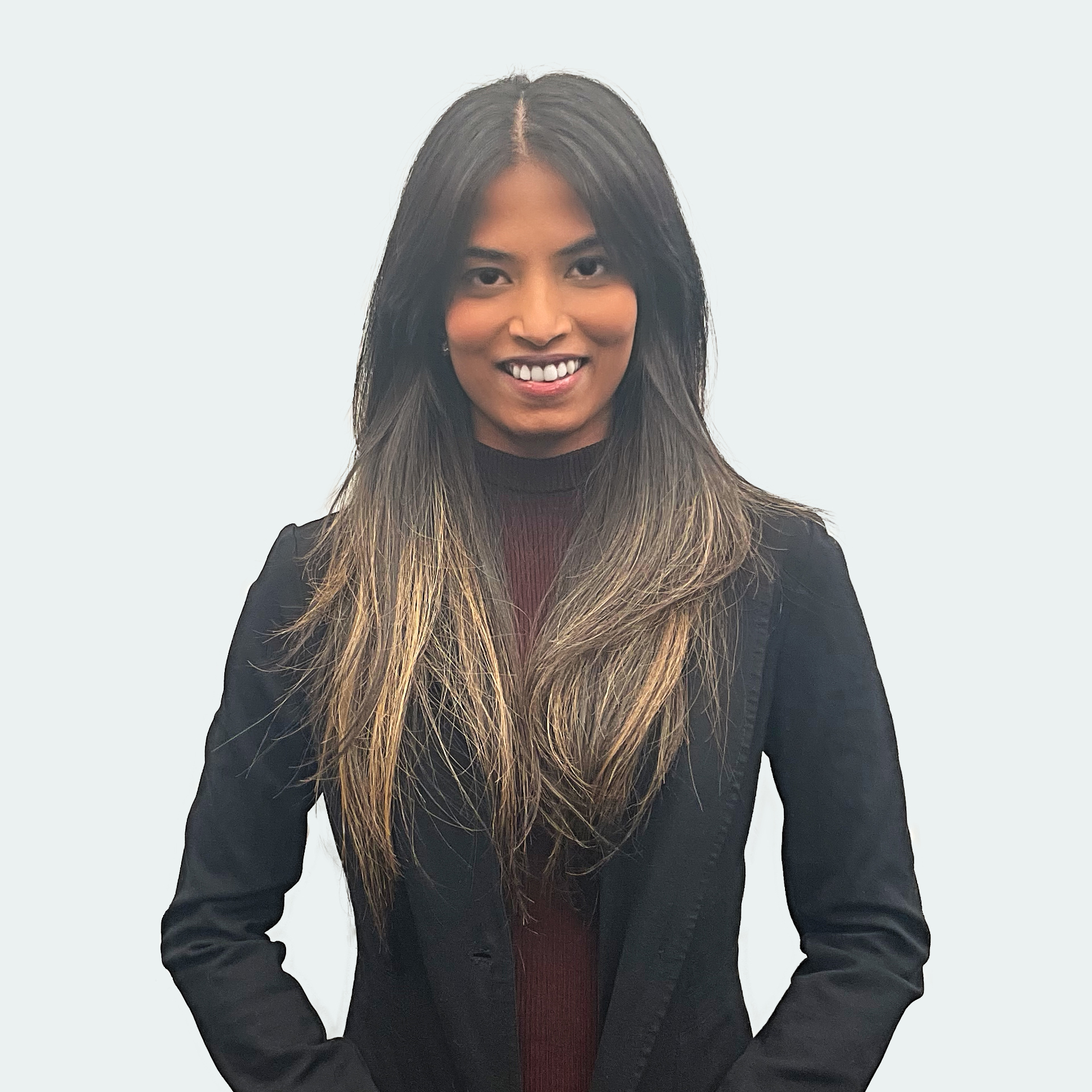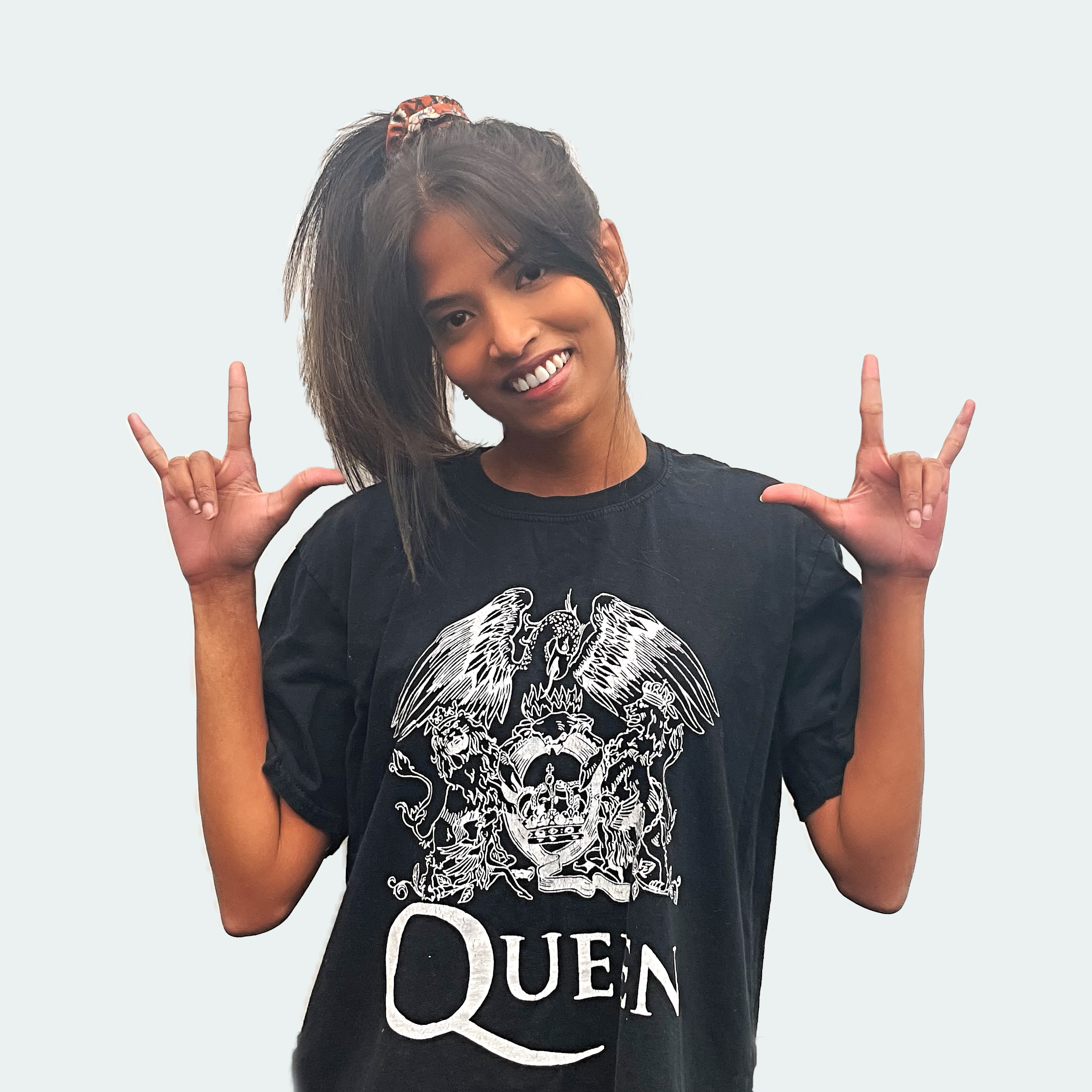 Analytics Trainer
Satya Sankini
Can channel the spirit of Freddy Mercury
Will babysit your dog last minute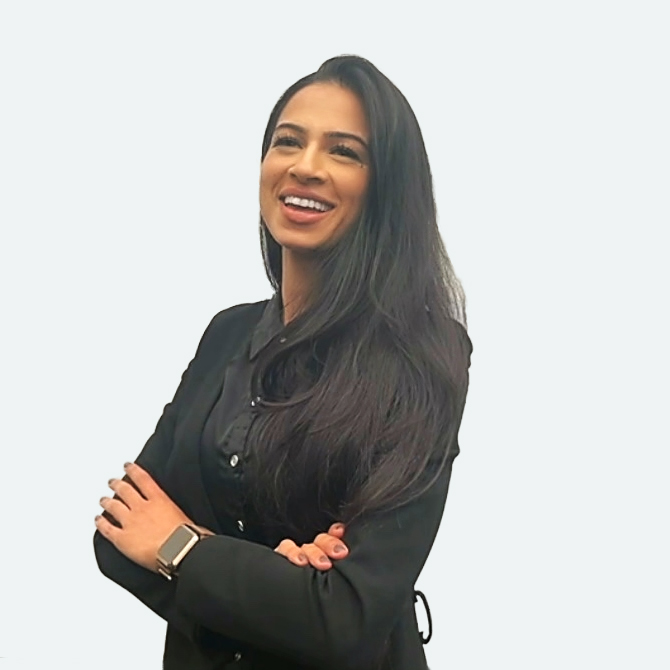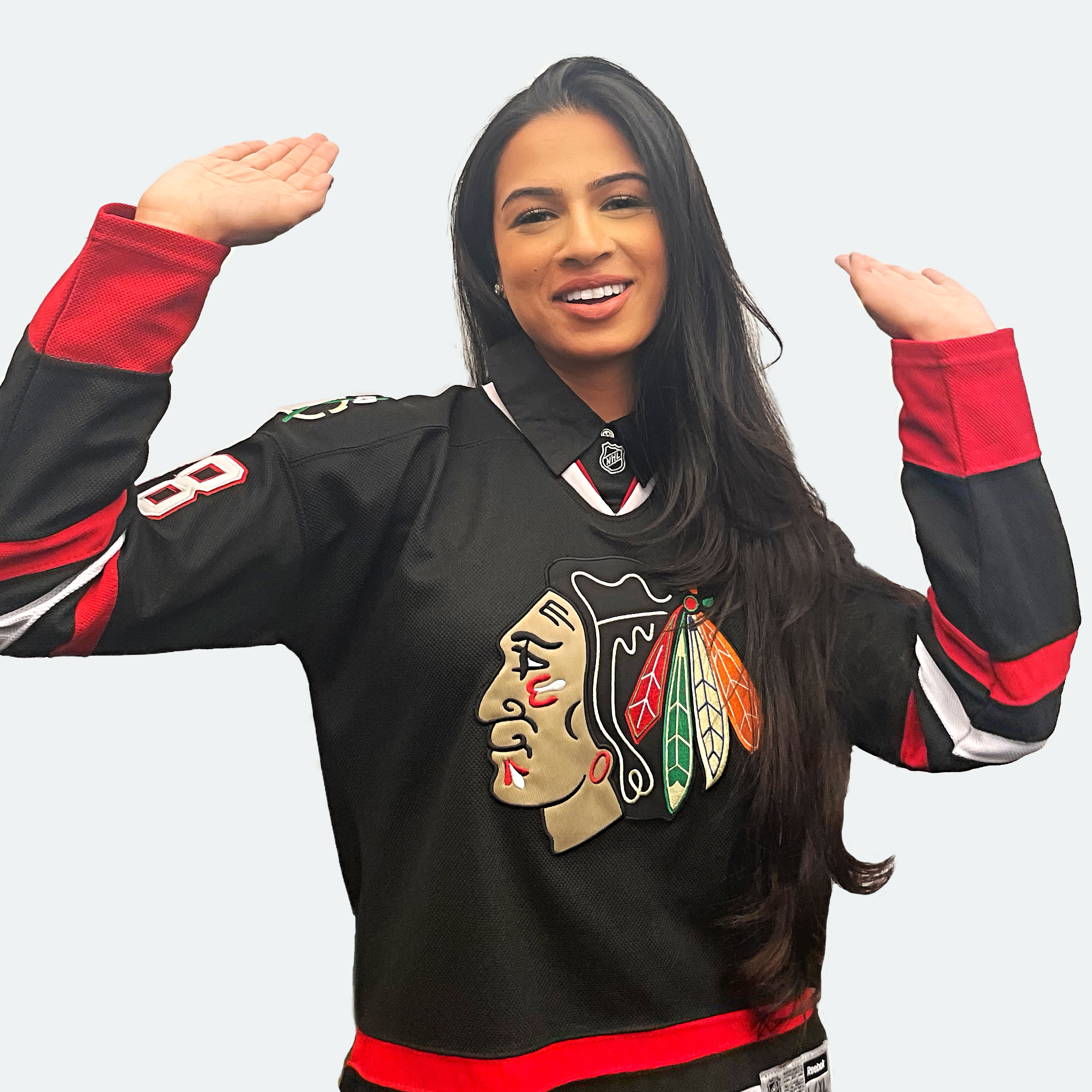 Manger, Analytics Training Practice
Anjali Saili
Food and drink enthusiast
Mean right-wing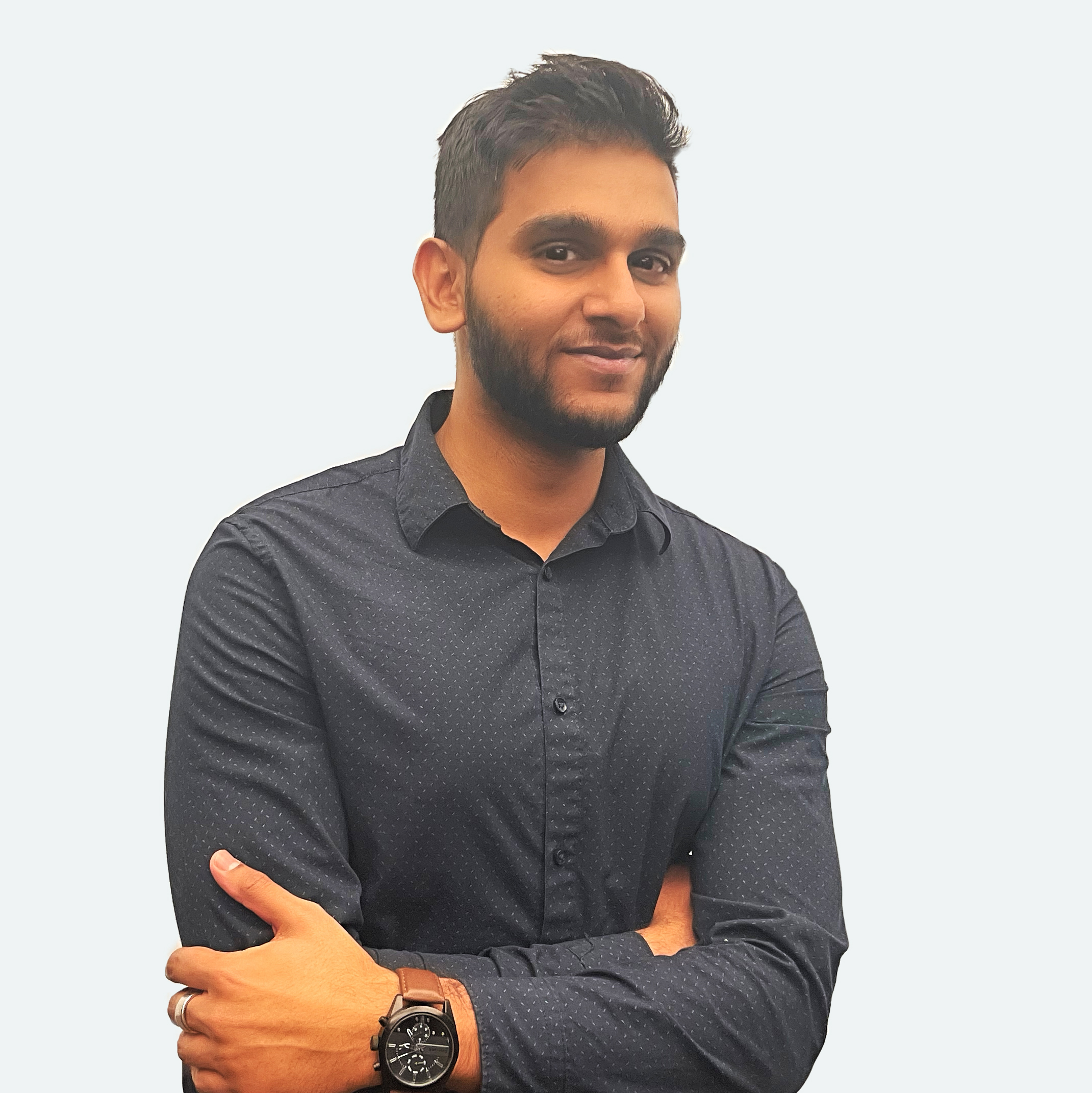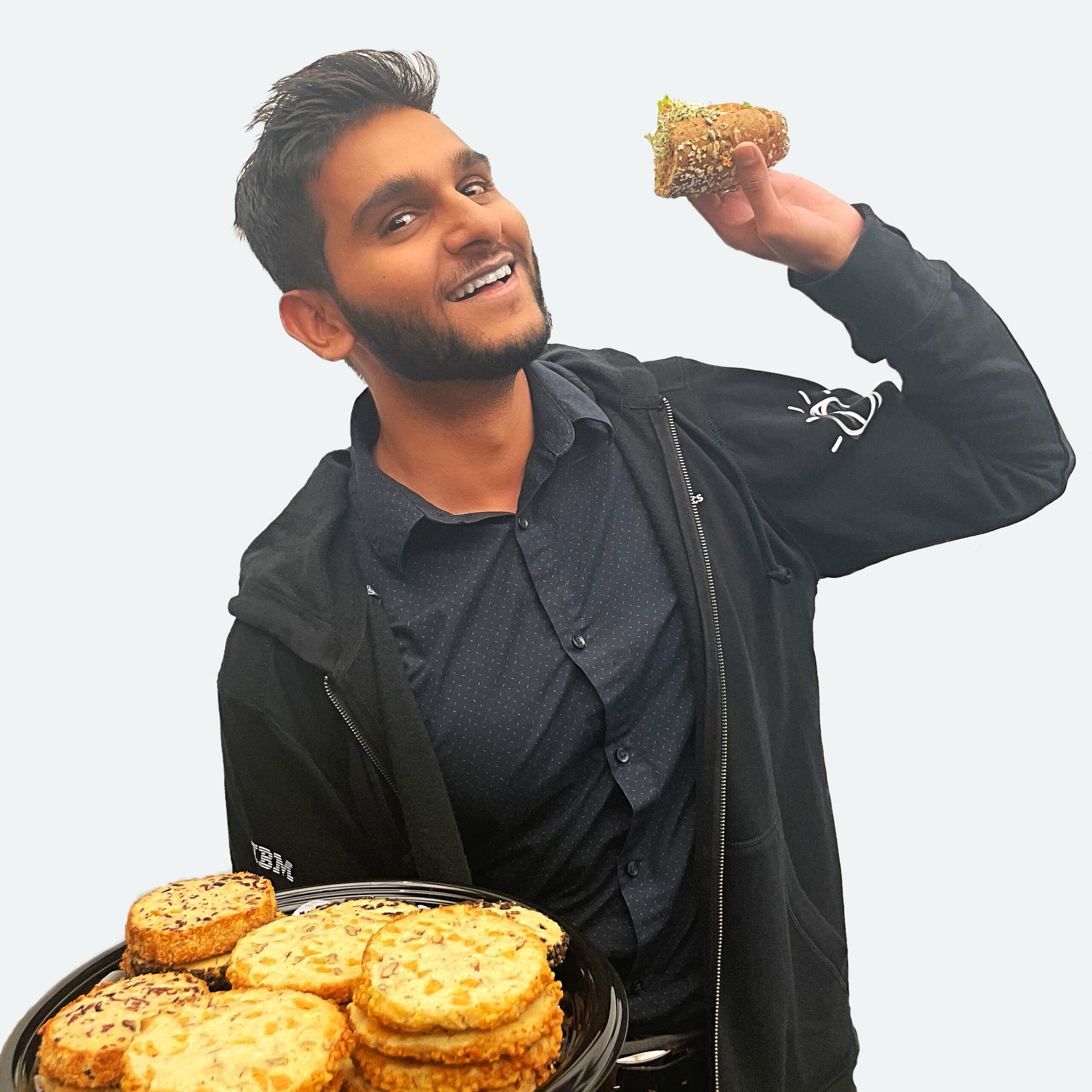 Technical Consultant
Dax Patel
"All You Can Eat" Champion 2021
Will blow your mind with his psychology blogs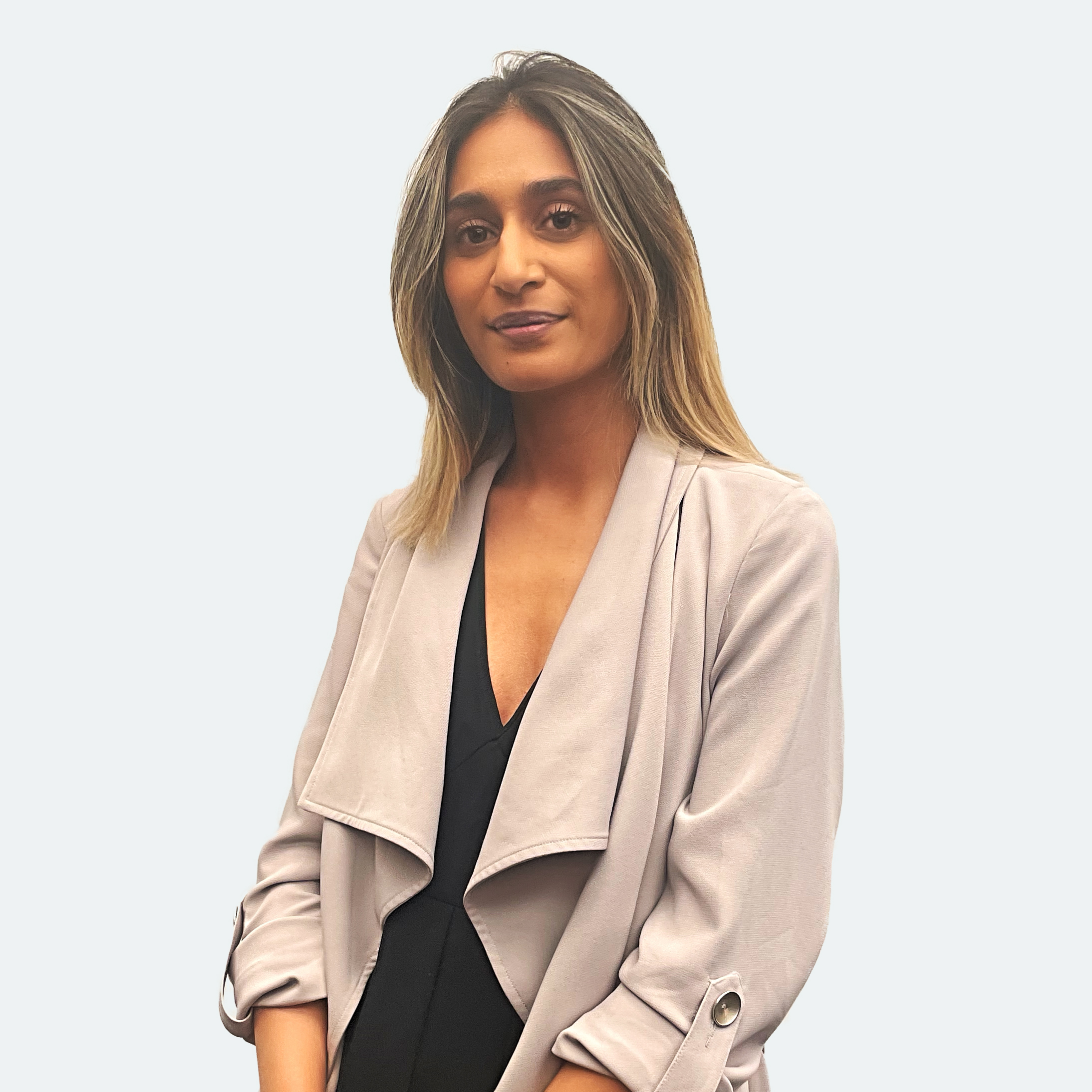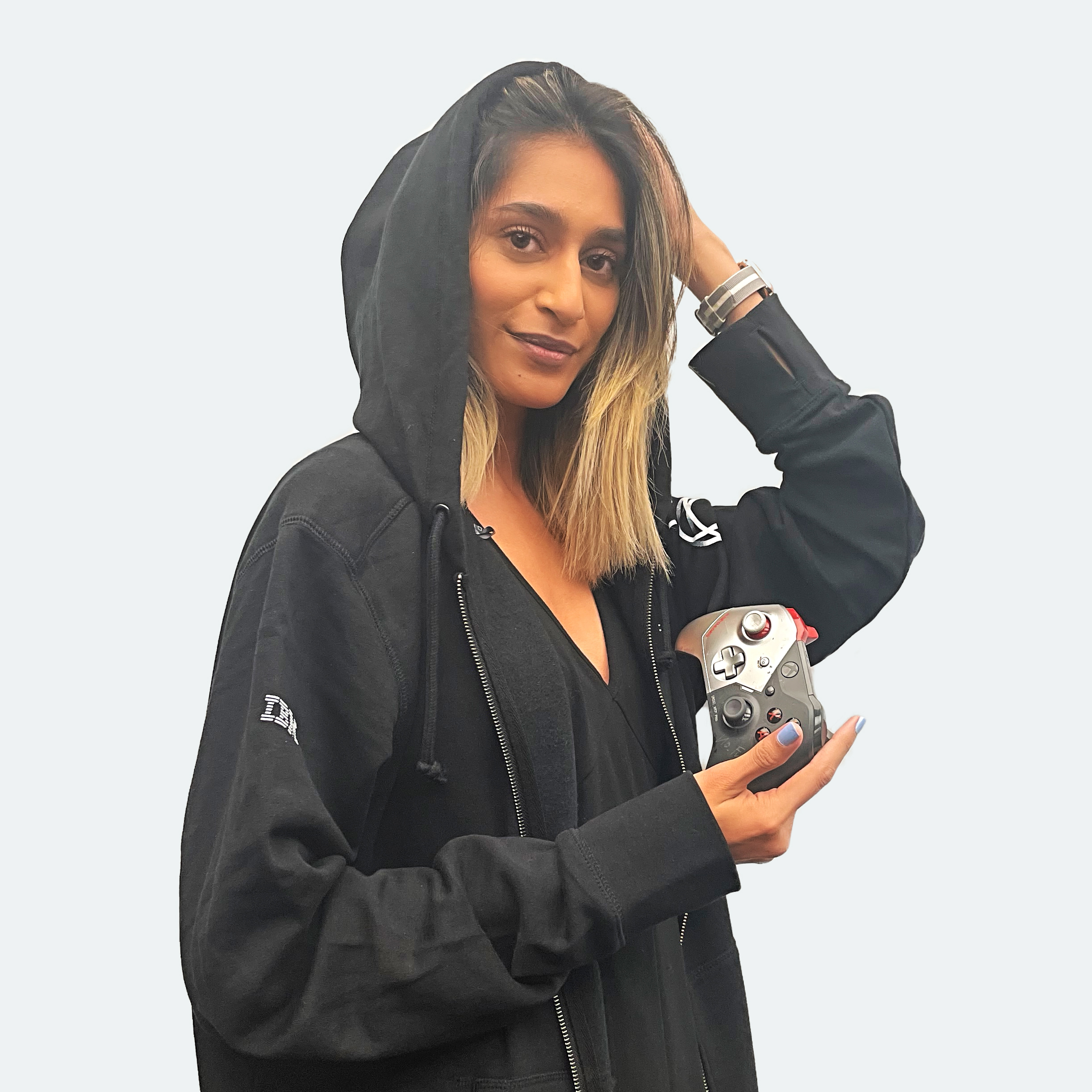 Data Visualization Consultant
Deepali Patel
Pro gamer status
Has never taken a bad selfie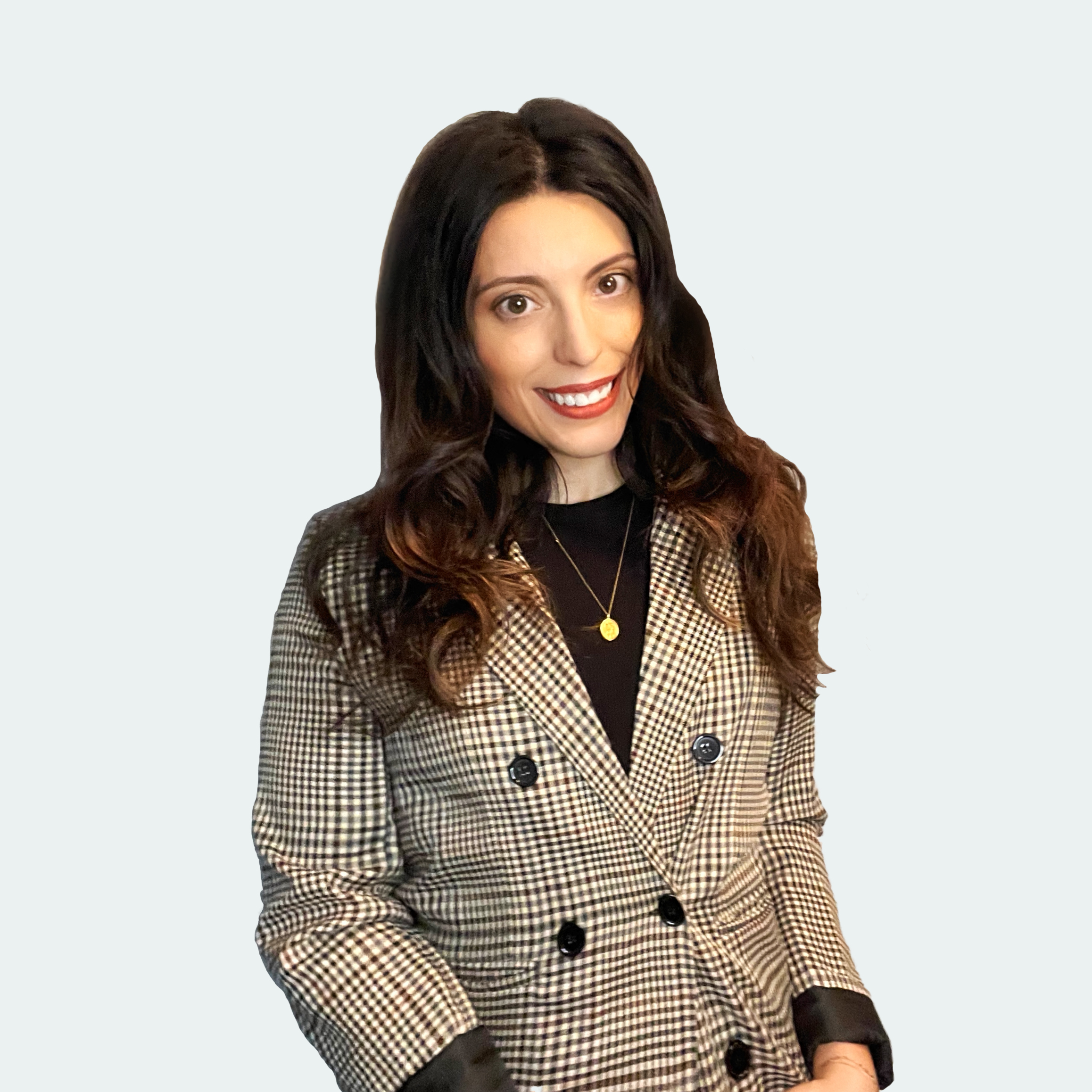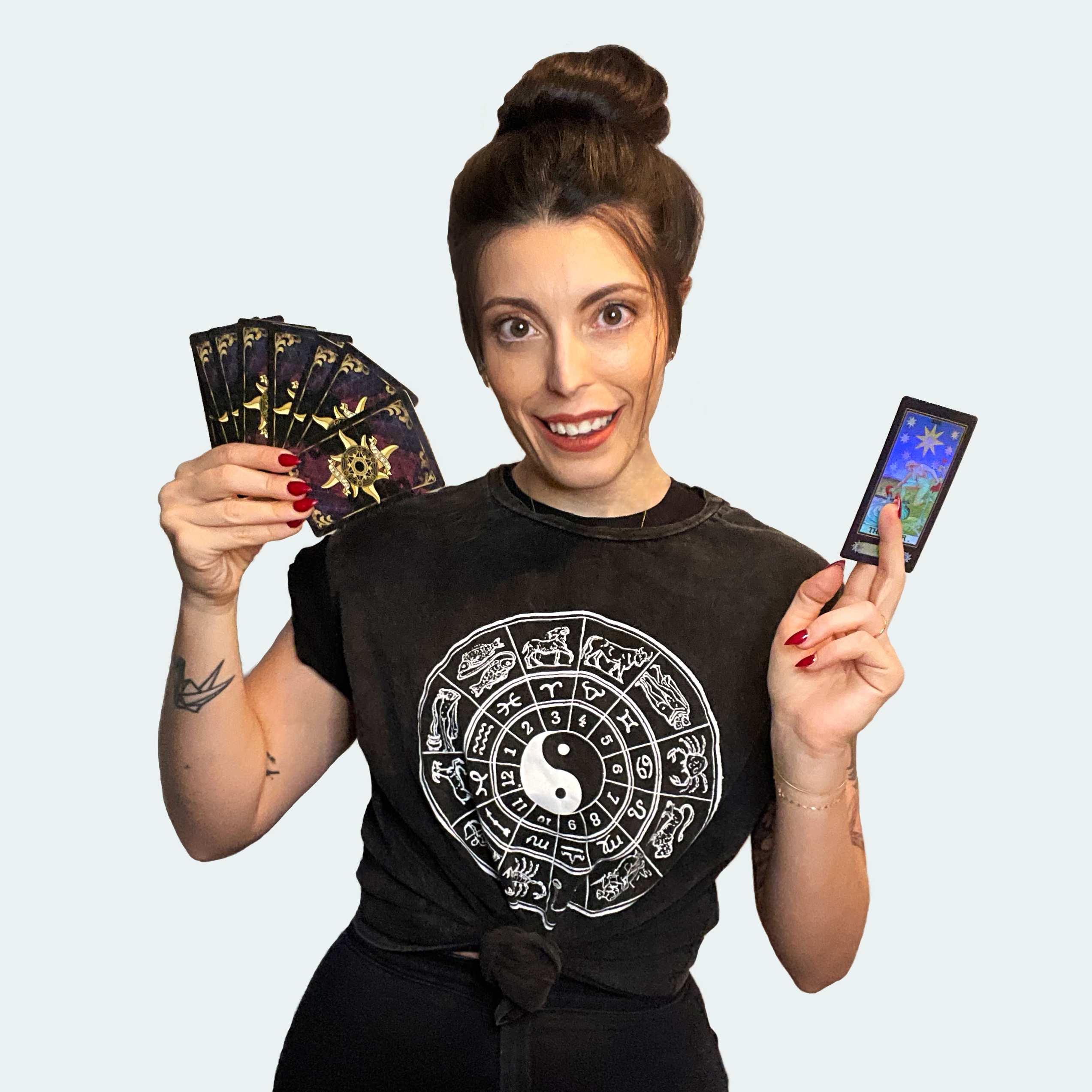 Marketing Manager
Amelia Visconti
Devout ABBA fan
Probably knows your horoscope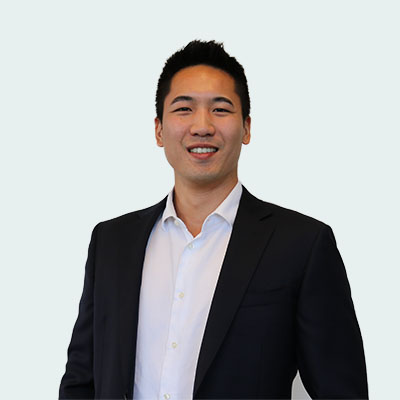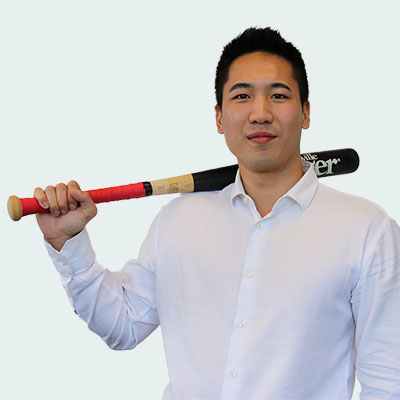 Analytics Consultant
Justin Ha
Most likely to hit a home run
Life of the party
Analytics Consultant
Richard Anderson
Dunks on his lunch breaks
Always cottage bound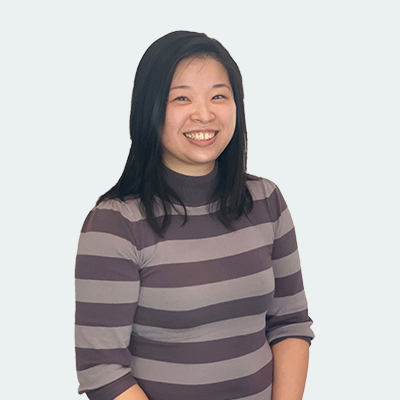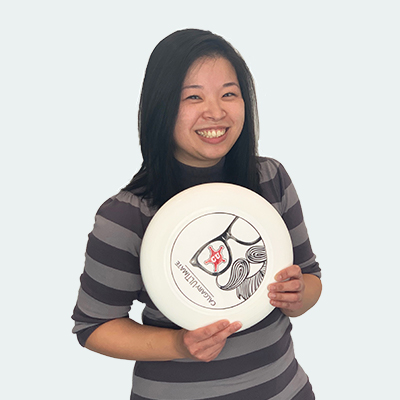 Analytics Consultant
Jeany Seto
Beware when she wields a frisbee
Ultimate team player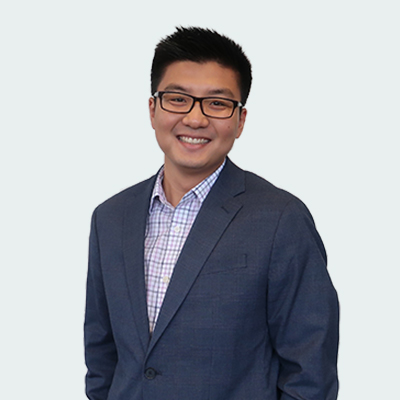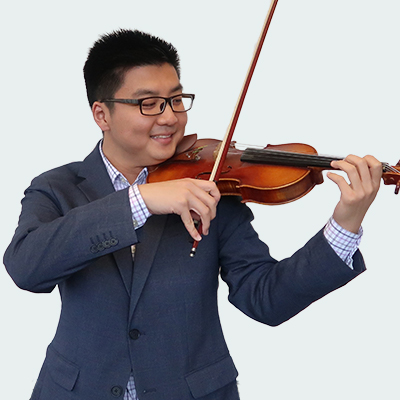 Analytics Consultant
David Yin
Handles his violin like his data
Part time concertmaster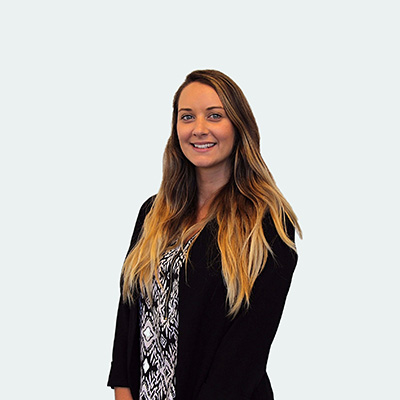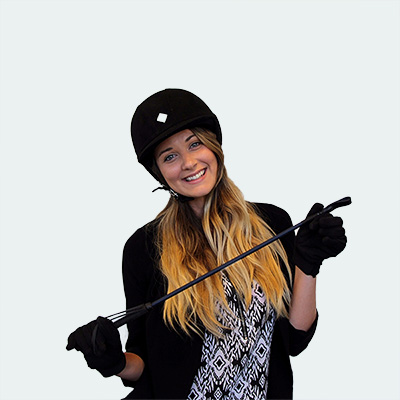 Marketing Director
Alexandra Lasinski
Screen time is 25 hours a day
Will talk you into a juice cleanse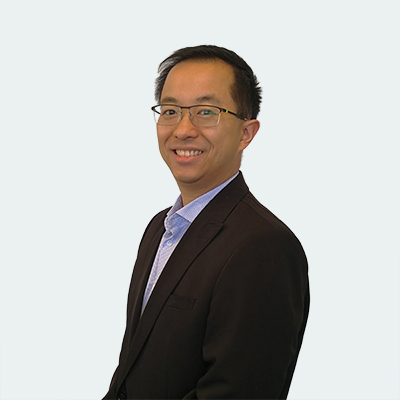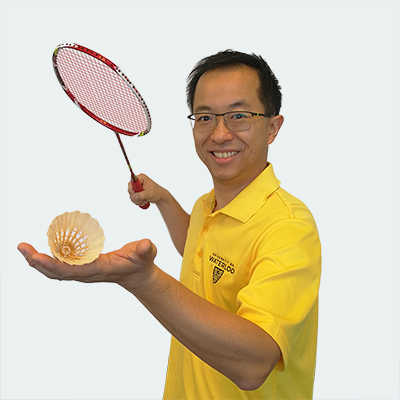 Principal Consultant
Jeffery Wong
Most likely has the answer
Will serve you in badminton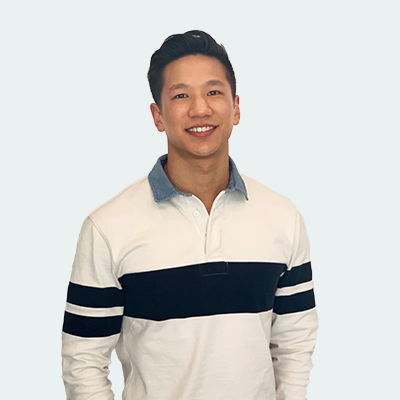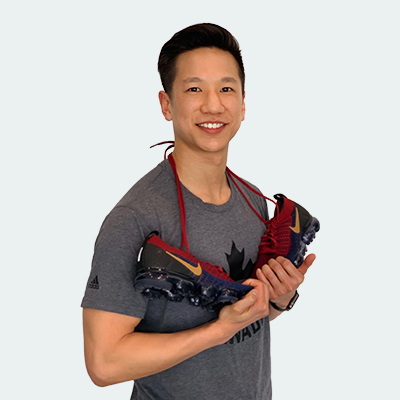 Analytics Consultant
Kevin Leong
Would rather be hiking
Loves a good data set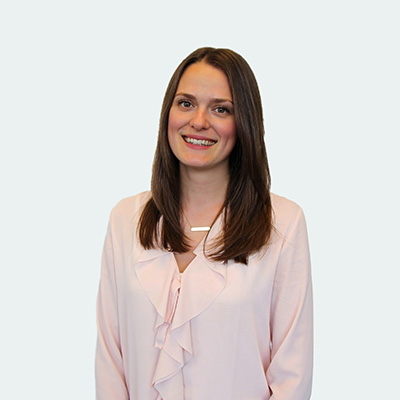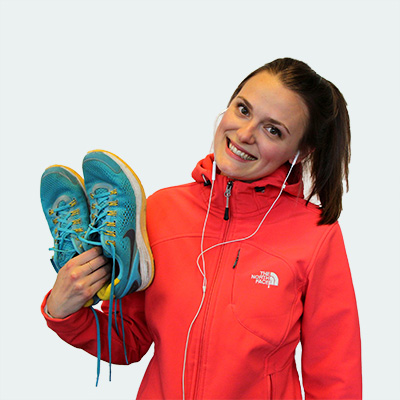 Recruitment Manager
Melissa Moore
Will make you laugh in an interview
Loves a good DIY project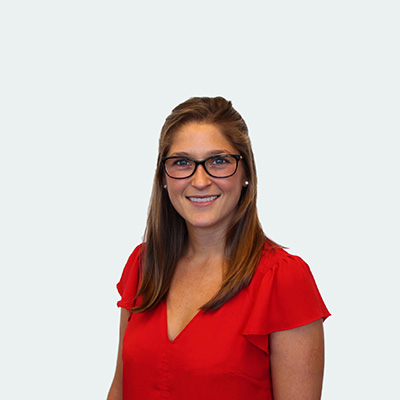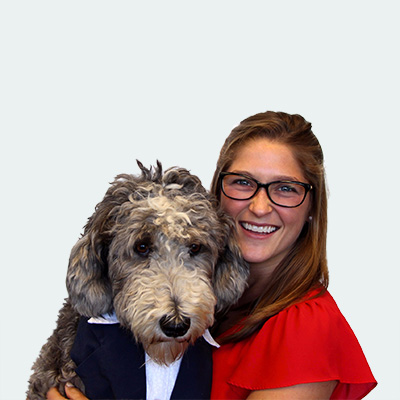 Analytics Senior Account Manager
Sophie Harrison
Rarely seen without her dog
Will beat you in air hockey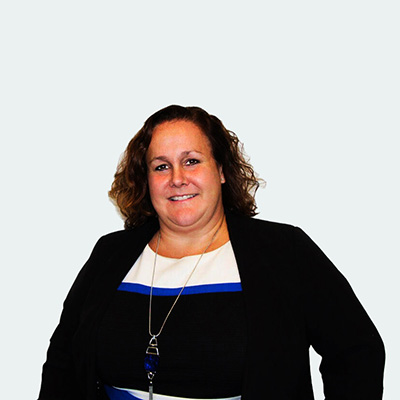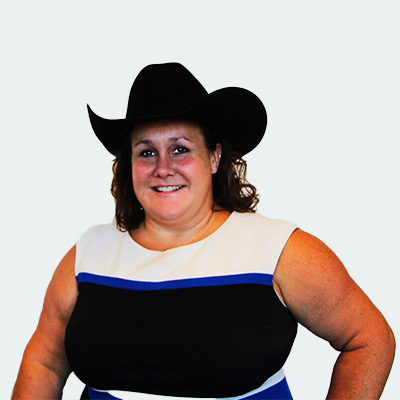 Senior Account Manager
Erica Dale
Horse Whisperer
Moral Support Queen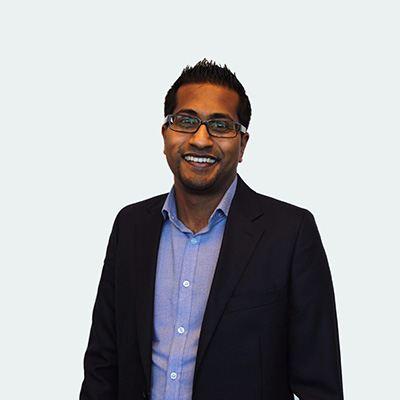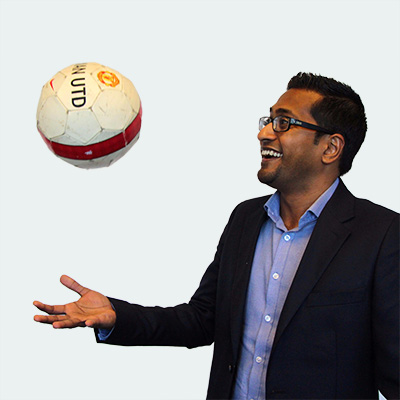 Senior Account Manager
Nabeel Nazeer
Getting ready for FIFA 2022
Loves all things analytics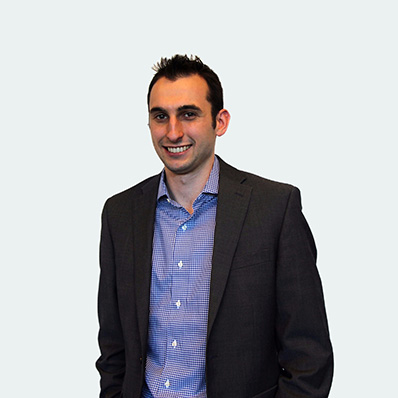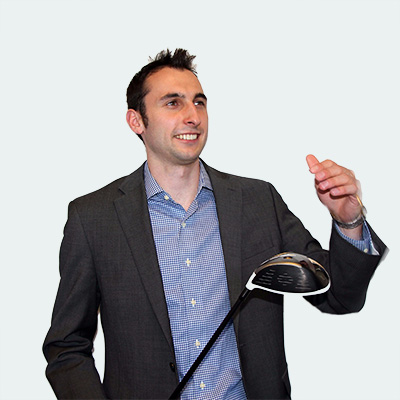 Account Manager
Quinton Eaton
Pro golfer in disguise
Won award for best smile 4 years in a row