Enabling the AI-Driven Enterprise
Newcomp Analytics has partnered with DataRobot to help organizations quickly and easily automate the process for building, deploying, and maintaining AI and machine learning at scale.
Finding and retaining data scientists can be challenging when implementing AI and machine learning in an enterprise. With automated machine learning, your analytics team can easily build AI applications and maintain them over time.
Putting DataRobot to Work
When new clients hesitate to try machine learning (ML) projects, they are almost always imagining ML before DataRobot entered the scene. Those repetitive, time-intensive manual steps requiring expensive data scientists, often resulting in unexplainable black box models that were difficult to promote from development into operational production. DataRobot brings AutoML to the masses, evaluating your requirements against hundreds of models and walking you through the feature engineering process. The result? Real models, in production, finely tuned and managed for accuracy.
Experience automated Machine learning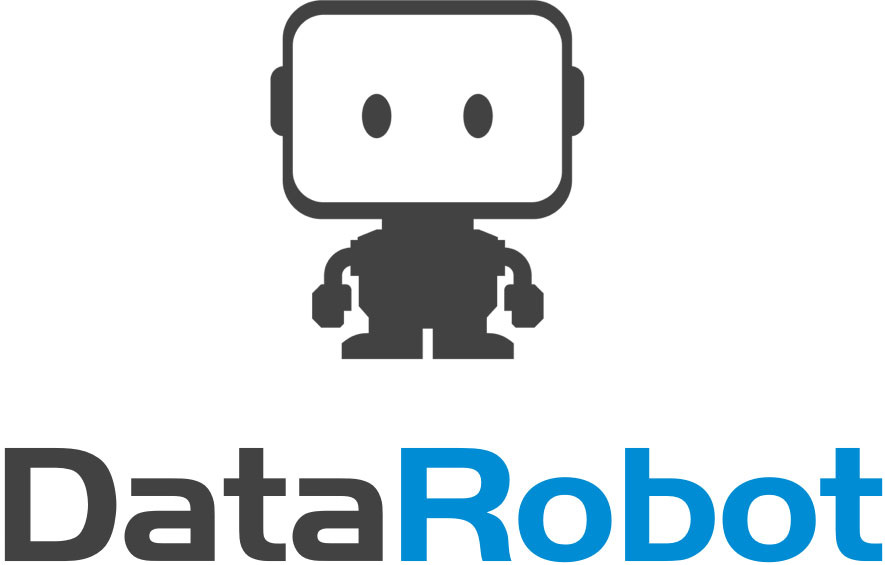 DataRobot Platform
The DataRobot enterprise AI platform democratizes data science and automates the end-to-end process for building, deploying, and maintaining AI at scale.
Accelerating AI adoption across organizations as a DataRobot Partner.