Go from data to insights with Excel & Power BI.
This workshop aims to bring awareness of advanced capabilities available in Excel, to empower Modern Excel analysts to see what's possible, to explore how Excel & Power BI are best used together and how Excel & Power BI can be integrated in Microsoft Teams & SharePoint Online.
Excel users often struggle with data wrangling, especially when trying to combine data from multiple tables or sources. This is where Power Query and Power BI can help! Stop shoveling data and start analyzing it!
At the end of the day, attendees will better understand how to:
Have awareness of Power Query & Data Models

How Power Query & Power Pivot in Excel can improve efficiency, provide reusable seamless solutions and transform existing manual reporting into actionable insights

Understand how Modern Excel maps into Power BI Desktop

Identify opportunities to use Excel & Power BI together

Integrate Excel & Power BI solutions into Microsoft Teams & SharePoint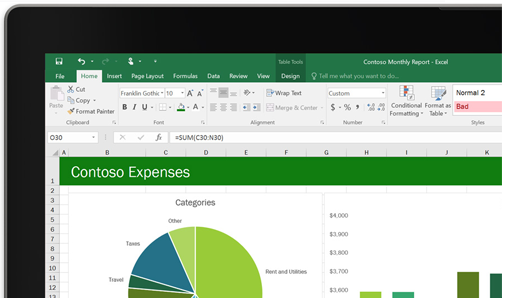 Module 00 | Class Introduction
Module 01 | Analytics in Excel
Module 02 | Mapping Learning to Power BI
Module 03 | Power BI + Excel Better Together
Module 04 | Power BI + Office Better Together
Let's Schedule Your Team's Microsoft Workshop
Newcomp Analytics can deliver your workshop on-site at your location, in classrooms across Canada or via an instructor-led online format.
​
This private hands-on workshop is for a maximum of 12 students. All students will receive a manual and access to the data set for the session.
Contact us for pricing details!