The sheer volume of claims and related data makes detecting fraud and errors extremely challenging and resource-intensive. As more data transitions to the cloud, you need the right technology and processes in place to monitor and rapidly respond when anomalies and instances of fraud are detected.
Solving these challenges require smart solutions that go beyond the spreadsheet.
In this short webinar, we're going to show you how insurers combine the power of Alteryx and Snowflake to store, augment and analyze their data. Watch as we guide you through the steps and skills needed to take your data set, prepare it for analysis, detect patterns, and understand trends over time.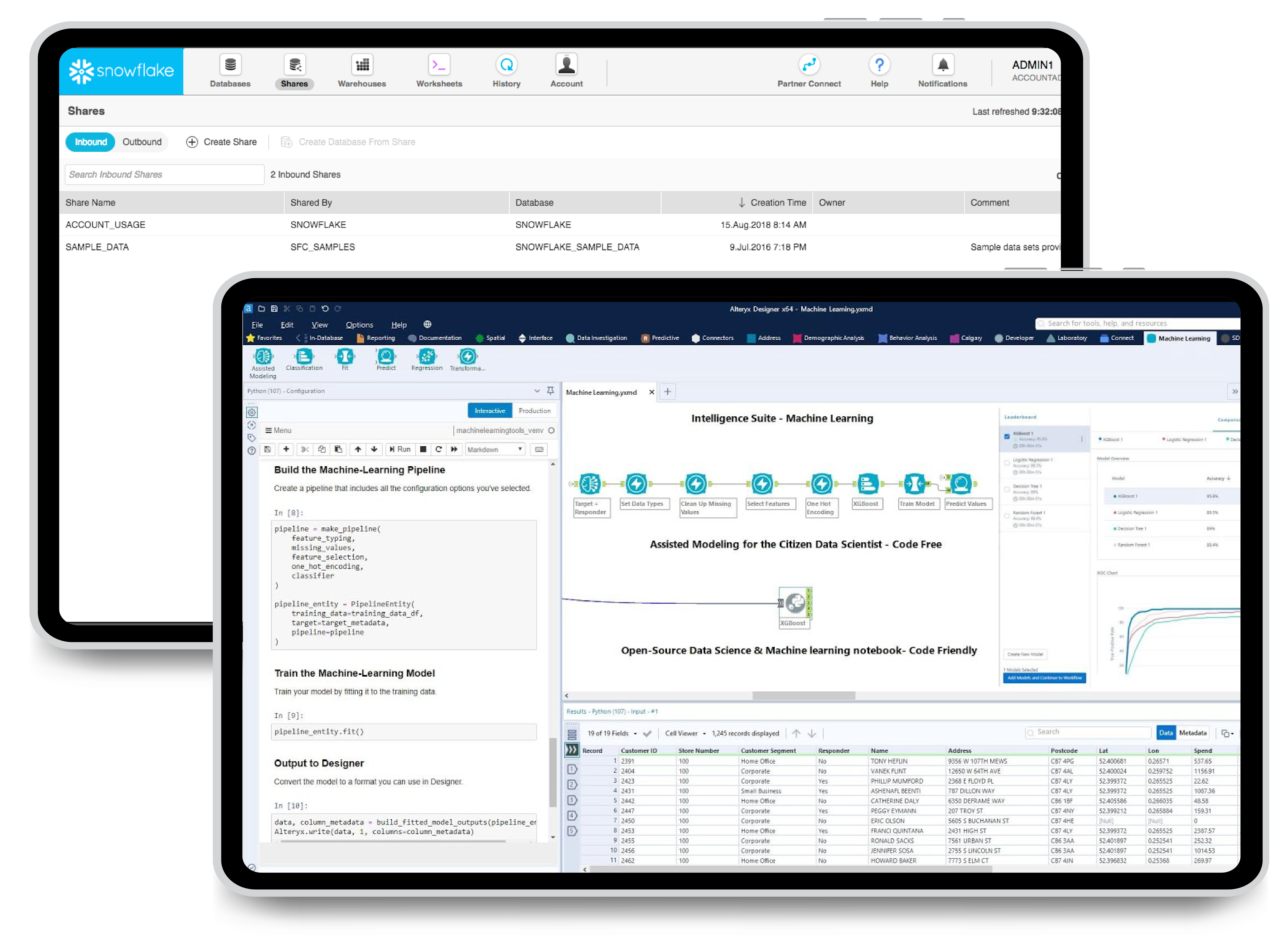 Understand Claims Trends Over Time
Watch as we show you how to quickly prep, blend and analyze your claims data.
Fraud & Error Detection Analytics
Learn to build a workflow to combat fraud and error with Alteryx, and pinpoint suspicious activity in real time.
Augment Your Data with Snowflake
Learn to enhance your data through Snowflake Data Marketplace.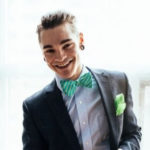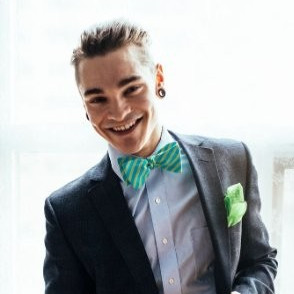 JORDAN ECKERSLEY, Lead, Data Solution Engineering
Newcomp Analytics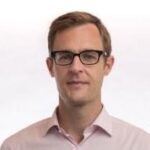 Ted Mercer, Enterprise Account Executive
Snowflake

Snowflake delivers the Data Cloud — a global network where thousands of organizations mobilize data with near-unlimited scale, concurrency, and performance. Inside the Data Cloud, organizations unite their siloed data, easily discover and securely share governed data, and execute diverse analytic workloads. Join the Data Cloud.