Back to all events
Retail Analytics & Insights with Tableau
Date
Aug 18, 2020
Time
2:00 pm - 3:00 pm
Location
Pacific Time – Live Webinar
Drill Into Your Data Quickly and Effectively with Tableau!
In today's business environment, to stay ahead of changing market forecasts and evolving customer requirements, retailers and wholesalers are turning to their data to drive actionable insights. From managing supply chain processes, to improving customer experiences and decision-making, retailers need fast insights and Tableau can help.
Often retailers do not know why they may be facing challenges in current strategies for product availability, promotional strategies, and online shopping behaviour. Tableau helps enable them to use their data to create dashboards to drill into why they are facing these issues and key areas of improvement. Integrating features like time series analysis and natural language generation, organizations are able to effectively find solutions to those challenges, leading to more profitable insights.​
On August 18th, our Tableau expert will give you an idea of how Tableau is being used in the retail industry and explore the different ways Tableau can be integrated into your supply chain, customer experience, and marketing strategies across your organization.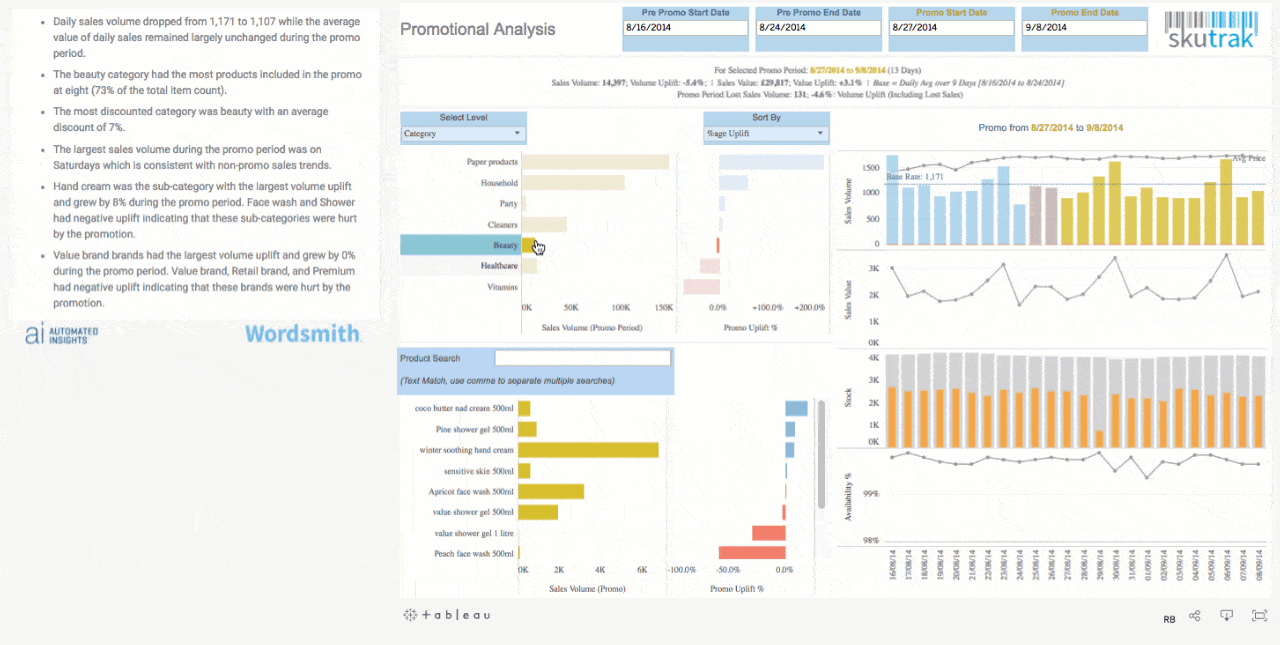 Overview of Tableau & Retail Analytics
Learn about the different ways Tableau is being used by other organizations in the retail industry.
Strategies to Overcome Retail Challenges
Learn how to create a dashboard that can help you overcome challenges in product inventory, customer experience, and promotional strategies.
Analyzing Online Trends & Changes
Learn how easy it is to use time series analysis and natural language generation to understand and forecast shopping trends and find strategies to optimize on those changes.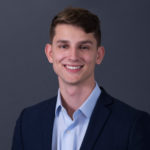 Jason Bekkedam, Data Consultant
Newcomp Analytics