Back to all events
Newcomp & Denodo – Agile BI and Analytics on AWS
Date
Jul 22, 2020
Time
2:00 pm - 3:00 pm
Location
Pacific Time – Live Webinar
VIRTUAL DISCOVERY SESSION

Data Virtualization has been getting a lot of attention recently.  Gartner has called it an important component of any data integration architecture.
Join Newcomp Analytics and Denodo to find out what all the noise is about.
During this Data Virtualization Discovery Session, you will be introduced to data virtualization, customer case studies, and a demo of the Denodo platform with our free cloud version, Denodo Test Drive. This session will be recorded so that you can redo the exercises at your own pace.
You will get to experience:
Connecting to disparate data sources, building logical integration models and consuming the logically integrated data
How the Denodo query optimizer delivers data in real-time, on-demand even when dealing with very large data sets
How you can expose data as "data services" for consumption and publish logical integration models as "web services"
How data virtualization can play a critical role in data governance and security within your organization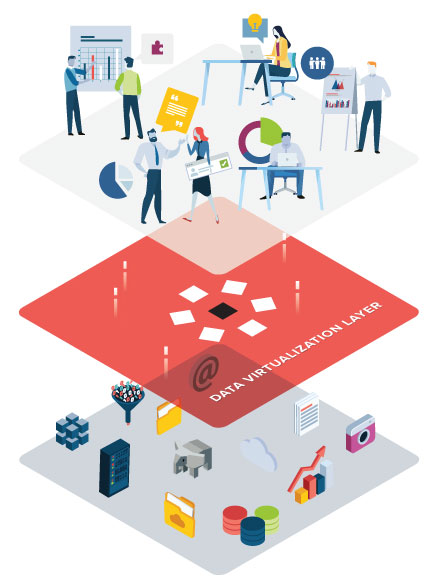 Meet Newcomp Analytics
A world-class analytics team specialized in consulting and development at the highest level.
Introduction to data virtualization
Find out what all the noise is about.
Customer Case Studies
Learn how others overcame the common challenges associated with migrating to the cloud
Guided Demonstration
Demo of the Denodo platform with our Denodo Test Drive.
Meet Our Analytics Experts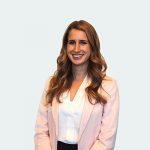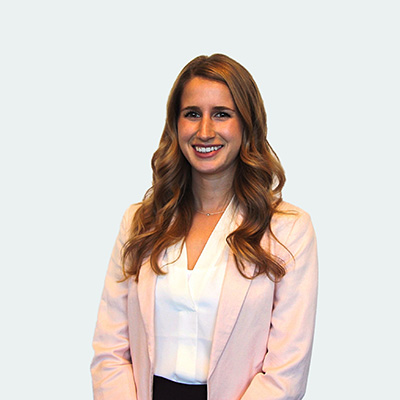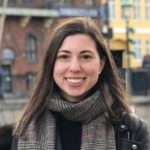 Jennifer McNaughton, Analytics Account Manager
Newcomp Analytics
Emma Stein,

Sales Engineer
Denodo