Back to all events
Azure Synapse Studio
Date
Jul 9, 2020
Time
2:00 pm - 3:00 pm
Location
Pacific Time – Live Webinar
Bringing Together the Best of Two Worlds – Data Warehousing & Big Data!
In today's modern technology era, organizations need to adapt to constantly changing economic and business conditions. Data Warehousing is often a fragmented piece in the modern data architecture. Azure Synapse Studio unites the storage, ETL, data warehousing, and visualization aspects of a modern data architecture into one platform. Data Engineers & Scientists like you, want to have the freedom to query, prepare, manage and serve data with one solution for your business needs.
Azure Synapse Studio allows you to pull data from all your sources into one place and discover powerful insights to help solve your business intelligence challenges. Synapse Studio allows you to build an end-to-end analytics solution where you have a unified workspace for data prep to visualization tasks. All departments in an organization are able to come together using the same analytics service to discover insights at a much faster speed.​
On July 9th, our Data Ninjas will show you an introduction to this all-in-one solution, Azure Synapse Studio, the key features and how you can get started!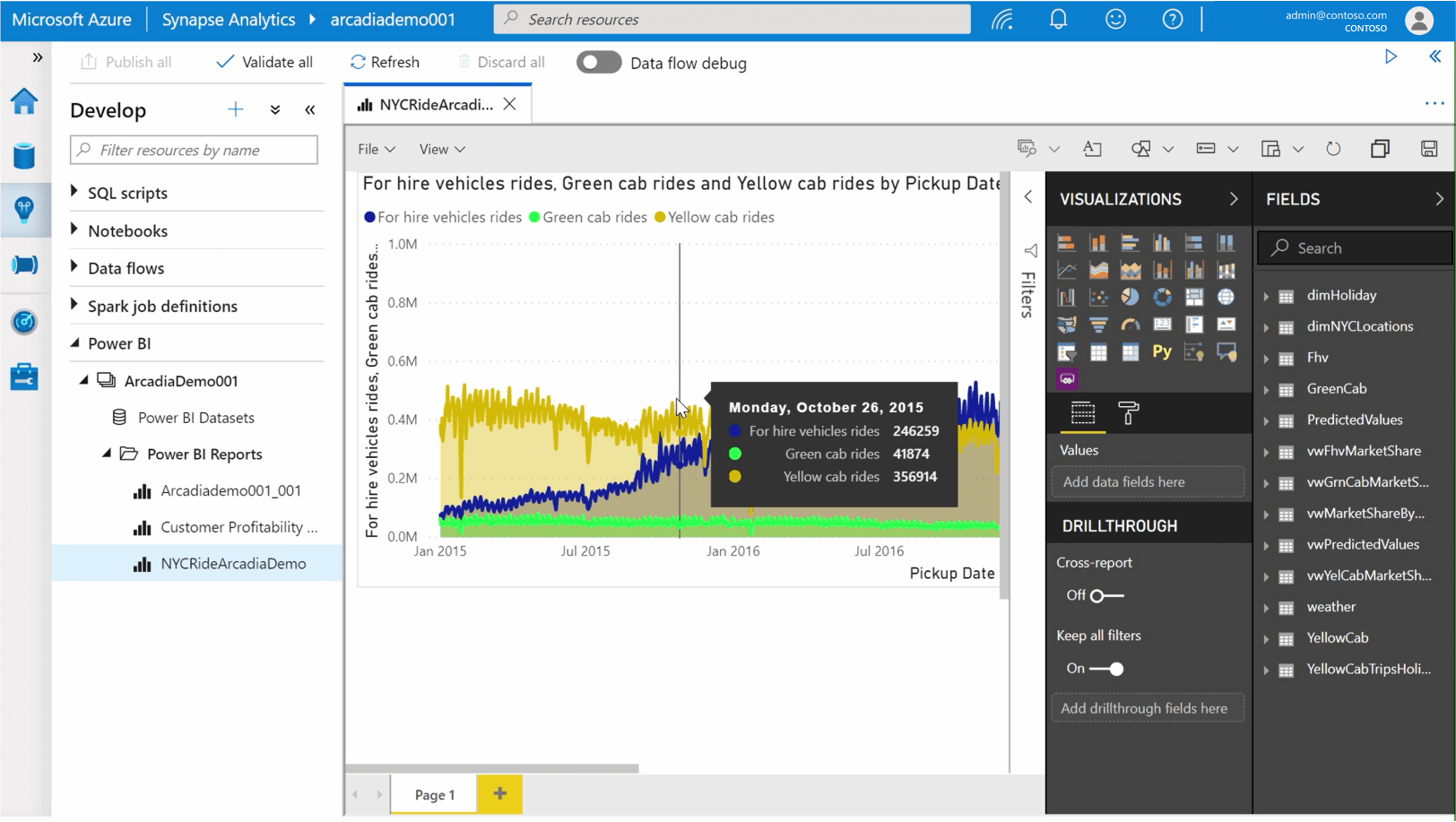 What is Azure Synapse Studio
Learn how Azure Synapse Studio fits into your analytics architecture and its importance.
Streamline Data Prep to Visualization
Watch our Data Ninjas go from data storage to prep to visualization using Azure Synapse Studio and the capabilities within it.
Ad Hoc SQL Scripts & Jupyter Notebooks
With Azure Synapse Studios united platform, querying data ad hoc has never been easier. Learn the basics and how to explore your data in a matter of clicks.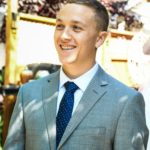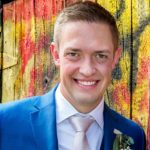 Todd Mardon, Data Engineer
Newcomp Analytics
Sebastian Richters, Analytics Consultant
Newcomp Analytics