Back to all events
Microsoft Power BI Report Builder: Paginated Reports in a Day
Date
Nov 19, 2020
Time
9:00 am - 3:00 pm
Location
Online Workshop
A virtual hands-on workshop that covers the full capabilities of the Power BI Report Builder tool.
The world of modern data and analytics continues to rapidly evolve and you need to stay on top of it – both for your personal career development and as an advisor within your organization. Canada's most successful corporations, governments, and organizations turn to our team for an insider's view of modern data and analytics.
Let us help you weave through the noise and learn how to create, publish and distribute paginated reports using Microsoft Power BI Report Builder, visualize your report data and how to add interactive features to customize the reports for your organization.​
We will arm you with the knowledge and foundation that you need to navigate today's modern analytics architecture and prepare you to tackle today's business environment.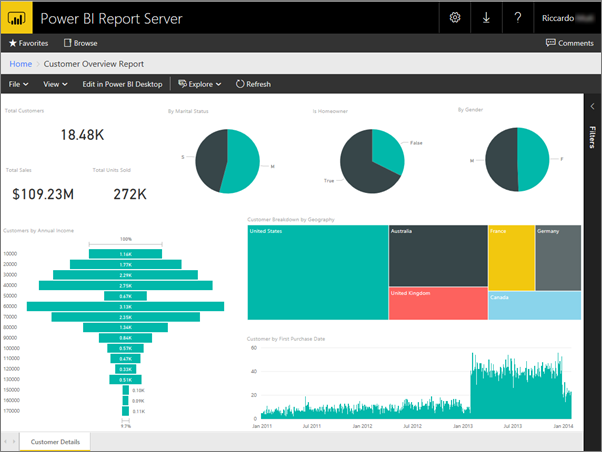 Get Started
Connect to data sources to retrieve data and work with parameters
Design Report Layouts
Visualize report data and add interactive features
Publish Reports
Publish, consume, deliver, and embed paginated reports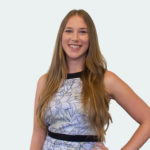 Kathleen Songin, Data Analytics Lead
Newcomp Analytics