Back to all events
Microsoft Power Automate for Process Automation
Date
February 16
Time
2:00 pm - 3:00 pm
Location
EST – Live Webinar
Take care of what's important.
Automate the rest.
The evolution of automation has created new waves of opportunity in the world of data and analytics, continuing to evolve and reshape the way we engineer our information architecture.
Robotic Process Automation (RPA) has become mainstream in business operations, and PwC estimates that 45% of office work activities could be automated – and therefore made auditable. Newcomp Analytics is here to help you understand how organizations are using digital labour to tackle manual, repetitive tasks so that their teams can focus their attention where it's needed most.
Imagine all the copy & pasting done in spreadsheets at your company. Or the email updates, letting everyone know when systems are available or data is refreshed.
Join us February 16th for a deeper dive into RPA and the latest from Microsoft's Power family –  Microsoft Power Automate. You'll leave with a new understanding of modern task automation, and some inspiration to go build your own robots!
Microsoft Power Automate Desktop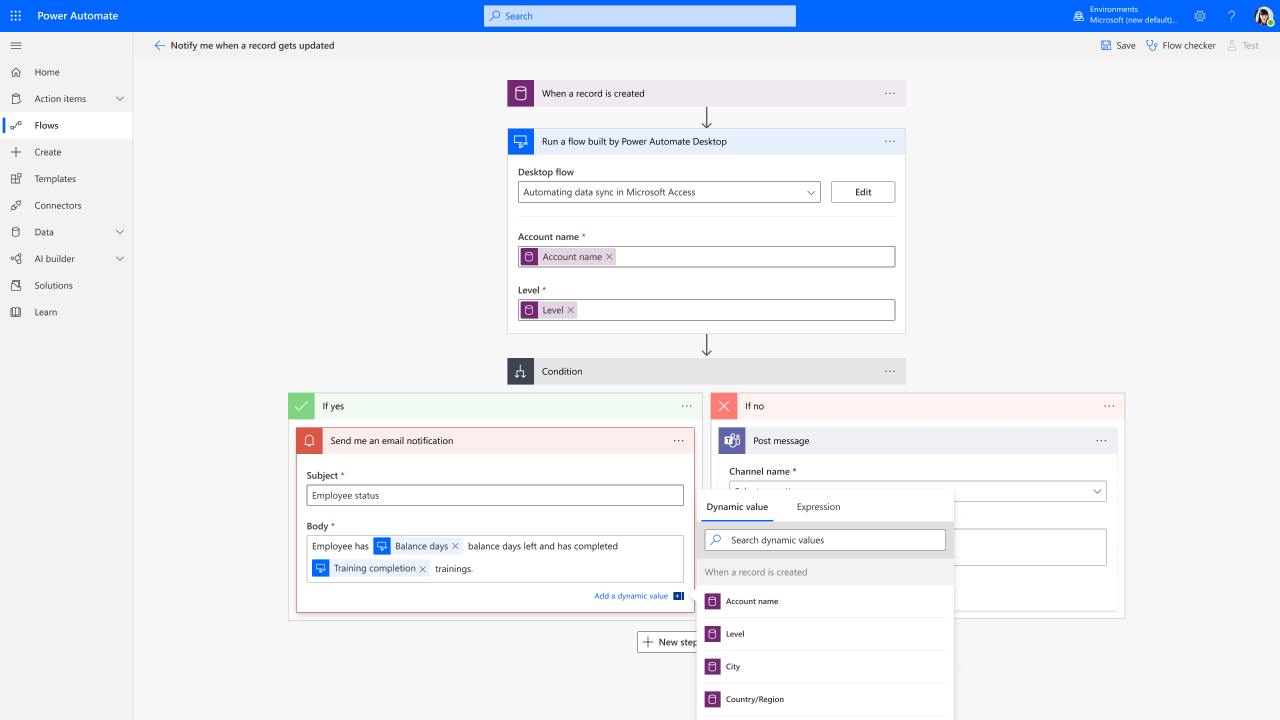 Should I Automate It?
Learn how to identify which tasks are great candidates for automation
Overview of Power Automate
Learn how to create automated workflows with step-by-step guidance in an intuitive, no-code interface
Get Started with RPA
See first hand how RPA works and how to easily get started
Meet Our Microsoft Expert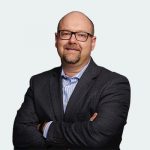 Mike Roberts, Analytics Practice Lead
Newcomp Analytics