Back to all events
Machine Learning Bootcamp Blitz
Date
Aug 25, 2020
Time
2:00 pm - 2:30 pm
Location
EDT – Live Webinar
Experience Machine Learning with Alteryx!
Looking to apply different kinds of regression analysis, neural networks, decision trees, time series modeling, or more? We've got you covered.
Newcomp has designed 2 exclusive Alteryx Machine Learning Bootcamps (3 & 5 half-days) to teach you how to use the many predictive tools available in Alteryx.
In this live webinar, we're going to be previewing some of our official bootcamp content and showcase a few of the predictive tools we cover in our full machine learning bootcamps. You will get a chance to experience what the full bootcamps entail and see a high-level overview of the course. You will also get a glimpse at the completed workflows and see first hand how Alteryx makes predictive analytics and applying machine learning more accessible and agile for everyone.
Whether you want to learn more about Alteryx machine learning, the predictive tools available in the platform or have any questions on our official Alteryx Machine Learning Bootcamps (3 & 5 half-days) this webinar is for you!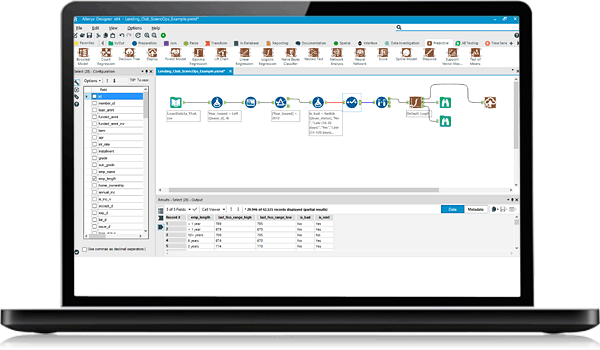 Introduction to Machine Learning
Overview of the ML development process and data preparation
Data Preparation
How to prepare your data for predictive models
Alteryx Predictive Suite
An overview of the Alteryx Predictive Suite
Alteryx Intelligence Suite Add-On
Explore the new Intelligence Suite which includes Text Mining and Automated Machine Learning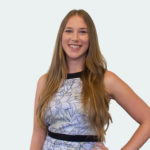 Kathleen Songin, Data Analytics Lead
Newcomp Analytics

No matter where you are in your analytics journey, we can help your organization thrive in today's complex environment. We have a simple formula to help you win: define the goal, find the gaps, then match you with the right people, processes, and tools to get there – coaching you the entire way.