Back to all events
Introducing Tableau Data Management
Date
Sep 10, 2020
Time
2:00 pm - 3:00 pm
Location
EDT – Live Webinar
Gain Visibility, Trust and Governance in Your Data with Modern Self-Service Analytics!
As modern analytics is becoming a reality for many organizations, IT departments are facing challenges of curating, managing, and promoting the right data, while business users are questioning the relevance of their analysis. Data Management is becoming an important factor for many organizations as the amount of data is increasing and the reliance on them is becoming necessary. In this era of modern analytics, organizations need to balance governance with visibility and overall security in their data flows and this is why Tableau has created the Tableau Data Management Add-On!
In this live webinar, we are going to be showing an overview of Tableau Data Management and how users can make their data more reliable for business decisions. Our data wiz will showcase the 4 key features of Tableau Data Management: visibility, governance  & trust, discoverability & scalability. We will also show some use cases of different organizations using this solution and what steps you can take to integrate it into your analytics strategy.
Whether you want to learn more about Tableau Data Management, the key features, or want to know how to get started,  this webinar is for you!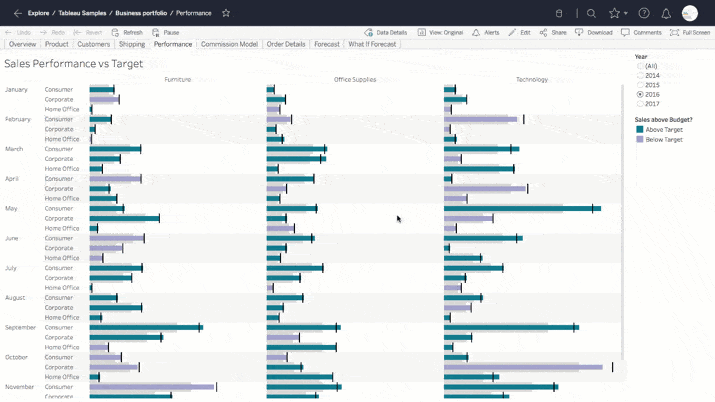 Visibility
How to increase visibility and control to have reliable data for decision-making
Governance & Trust
How to build governance and trust within your data by scheduling and adminstering your data flows
Discoverability
How to make your data available to all users for the correct analysis they require
Scalability
How to manage data at scale with processes and key metrics offered by the Tableau Data Management Add-On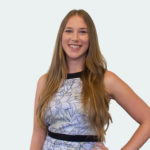 Kathleen Songin, Data Analytics Lead
Newcomp Analytics

No matter where you are in your analytics journey, we can help your organization thrive in today's complex environment. We have a simple formula to help you win: define the goal, find the gaps, then match you with the right people, processes, and tools to get there – coaching you the entire way.