Back to all events
Introduction to IBM Watson AI Services for the Caribbean
Date
Sep 15, 2020
Time
2:00 pm - 3:00 pm
Location
EDT – Live Webinar
Taking Watson AI to the Next Level
To stay ahead of changing times, organizations need to respond to their customers and employees quickly – and provide them with current and accurate information in the best way they can. Analytics professionals such as yourself need to find efficient methods to correctly forecast future outcomes, automate complex processes, and optimize your employee's time – but how? IBM Watson AI is the answer!
Watson AI is made up of different solutions and we will be giving an introduction to the various applications it offers. We will be showing how you can create your own custom domain-specific text model with Knowledge Studio, leverage AI search with Watson Discovery using this model, and effortlessly query your data with a customized conversational assistant (ie. a chatbot) using Watson Assistant. Save valuable time by having your own virtual assistant answer FAQs about your business, assist with internal knowledge transfer, or to extract insights from large quantities of text data.  Lastly, we will explore how you can use any of the Watson APIs such as Language Translator or Speech to Text in your enterprise applications.
On September 15th, our Watson Experts will show you how easy it is to use the different capabilities of Watson AI in your department and integrate it into your organization's analytics processes!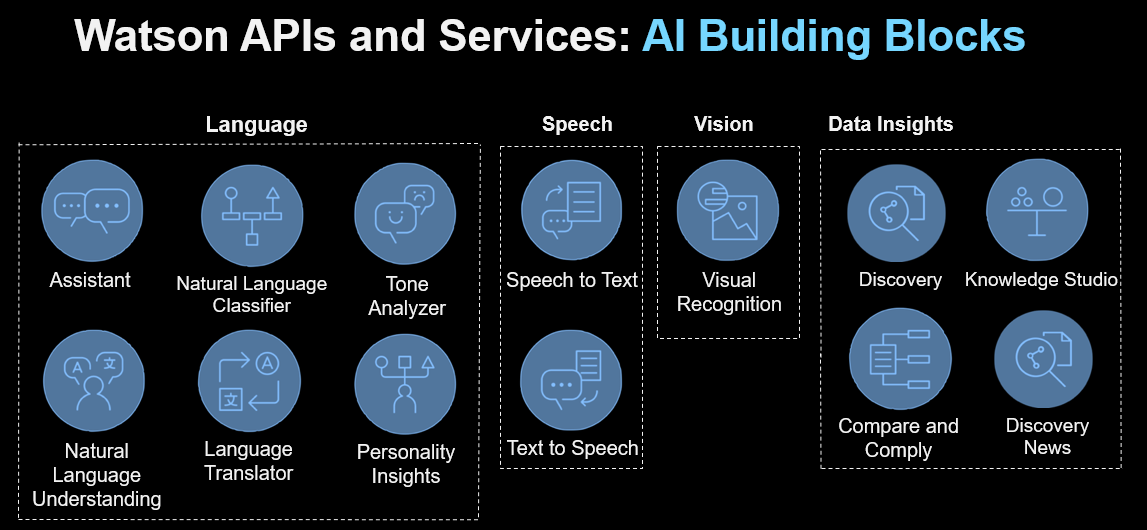 Teach Watson your domain-specific knowledge
Learn how to ingest, annotate and teach Watson your domain-specific knowledge with Watson Knowledge Studio
Search and query your text data for insights
Learn how to leverage Watson's AI-powered capabilities to extract insights locked away in text data and documents with IBM Watson Discovery
Save time answering common FAQs
Learn how easy it is to build your own Watson assistant to answer customer FAQs and display Watson Discovery search results completely code-free
Connect Watson APIs in your Enterprise Applications
Learn how easy it is to connect your Assistant with the family of Watson APIs including Language Translator and Speech to Text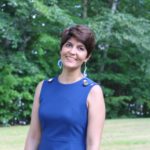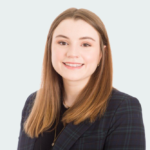 Farza Ghods, Data Science and AI Technical Lead
IBM Canada
Mareena Wallace, Data Scientist
Newcomp Analytics