This holiday season, we're bringing together our close partners and clients within the analytics community for a bit of festive fun at the historic Toronto Distillery District Christmas Market!
Join us on December 6th at 3:00 pm at Arta Gallery as we share the stories of organizations that are leading the change with their data, and making an impact for good. You'll get a chance to hear from Data for Good, a not-for-profit that is on the front lines of this mission.
Take in the views of Arta Gallery over cocktails and passed appetizers as you network with other members of our analytics community, as well as meet the data experts from Snowflake, Tableau, and Alteryx!
Most importantly, share in the holiday spirit by donating a few minutes of your time to help us pack some essential items at our kit packing station as we support Toronto's local shelters.
Register to save your spot – we can't wait to raise a glass with you!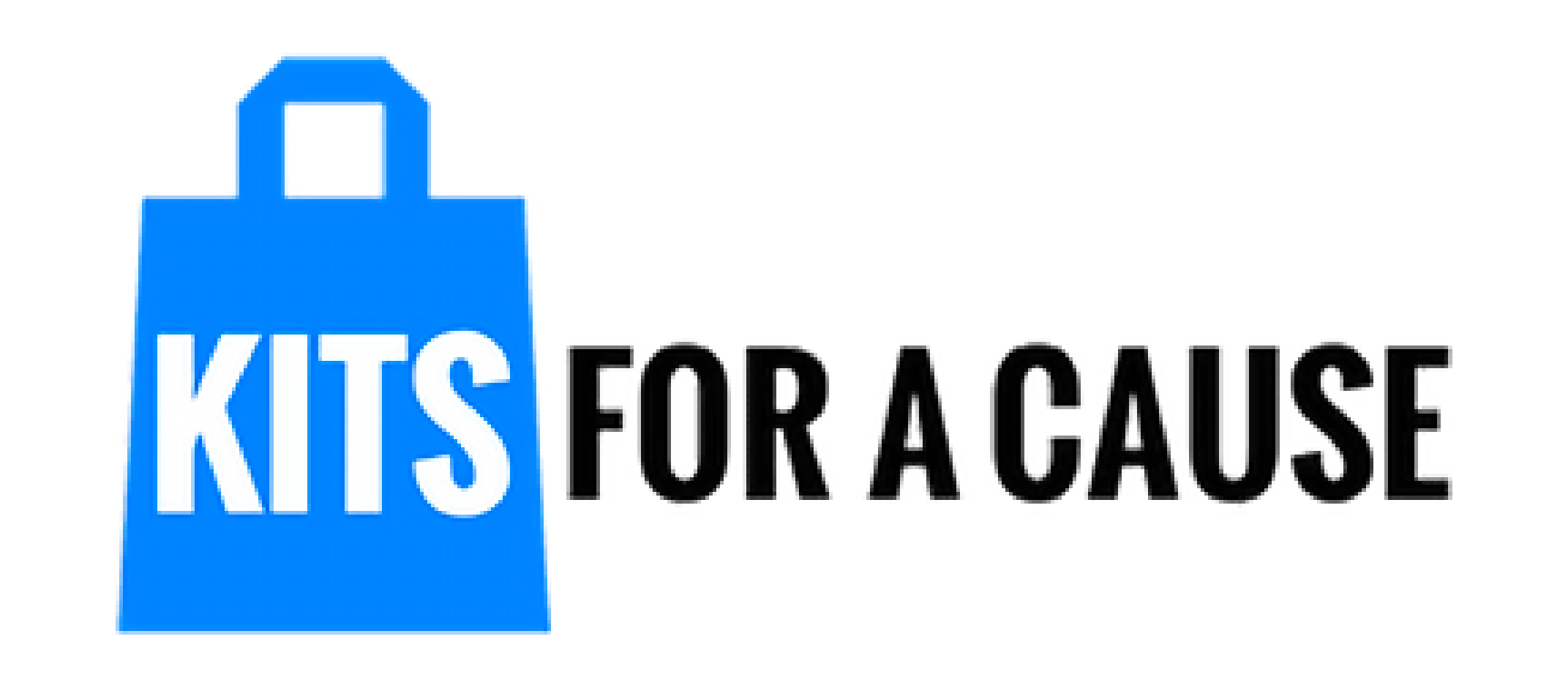 WORKING TOGETHER TO MAKE AN IMPACT
We've partnered with Kits for a Cause to better support our community in a meaningful way by providing essential items to our local shelters. Stop by our kit-building station and get packing!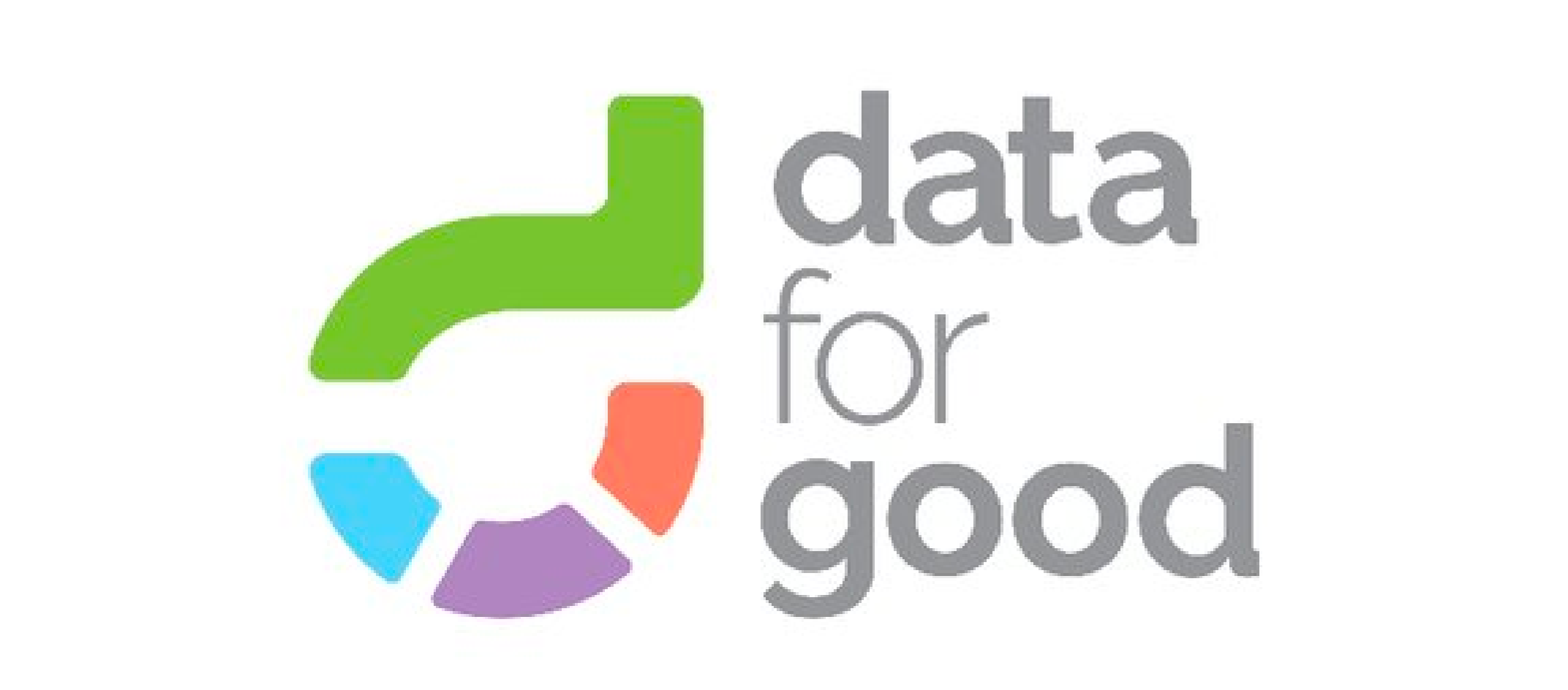 MEET DATA FOR GOOD
Data for Good is a national not-for-profit organization, with chapters across the county. They are a collective of do gooders, who want to use their powers for good, and not evil, to help make our communities better through data.
DATE
TUESDAY, DECEMBER 6th
TIME
3:00 PM – 5:30 PM ET
LOCATION
ARTA GALLERY
14 Distillery Lane, Toronto, ON M5A 3C4
AGENDA
3:00 PM – Registration, Meet & Greet
3:30 PM – Analytics for Good
4:15 PM – Kit Packing, Cocktails, Snacks, & Expo
5:30 PM – Event Ends, Hit The Christmas Market!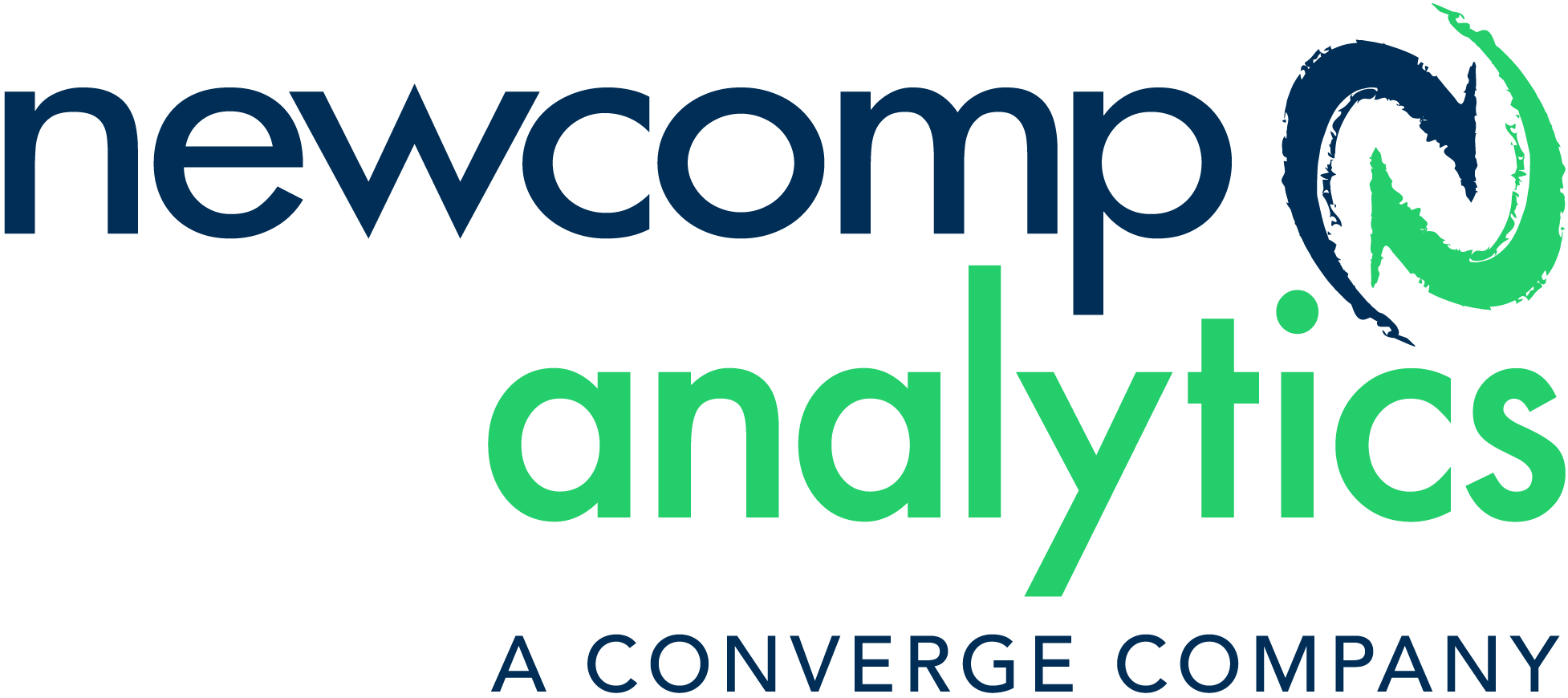 Newcomp Analytics is an analytics-driven organization focused on providing solutions specific to business needs by creating an analytics roadmap to long-term success. With hundreds of deployments across 15+ industries, Newcomp Analytics helps reduce the complexity of big data and provides organizations with the tools needed to tackle projects with confidence.

Alteryx makes it easy for everyone to make sense out of every type of data, everywhere. Alteryx powers analytics for all by providing the leading Analytics Automation Platform. Alteryx delivers easy end-to-end automation of data engineering, analytics, reporting, machine learning, and data science processes, enabling enterprises every-where to democratize data analytics across their organizations for a broad range of use cases.

Snowflake delivers the Data Cloud — a global network where thousands of organizations mobilize data with near-unlimited scale, concurrency, and performance. Inside the Data Cloud, organizations unite their siloed data, easily discover and securely share governed data, and execute diverse analytic workloads. Wherever data or users live, Snowflake delivers a single and seamless experience across multiple public clouds.

Tableau helps people see and understand data. Tableau's self-service analytics platform empowers people of any skill level to work with data. From individuals and non-profits to government agencies and the Fortune 500, tens of thousands of customers around the world rely on Tableau's advanced analytics capabilities to make impactful, data-driven decisions.