Back to all events
Higher Education Hands-On Analytics Workshop
Date
Jun 4, 2020
Time
9:00 am - 12:00 pm
Location
Online Workshop
Your Guide to Modern Analytics with Alteryx
Creating an Analytic Culture in Higher Education
Institutions of higher education face a number of challenges, but luckily the data to address these challenges exists. However, it resides in a variety of functional silos across the institution: admissions, the registrar's office, financial aid, and institutional advancement. What if there was a way to combine, share, and analyze this institution-wide data to make smarter decisions for students and the institution overall?
Alteryx enables you to make better institutional decisions by allowing you to prep, blend, and analyze multiple data sources from across your university to help you answer the most pressing student questions.
Join the Newcomp & Alteryx teams online in this hands-on workshop to learn how you can unlock your data sets, and focus on the deeper analysis that will drive your institution forward.
During this workshop, our data scientists will show you how to quickly connect, profile, prep, and blend your data for predictive insights.
Leave knowing how to use the tools needed to provide timely and powerful results back to your institution.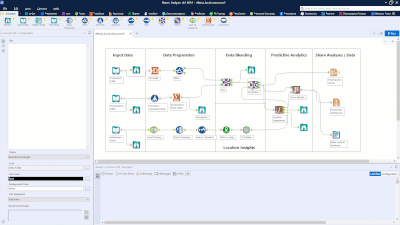 Overview & Demo
Using an admissions data set, we will walk you through the Alteryx platform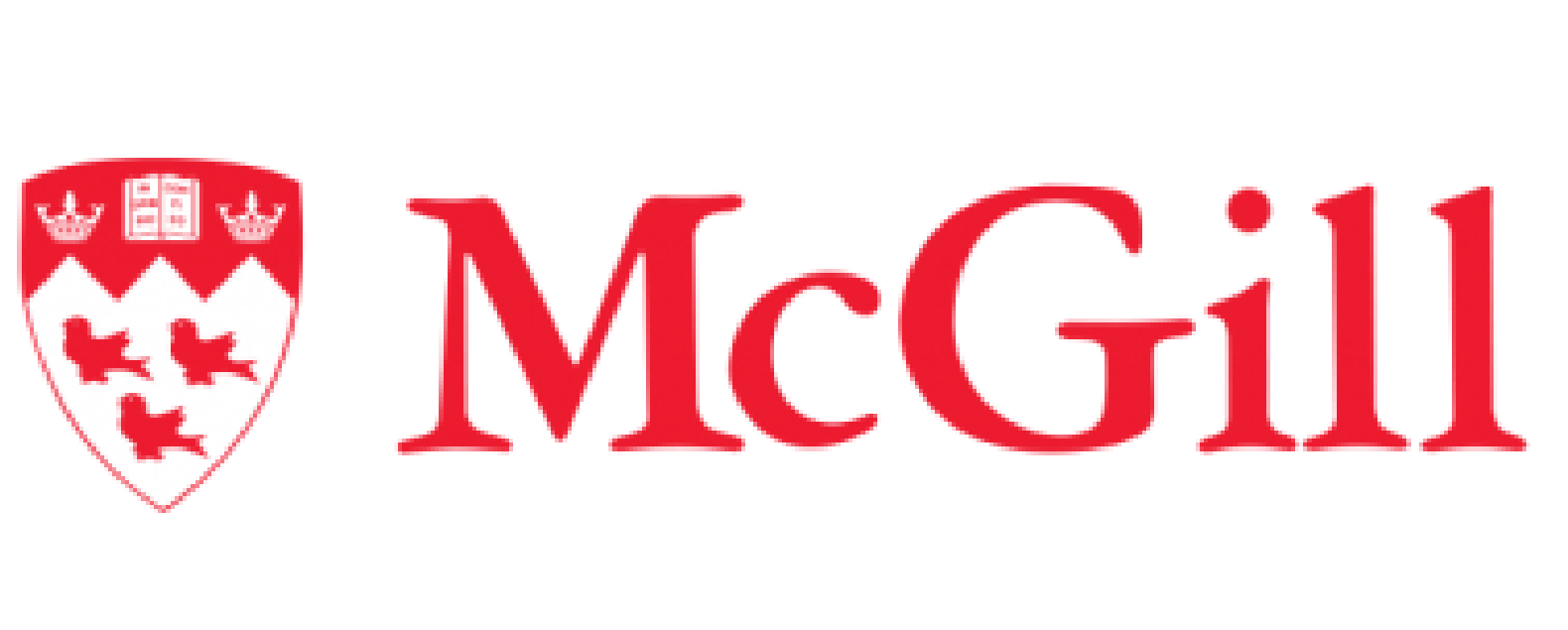 Client Story
Hear from McGill University on their analytics journey with Alteryx
Hands-on Workshop
Get ready to learn how you can prepare, analyze and model your data
| | |
| --- | --- |
| 9:00 AM | Introduction |
| 9:15 AM | Admissions Data Demonstration |
| 9:45 AM | McGill Customer Speaker |
| 10:15 AM | Quick Break |
| 10:25 AM | Hands-on Workshop |
| 12:00 PM | End of Session |
Data sets and trial licenses will be provided before the session.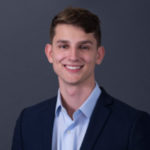 Jason Bekkedam, Analytics Consultant
Newcomp Analytics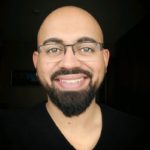 Hassan Akbar, Enterprise Solutions Consultant
Alteryx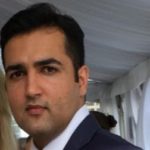 Abe Warraich, Enterprise Account Executive
Alteryx

No matter where you are in your analytics journey, we can help your organization thrive in today's complex environment. We have a simple formula to help you win: define the goal, find the gaps, then match you with the right people, processes, and tools to get there – coaching you the entire way.

Alteryx empowers data analysts by combining data preparation, data blending, and analytics — predictive, statistical and spatial — using the same intuitive user interface, no coding required. Get ready to break data barriers, deliver insights, and experience the thrill of getting to the answer faster.