Back to all events
Healthcare Analytics with Tableau & Mackenzie Health
Date
October 4
Time
2:00 pm - 3:00 pm
Location
EDT – Live Webinar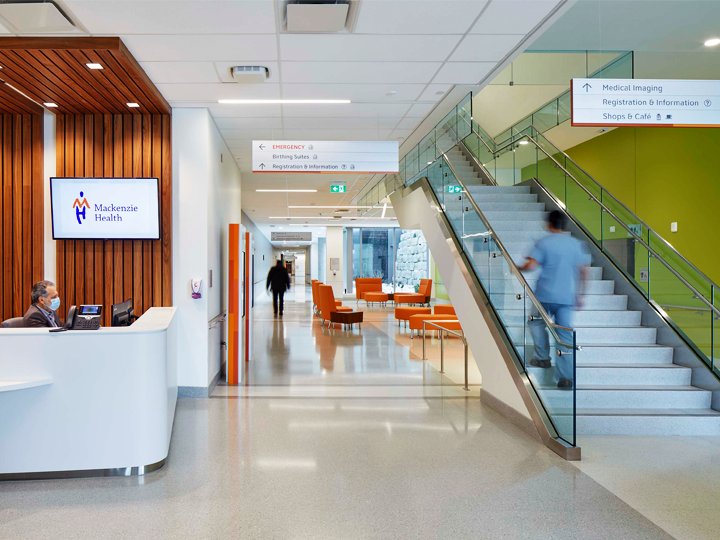 Healthcare organizations are seeing extraordinary transformations fueled by the digitization of services and modern analytics. Visual analytics tools such as Tableau, are helping healthcare providers convert data from electronic health records and other applications, into tangible insights that accelerate decision-making, optimize clinical outcomes, and improve operational performance. 
Join us on October 4th as explore how healthcare analytics continues to play a central role in driving innovation and value for providers, physicians, and the people they serve.
Joining us in this conversation will be Mackenzie Health's Utilization & Analytics Manager Nicolas Theodoric, as he shares his journey with Tableau and how his organization has managed to revolutionize their healthcare and administrative processes.
Next, we'll dive into a live demonstration of how easy it is to explore patient record data sets, explore different questions, and easily build a dashboard that can be shared with anyone in your organization. See why hundreds of healthcare organizations are using Tableau to accelerate their data-driven decision-making!

MACKENZIE HEALTH'S JOURNEY WITH TABLEAU
HEAR REAL HEALTHCARE ANALYTICS USE CASES
Learn how Mackenzie Health uses the power of Tableau to fully optimize their healthcare analytics processes.

EXPLORE PATIENT RECORD DATASETS
ASSESS PERFORMANCE IN PATIENT CARE USING TABLEAU
Use Tableau to generate key insights using Diagnosis Related Groups (DRGs) and analyze how these indicators evolve, as well as understand how doctors can better manage patients' stays.

PUBLISH YOUR DATA
USE ASK DATA TO BUILD A VIZ
Learn to publish your data to Tableau Server and use Ask Data to build a visualization.

VISUALIZE YOUR DATA
BUILD A VISUALIZATION BASED ON THE DATA
Learn to connect to Tableau Desktop from Server and build a visualization based on the data.
DATE
TUESDAY, OCTOBER 4th
FORMAT
LIVE WEBINAR
TIME
11:00 – 12:00 PM PT
12:00 – 1:00 PM MT
02:00 – 3:00 PM ET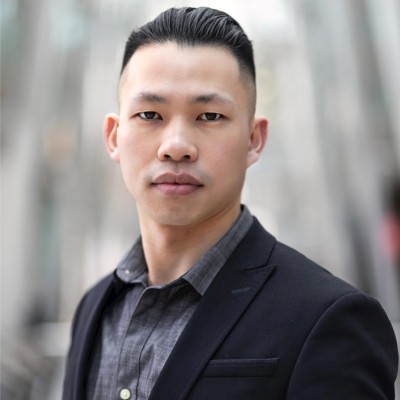 NICOLAS THEODORIC
Manager, Utilization and Analytics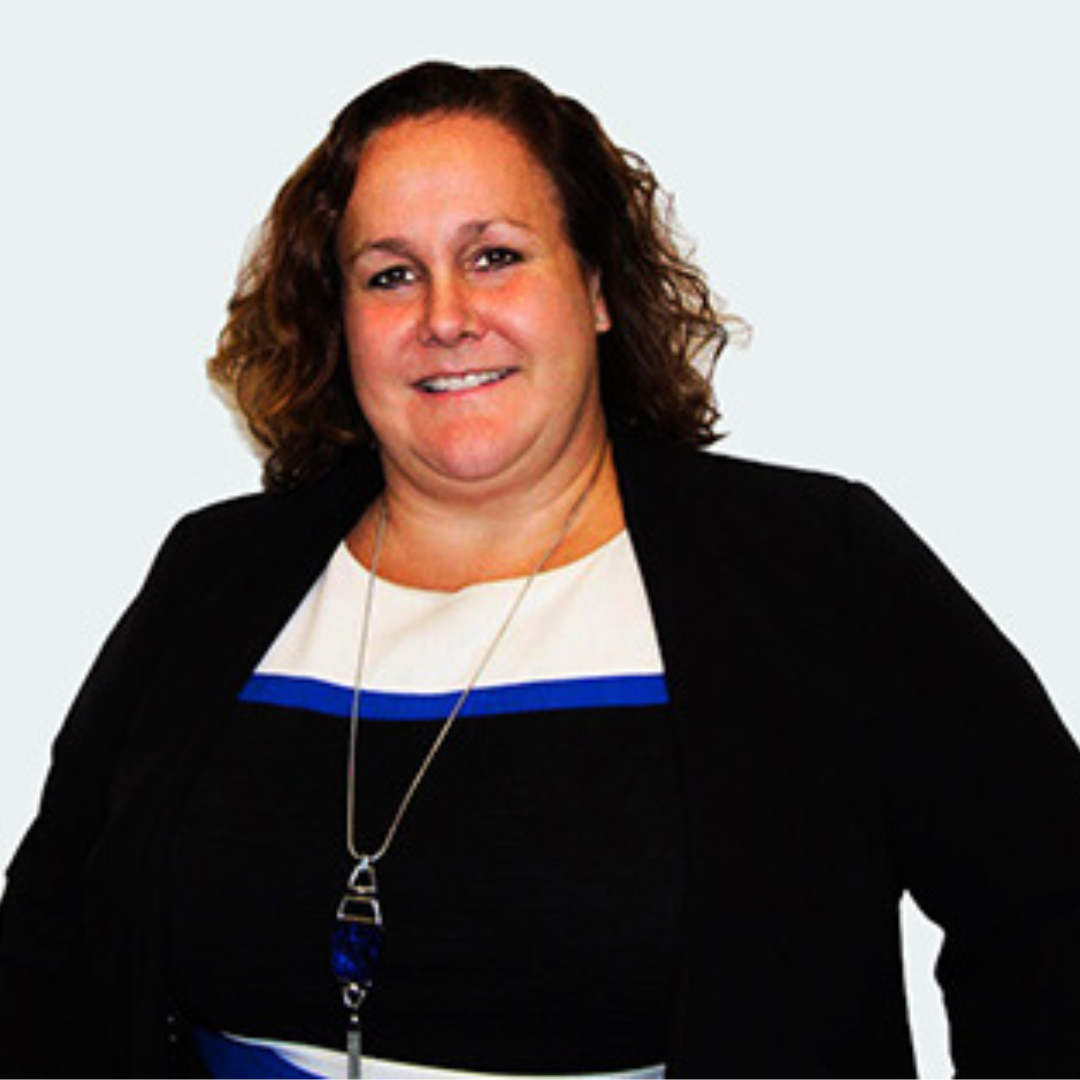 ERICA DALE
Analytics Evangelist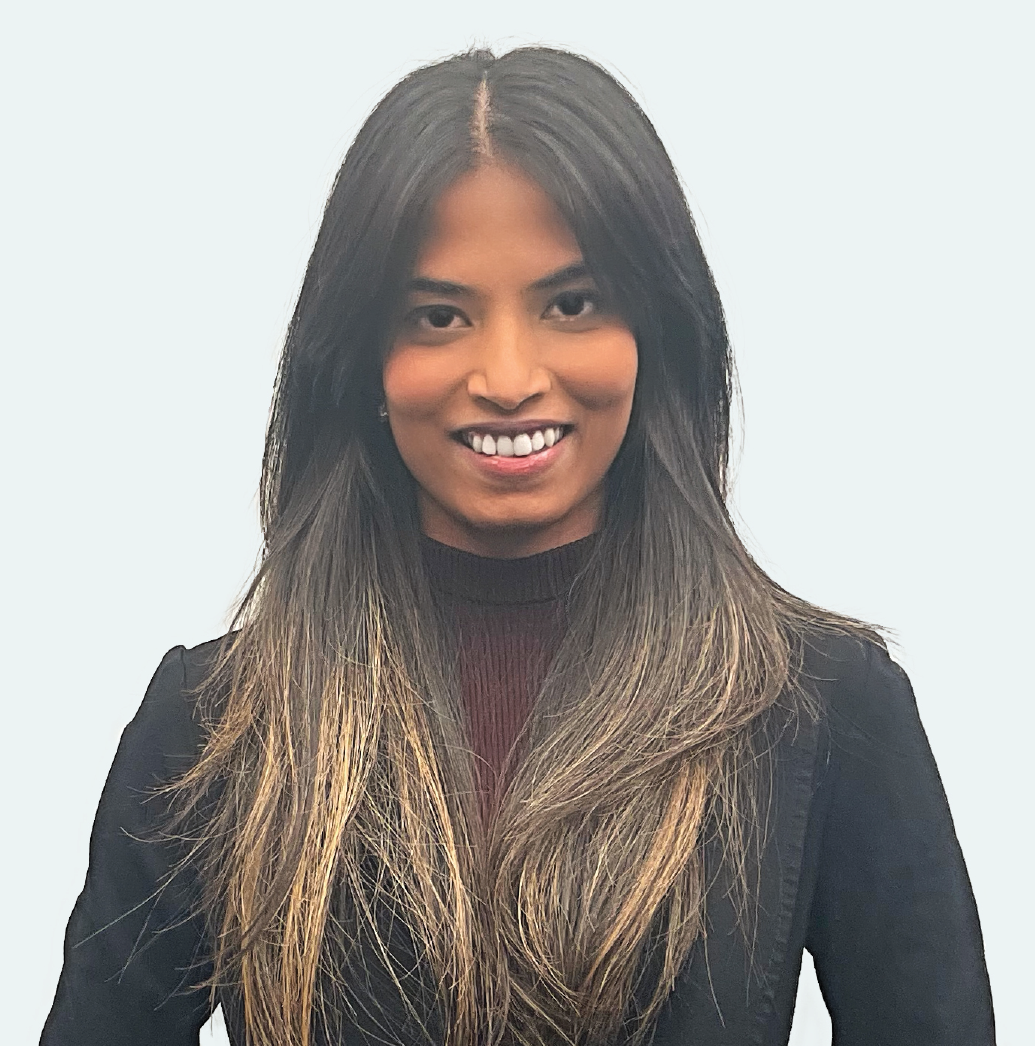 SATYA SANKINI
Tableau Certified Associate Consultant


No matter where you are in your analytics journey, we can help your organization thrive in today's complex environment. We have a simple formula to help you win: define the goal, find the gaps, then match you with the right people, processes, and tools to get there – coaching you the entire way.

Tableau helps people transform data into actionable insights. Explore with limitless visual analytics. Build dashboards and perform ad hoc analyses in just a few clicks. From global enterprises to early-stage startups and small businesses, people everywhere use Tableau to see and understand their data.