Back to all events
Experience IBM Cloud Pak for Data
Date
May 26, 2020
Time
9:00 am - 11:15 am
Location
Online Workshop
IBM Cloud Pak for Data helps organizations accelerate their journey to AI by transforming how their business operates with an open, extensible data and AI platform that runs on any cloud.
Get ready to explore this multi-cloud platform with us in this new hands-on lab experience. During this session, you will explore the platform and learn how to collect, organize, and analyze your data to build AI-powered applications.
As we go through the journey, we will imagine that we work for a multi-national bank and are responsible for automating the mortgage application process. To do this, we need to build out a machine learning model that can accurately predict the likelihood of any given client defaulting on their mortgage.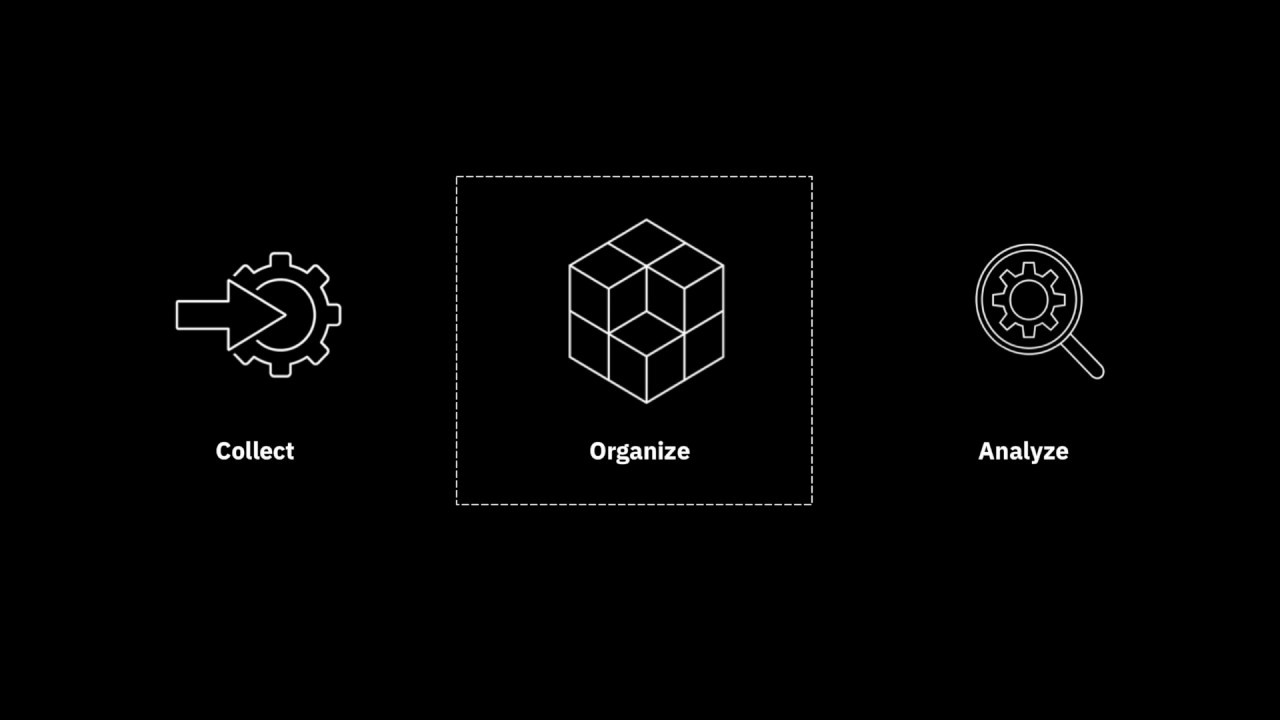 In this session, you will:
Experience Governed DataOps
Build a starting model quickly with AutoAI
Monitor your deployed model easily with OpenScale
9:00 AM – Introductions
9:10 AM – Platform Overview & Tour
9:40 AM – Guided Lab
11:00 AM – Questions & Answers
11:15 AM – End of Session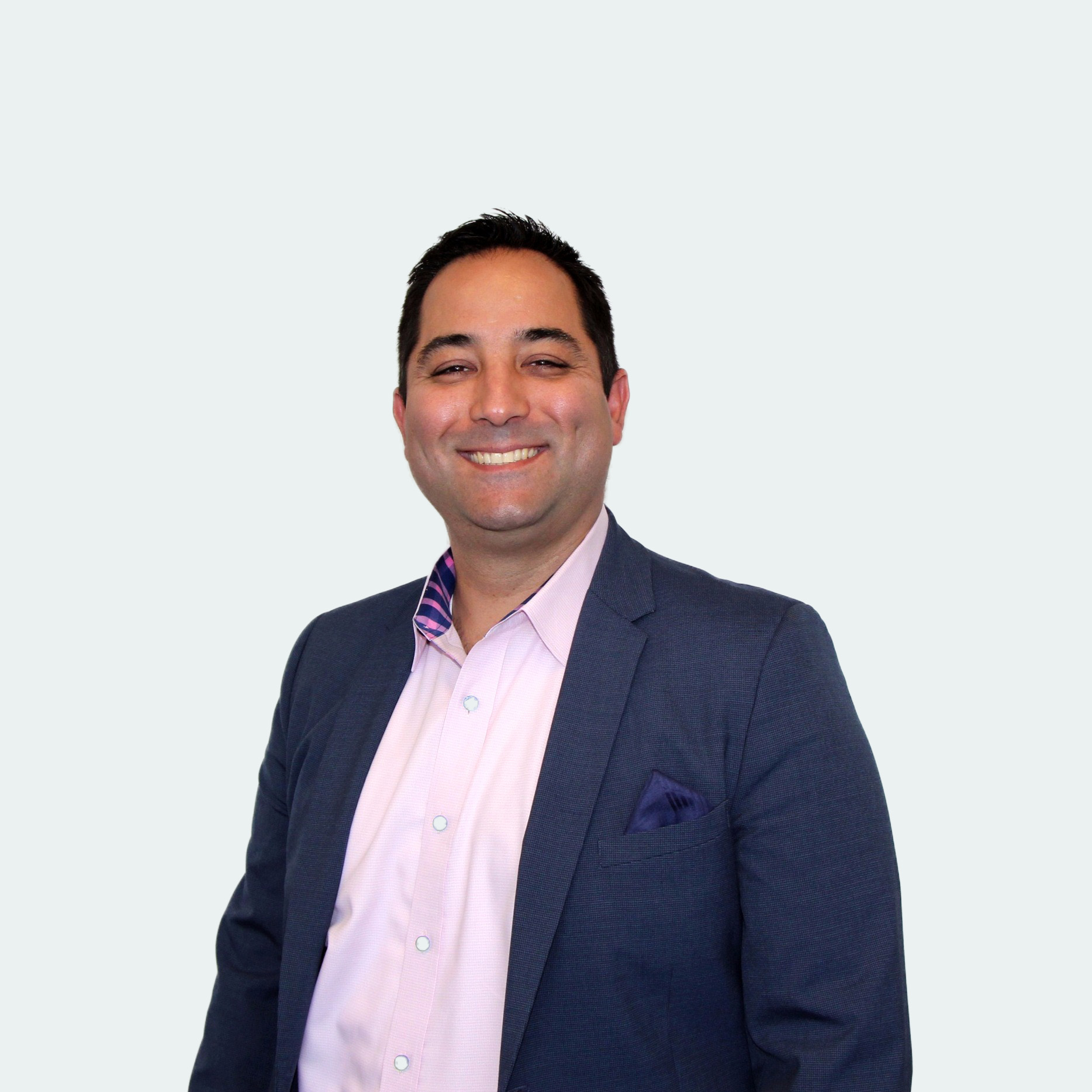 Filip Draskovic,
Red Hat Synergy Leader – Data & AI
IBM Canada

No matter where you are in your analytics journey, we can help your organization thrive in today's complex environment. We have a simple formula to help you win: define the goal, find the gaps, then match you with the right people, processes, and tools to get there – coaching you the entire way.

IBM is a leading cloud platform and cognitive solutions organization. Founded in 1911 and since then has been serving many customers in more than 170 countries. With Watson, the AI platform for business, powered by data, IBM continuously is building industry-based solutions to real-world problems.