Back to all events
DRIVING REPORT AUTOMATION WITH THE MINISTRY OF TRANSPORTATION
Date
Nov 2, 2022
Time
2:00 pm - 3:00 pm
Location
EDT – Live Webinar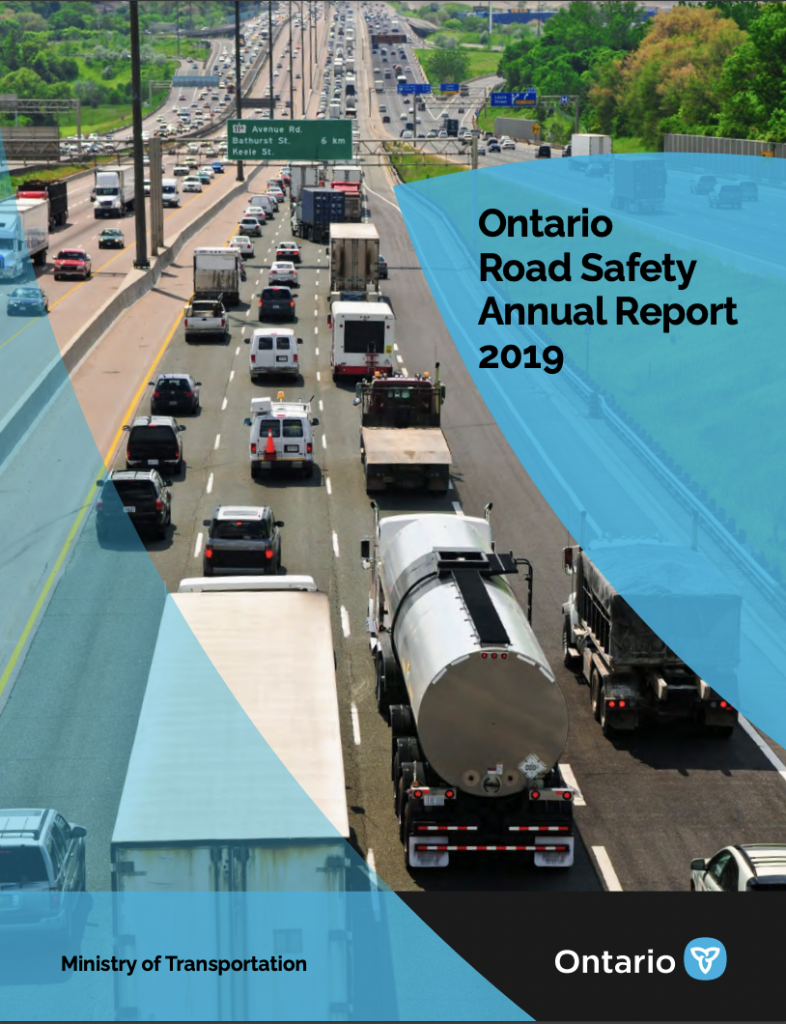 Every year, the Ministry of Transportation releases The Ontario Road Safety Annual Report (ORSAR) which provides road safety data and emerging trends on fatalities, injuries, collisions and more. As technology, vehicles, and people's attitudes evolve over time, this report is vital in monitoring trends and improving road safety in Ontario year after year.
Join us on November 2nd as we hear from Senior Safety Research Advisor, Daniel Cebula, on how the Ministry of Transportation (MTO) has revolutionized the way this annual report is produced, and their journey to self-service analytics. You'll hear how Daniel and his team completely transformed this report-creation process and saved themselves weeks of repetitive work, all while upskilling and gaining meaningful insights from their data.
Now that producing the ORSAR is a much easier process, the Ministry of Transportation (MTO) can focus on continuing to develop new and innovative road safety strategies that will help save lives and keep our roads among the safest in the world.
MTO'S REPORT AUTOMATION JOURNEY
MTO'S REPORT AUTOMATION JOURNEY
Join the Ministry of Transportation as they share their journey with Alteryx.
THE EVOLUTION OF THE REPORT
THE EVOLUTION OF THE REPORT
See how MTO was able to cut back hours of their report processes into seconds!
GO BEHIND THE SCENES
GO BEHIND THE SCENES
See first hand on how they collect their data along with their new ORSAR creation process!
DATE
WEDNESDAY, NOVEMBER 2nd
TIME
11:00 – 12:00 PM PT
12:00 – 1:00 PM MT
2:00 – 3:00 PM ET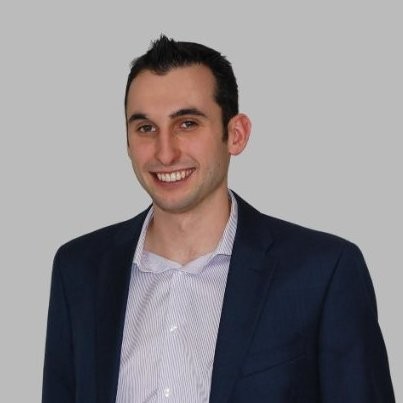 QUINTON EATON
Senior Account Manager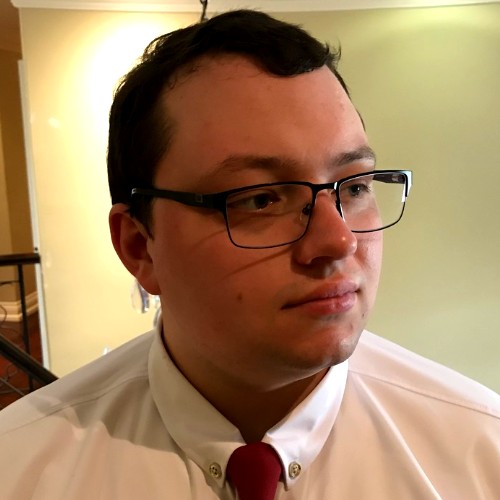 DANIEL CEBULA
Senior Safety Research Advisor
Ontario Ministry of Transportation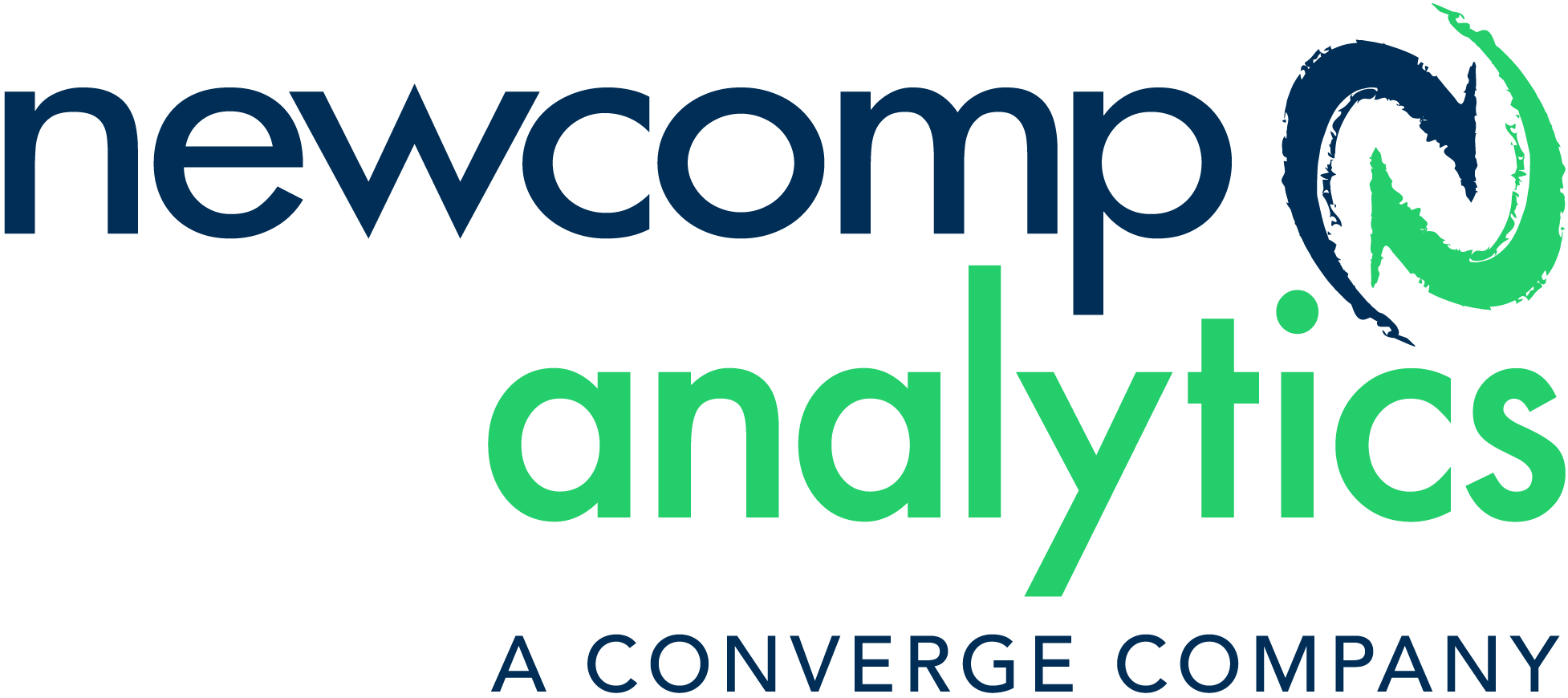 Headquartered in Toronto, Canada Newcomp Analytics is an analytics-driven organization focused on providing solutions specific to business needs by creating an analytics roadmap to long-term success. With hundreds of deployments across 15+ industries, Newcomp Analytics helps reduce the complexity of big data and provide organizations with the tools needed to tackle projects with confidence. Newcomp Analytics' services and solutions build a map to deeper analytics and allow organizations to become insight-driven with strong analytical capabilities.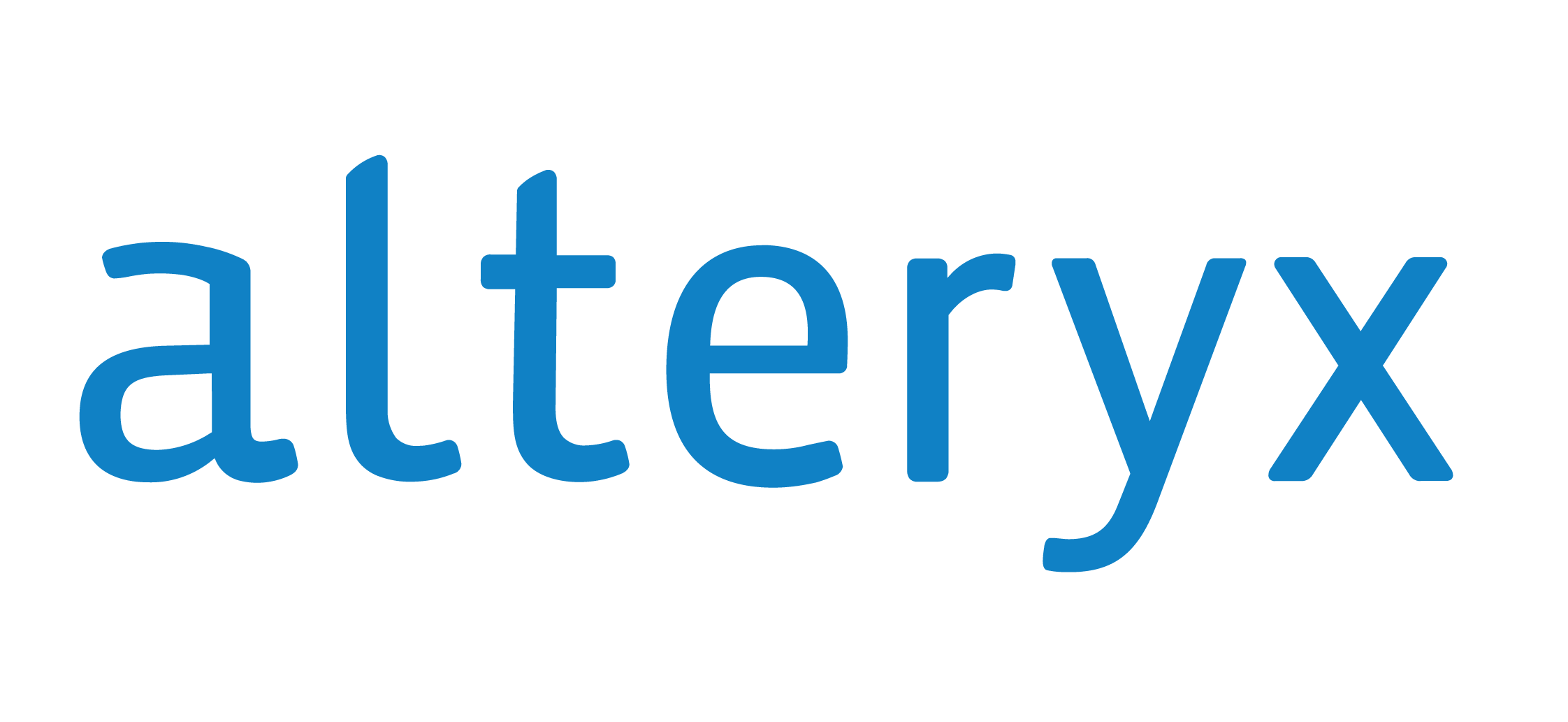 Alteryx makes it easy for everyone to make sense out of every type of data, everywhere. Alteryx powers analytics for all by providing the leading Analytics Automation Platform. Alteryx delivers easy end-to-end automation of data engineering, analytics, reporting, machine learning, and data science processes, enabling enterprises every-where to democratize data analytics across their organizations for a broad range of use cases. More than 8,000 customers globally rely on Alteryx to deliver high-impact business outcomes.