Back to all events
DataRobot Essentials Workshop
Date
May 28, 2020
Time
10:00 am - 4:00 pm
Location
Online Workshop
Enabling the AI-Driven Enterprise
Organizations are shifting towards becoming AI-driven enterprises, but many do not know where to start. The ability to empower anyone to quickly and easily build AI applications and maintain them over time is perhaps the most important element of any successful enterprise AI platform. DataRobot is the first and only enterprise AI platform to address all 10 steps required to effectively automate the building and deployment of advanced AI applications. The only ingredients needed are curiosity and data – coding and machine learning skills are completely optional!
If you are interested in learning best practices in machine learning so you can learn how to identify problems in your own organization, join us on May 28th! You will gain the skills you need to make the most of the automated capabilities of DataRobot to explore, model and act-on data. Our experts will advise on how to get started with machine learning and guide you on how to integrate predictions in your production systems to monetize predictions for actionable insights.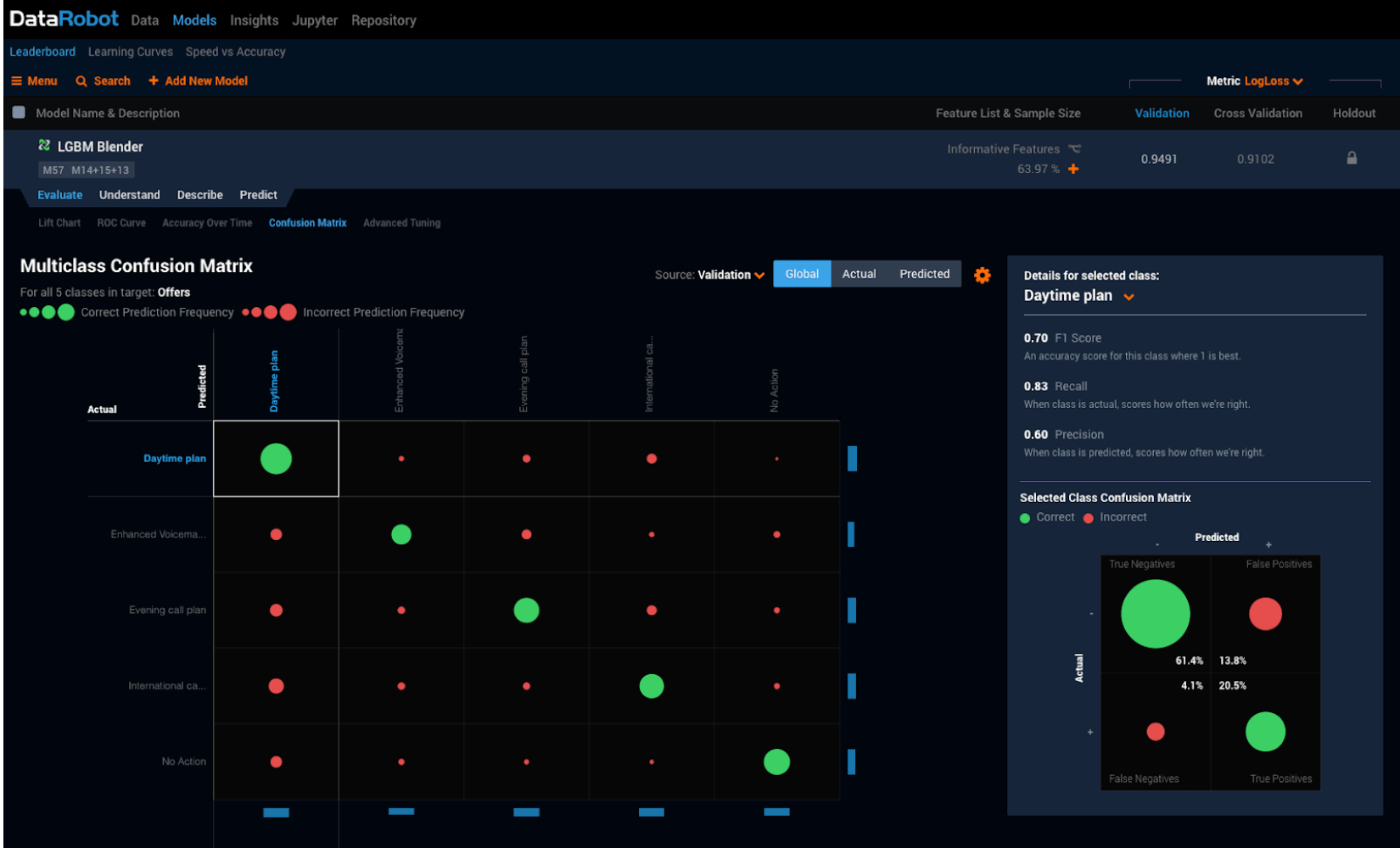 Workshop Introduction
Learn about use cases, framing problems, best practices and target leakage
Modeling & Interpretation
Explore cross-validation, blended models, prediction explanations, learning curves and model selection
DataRobot in Production
Now time to try it out for yourself! We will be going through batch prediction, API, managing projects, and monitoring drift.
Meet Our Analytics Experts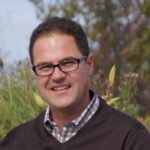 Brett Olmstead, Customer Facing Data Scientist
DataRobot
Tom Krywitsky, Advanced Analytics Lead
Newcomp Analytics

No matter where you are in your analytics journey, we can help your organization thrive in today's complex environment. We have a simple formula to help you win: define the goal, find the gaps, then match you with the right people, processes, and tools to get there – coaching you the entire way.

DataRobot helps enterprises embrace artificial intelligence (AI). Invented by DataRobot, automated machine learning enables organizations to build predictive models that unlock value in data, making machine learning accessible to business analysts and allowing data scientists to accomplish more faster.