Back to all events
COFFEE + SNOWFLAKE + ALTERYX: THE PERFECT BLEND FOR BETTER ANALYTICS
Date
May 27
Time
9:00 am - 10:15 am
Location
Pacific Time – Live Webinar
A VIRTUAL COFFEE TASTING EXPERIENCE
The best way to start your morning is with the perfect cup of freshly brewed coffee – and we're going to teach you how to do it.
Join us as we talk coffee and analytics in this blind coffee tasting experience! We're going to be sampling 3 distinct coffees as our guide will walk us through what factors impact the taste, how to make your coffee tastier at home, and what you should think about during the tasting!
Once we're all fuelled up, we're going to be exploring the powerful blend of Snowflake and Alteryx. You'll get a chance to see how these two data platforms seamlessly integrate in a live demo, as we apply market-leading data prep and data science tools with elastic scaling and secure data sharing capabilities.
This is your chance to experience both platforms together in action, and caffeinate while doing it! And what's better than starting your day off with 1 cup of coffee? 3 cups of coffee. And you'll learn to taste the difference.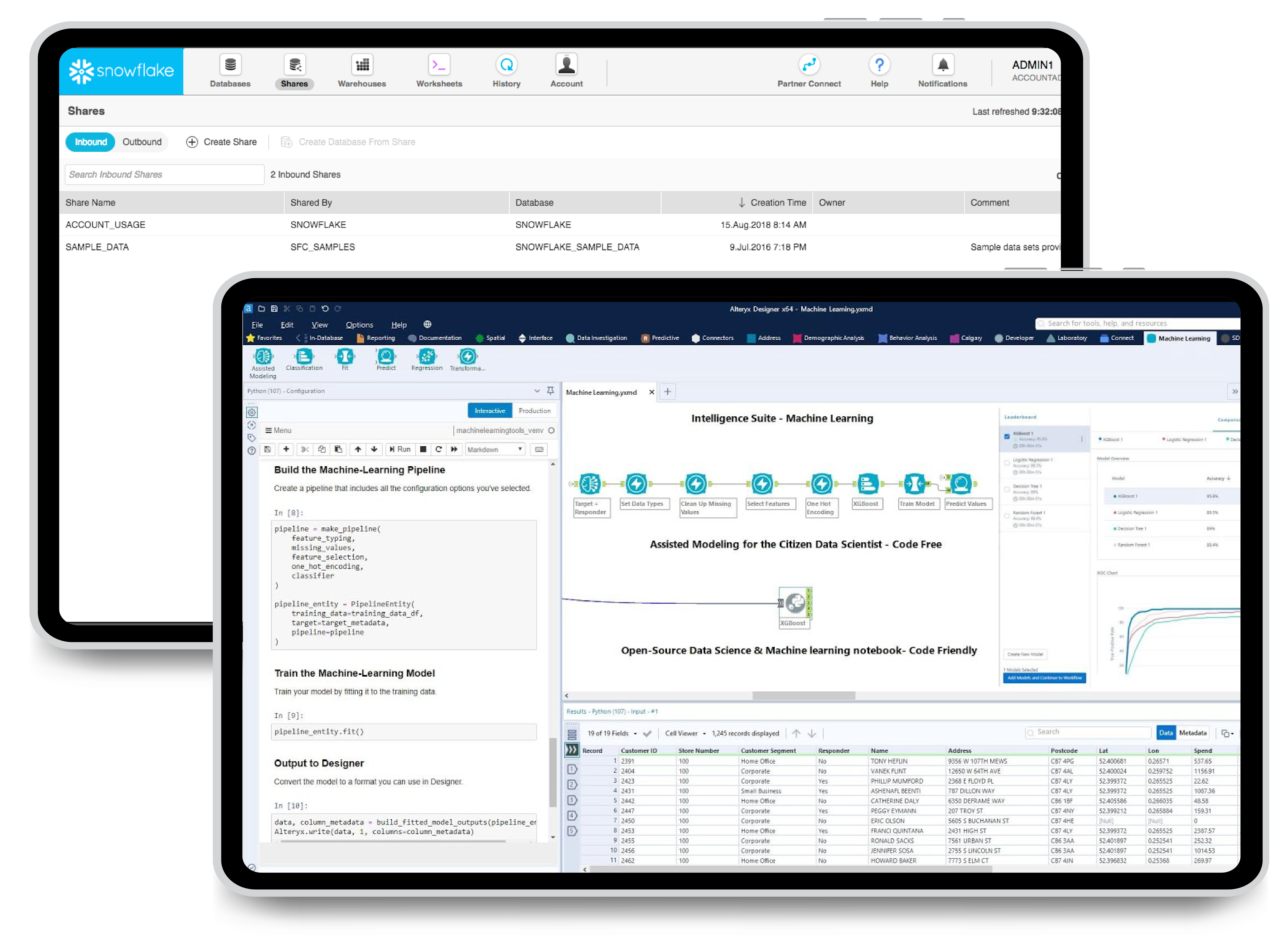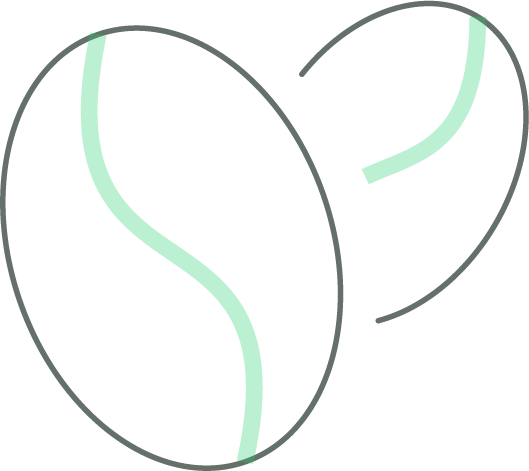 Virtual Coffee Tasting
Taste 3 different coffees and learn how to make your coffee better (and tastier) at home!
Easily Find & Access Your Data
Learn how to connect, load, and integrate data and workflows between Alteryx and Snowflake
Enrich Your Data
Watch as we show you how to quickly prepare, blend, and share your data with Alteryx and Snowflake
Data Science at Scale
Learn how to build, deploy, and optimize predictive models in the Alteryx Intelligence Suite
About your coffee Tasting

Experience
WELCOME TO THE ANALYTICS CAFE.
We're going to be sending you 6 coffees in numbered bags, as this will be a blind coffee tasting. We don't want any preconceived notions about what coffees you like or don't like to impact the tasting!
We will be tasting coffees numbered 1, 2 & 3 – so make sure you have them brewed up and ready to go!
Head Educator (and massive coffee nerd) Grant, will dive into the coffees, give brewing tips, tasting tips and will cap it all off with a Q&A.
Please note that brewing equipment is not included in the kit! We recommend you brew your coffee how you typically do at home. Popular options include a coffee maker, French press or AeroPress.
9:00 AM – 10:15 AM Pacific Time
10:00 AM – 11:15 AM Mountain Time
12:00 PM – 1:15 PM Eastern Time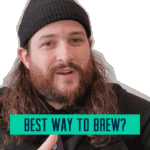 Grant
, Coffee Guru
The Roasters Pack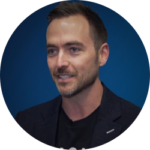 Chris Foster, VP Analytics & Data Science
Newcomp Analytics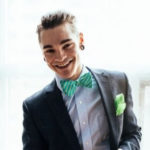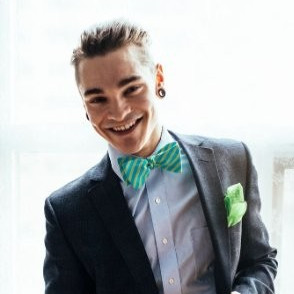 Jordan Eckersley
, Data Engineer
Newcomp Analytics

Snowflake delivers the Data Cloud — a global network where thousands of organizations mobilize data with near-unlimited scale, concurrency, and performance. Inside the Data Cloud, organizations unite their siloed data, easily discover and securely share governed data, and execute diverse analytic workloads. Join the Data Cloud.