Back to all events
IBM Cloud Pak for Data As a Service: Simplifying Data & AI
Date
June 15
Time
2:00 pm - 3:00 pm
Location
EDT – Live Webinar
Simplify Data and AI with a Fully Managed Platform
AI technologies have the power to deliver critical business insights but tackling infrastructure, data, and skills gap challenges can quickly drain your IT resources and budget.
Learn how IBM Cloud Pak® for Data as a Service provides AI services that simplify and deliver a unified analytics experience across distributed clouds. The latest release of the platform addresses some of the critical barriers to entry when deploying AI, with a fully managed "as-a-Service" experience.
Integrated with IBM Cloud Satellite™ services, there's no need to move or copy data from other public clouds into the IBM Cloud for analysis. Resources run in the same cloud region where data is stored, allowing you to have a completely seamless experience.
Leave the maintenance and implementation behind, with integrated market-leading services spanning the entire analytics lifecycle: from data management, DataOps, and governance to business analytics, data science, and automated AI.
Join us as we share the leading approach to collect, organize, analyze and infuse data-driven insights throughout your business and how IBM Cloud Pak for Data as a Service can accelerate your AI journey.
You'll learn:
IBM's ladder approach to successful AI
An overview of IBM Cloud Pak for Data as a Service solution
Use cases you can get started with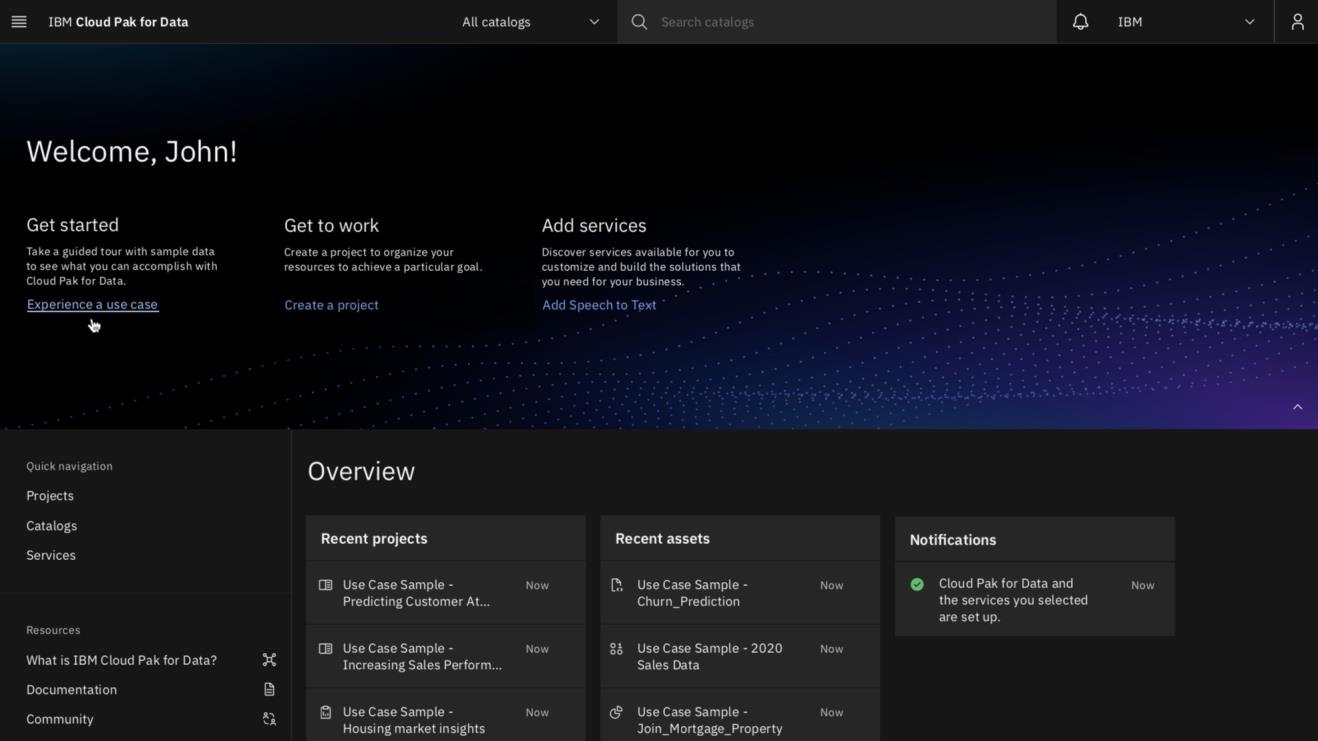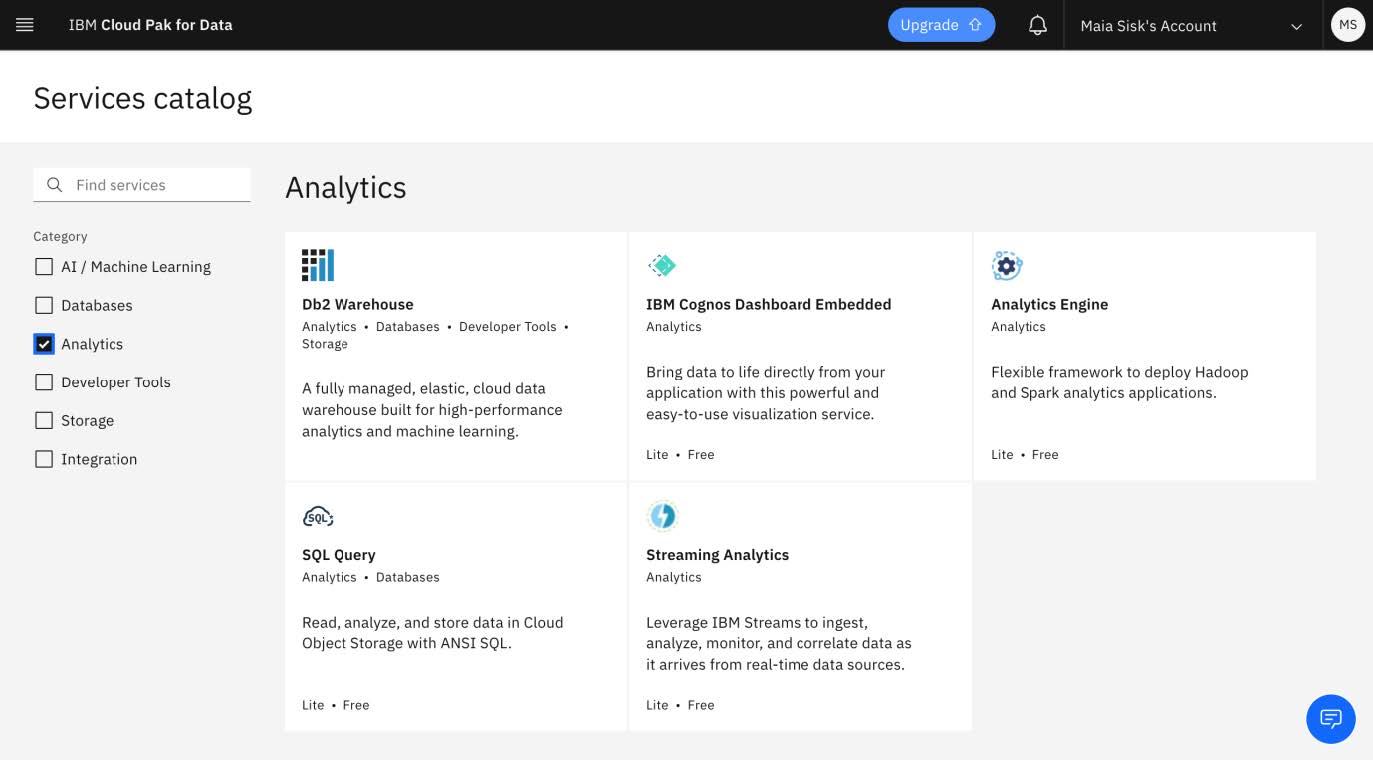 IBM Cloud Park for Data as a Service Offers:
Simplified IT Management
Access a set of IBM Cloud Pak for Data services on the cloud within a fully managed and integrated, AI-infused platform and experience
Increased Speed and Agility
Seamlessly plug software as-a-Service into your current architecture and adapt to your changing business needs
Proven Trust and Compliance
Benefit from encryption, threat management, private endpoints and configurable access; IBM has you covered with the key enterprise governance capabilities to secure your data and AI workloads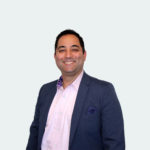 Filip Draskovic, IA Domain Expert – Canada
IBM Canada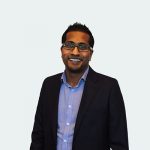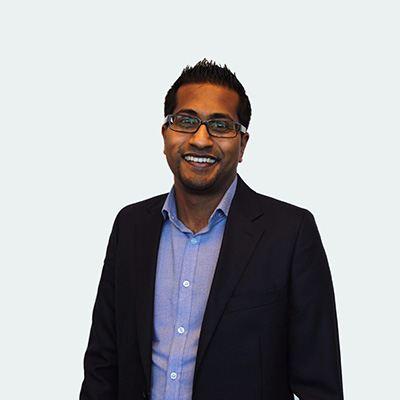 Nabeel Nazeer, Senior Account Manager
Newcomp Analytics