Back to all events
Carve your Modern Analytics Roadmap
Date
Oct 27, 2022
Time
2:00 pm - 3:00 pm
Location
EDT – Live Webinar
Mornings are cooler, the trees are a little more yellow – we've seen this pattern before, this means Fall is coming. Changes in technology are not as easy to predict as seasons, so we need a plan when we face evolving tech landscapes, skills markets, and market pressures. At Newcomp, we call these plans Analytics Roadmaps. A guide to get from milestone to milestone, built on a resilient plan for architecture, hiring, and communication within your organization.
Come learn how to craft your own roadmap and have some Halloween fun, as we outline what a good practical roadmap looks like, and how you can be prepared to build one – then learn how to tackle your next pumpkin carving challenge! 🎃
On October 27th, you will learn how the most successful companies in the world plan their analytics journeys, from short-term exploration to long-term sustainment. Once we're all up to speed, it's time to get carving. You'll get a walkthrough on the skills and techniques to carve a pumpkin – from the famous Maniac Pumpkin Carvers!
Seats are filling up fast for this complimentary experience – save your spot below!
PREPARING TO CRAFT A ROADMAP
PREPARING TO CRAFT A ROADMAP
Gathering information to best understand what you're up against, what kind of change is possible, and how you'll gain support.
THE EXPERIENCE
THE EXPERIENCE
Interviews, collaboration and looking ahead. Set a course for your analytics program, with incremental change aimed on a deliberate path that everyone understands.
FOLLOWING THROUGH
FOLLOWING THROUGH
Time to get to work. A plan is just a plan without action, and getting started is often the hardest part. Let's take those first few steps together.
VIRTUAL PUMPKIN CARVING
VIRTUAL PUMPKIN CARVING
Get an Intro to pumpkin carving with a live demonstration of techniques, along with some tips and guidance.
DATE
THURSDAY, OCTOBER 27th
TIME
11:00 – 12:00 PM PT
12:00 – 1:00 PM MT
2:00 – 3:00 PM ET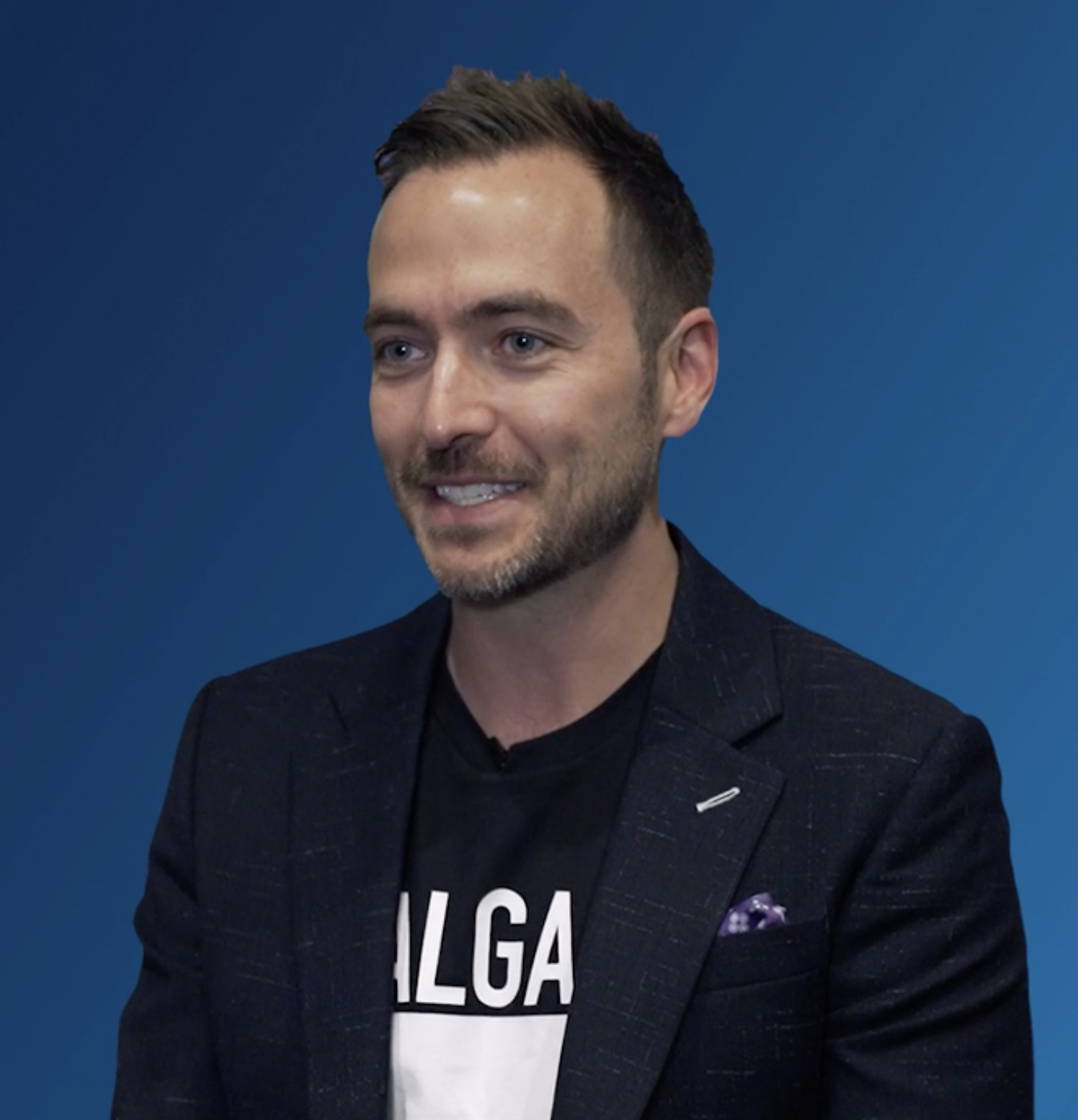 CHRIS FOSTER
VP, Analytics & Data Science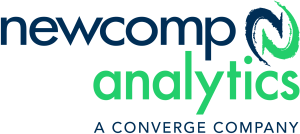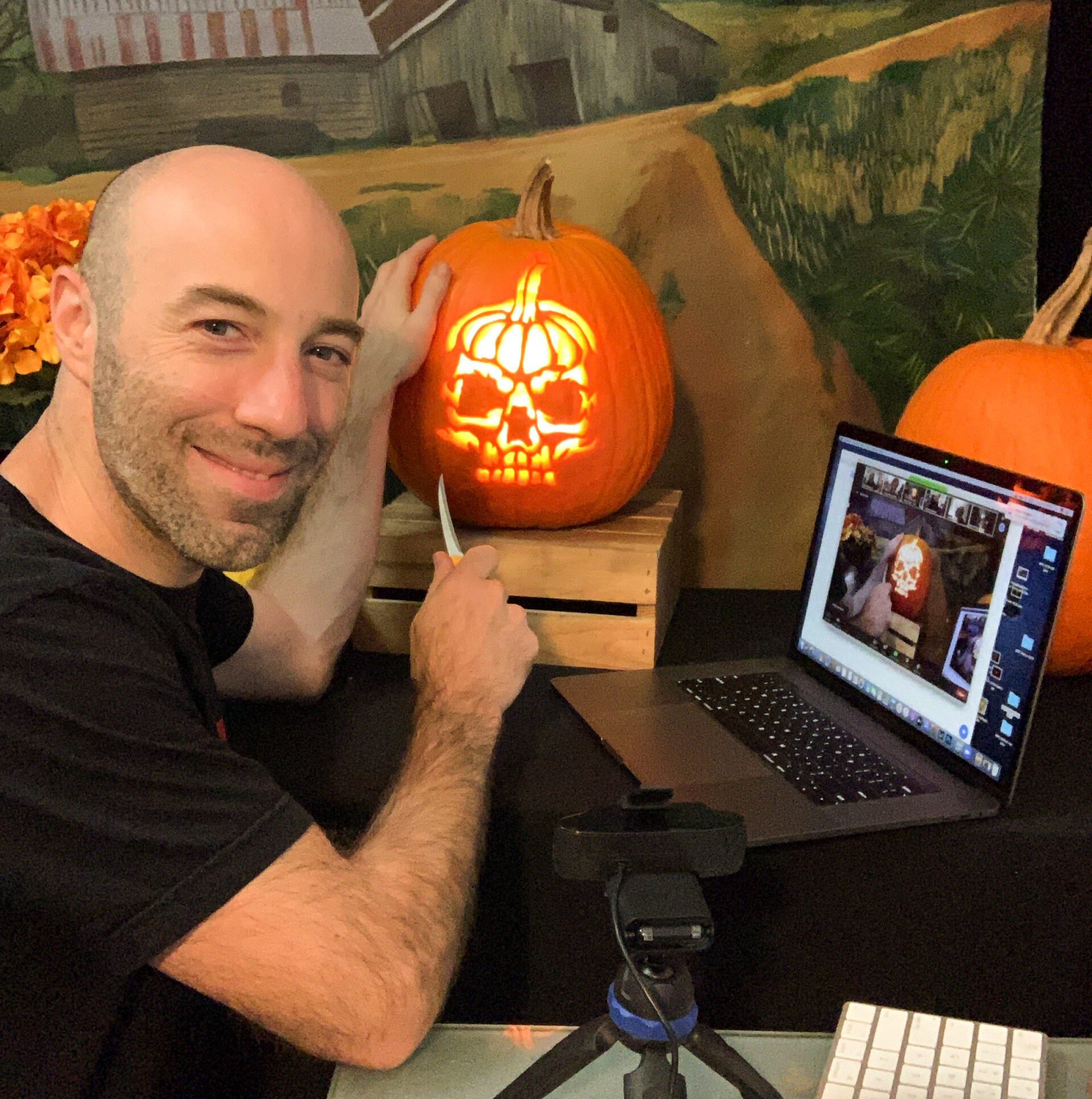 MARC EVANS
Pro Pumpkin Carver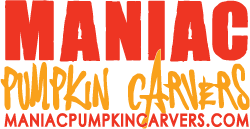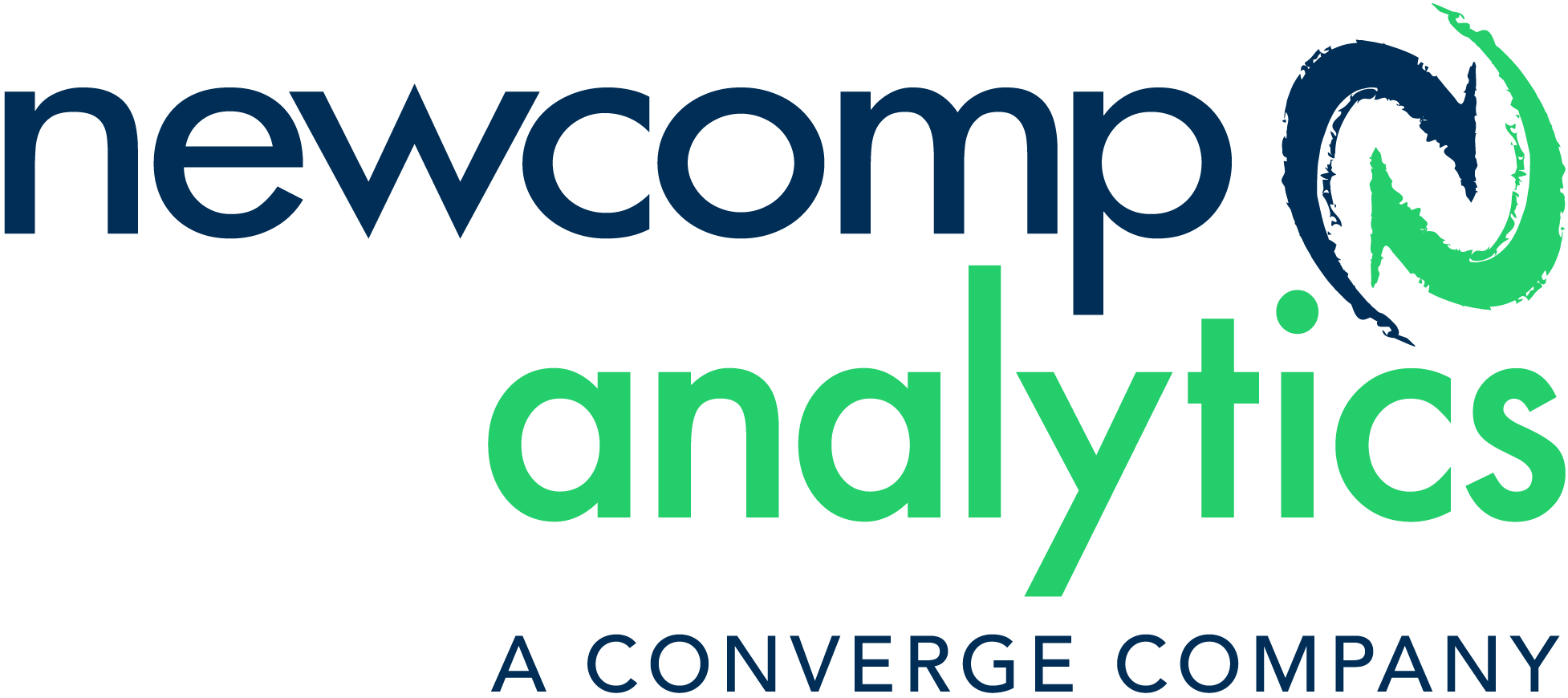 Headquartered in Toronto, Canada Newcomp Analytics is an analytics-driven organization focused on providing solutions specific to business needs by creating an analytics roadmap to long-term success. With hundreds of deployments across 15+ industries, Newcomp Analytics helps reduce the complexity of big data and provide organizations with the tools needed to tackle projects with confidence. Newcomp Analytics' services and solutions build a map to deeper analytics and allow organizations to become insight-driven with strong analytical capabilities.

At IBM, we do more than work. We create. We create as technologists, developers, and engineers. We create with our partners. We create with our competitors. If you're searching for ways to make the world work better through technology and infrastructure, software and consulting, then we want to work with you. We're here to help every creator turn their "what if" into what is. Let's create something that will change everything.