Back to all events
CARVE YOUR MODERN ANALYTICS ROADMAP
Date
October 28
Time
3:00 pm - 5:00 pm
Location
ET – Online Workshop
A VIRTUAL PUMPKIN CARVING EXPERIENCE
Seasons change quickly but the world of analytics evolves even faster. This session is designed to help you stay on top of all the rapid changes – from market trends to the technology landscape, our team is going to give you an insider's view of modern data and analytics.
Get ready for a crash course in analytics and pumpkin carving, as we teach you the business context of true AI, data science, machine learning, and data management from our own field practice leaders – and have fun while doing it! 🎃
Join us on October 28th as we arm you knowledge and foundation that you need to navigate today's modern analytics architecture and prepare you to tackle today's business environment. Once we're all up to speed, it's time to get carving. You'll get a walkthrough on the skills and techniques to carve your pumpkin – and we will be sending everything right to your door! 📦
Seats are filling up fast for this complimentary experience – save your spot before October 12th to receive your pumpkin carving kit!
Technology Landscape & Trends
Keep up to date with the new modern architecture for data and analytics
The Analytics Pipeline
Understanding the analytics pipeline - APIs, data lake/warehousing, data science, machine learning and more
Data Science at Scale
Learn practical applications of advanced analytics
Virtual Pumpkin Carving
Get an Intro to pumpkin carving with a live demonstration of techniques, along with some tips and guidance as you carve along!
About your pumpkin carving experience 
LET'S GET FESTIVE.
We've partnered with Maniac Pumpkin Carvers to help you bring your pumpkin to life in this virtual carving class.
You'll receive a carving kit, a small pumpkin, and 8 different patterns for a range of themes and skill levels.
During the carving class, you'll get an intro to pumpkin carving and a live demonstration of techniques, along with some tips and guidance as you carve along to create your own work of pumpkin art!
We recommend you prep your pumpkin by scooping out the pulp so it's ready for action when we get started!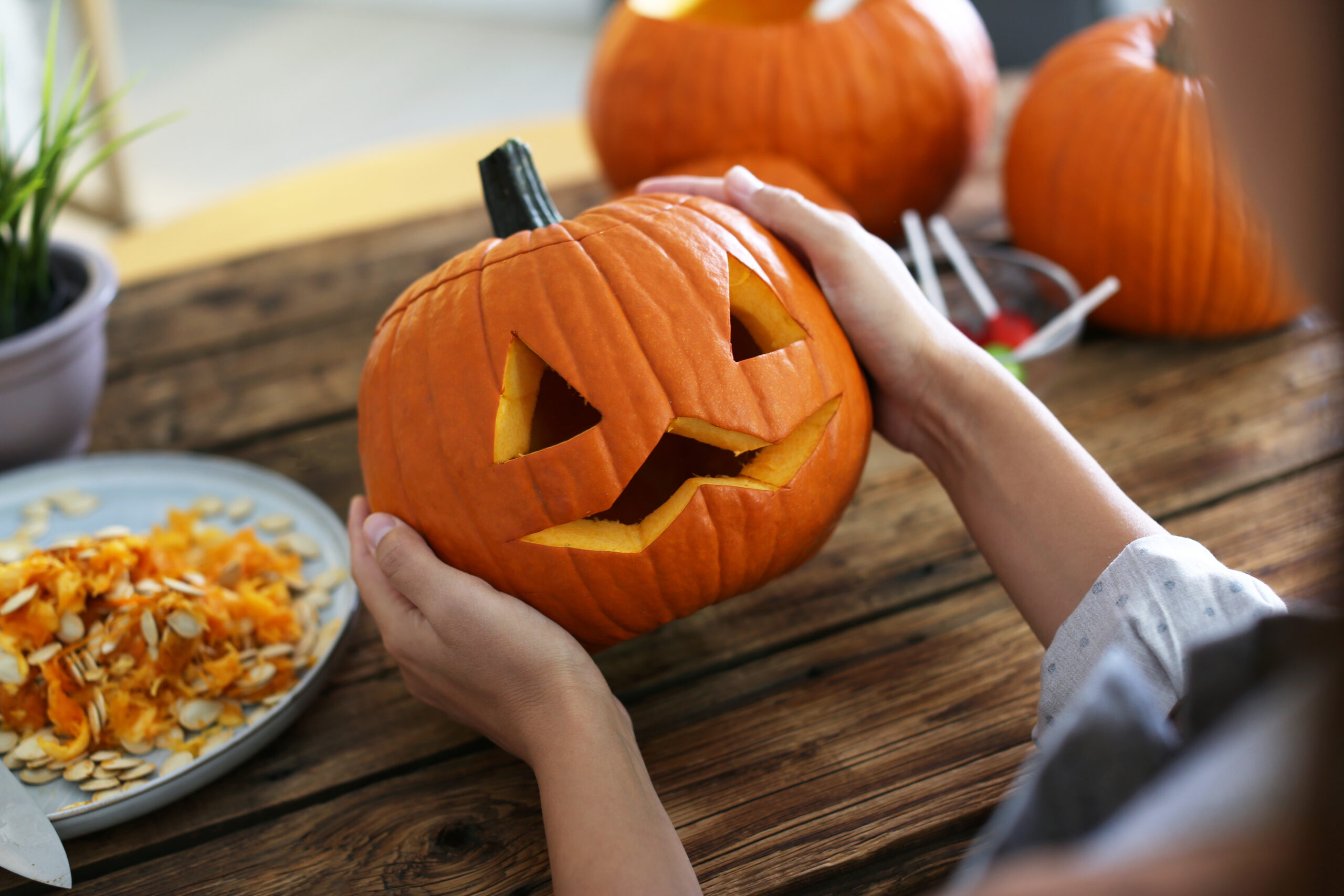 OCTOBER 28TH
3:00 PM – 5:00 PM Eastern Time
We're sorry, this session is now full.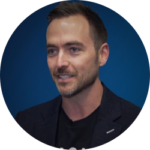 Chris Foster, VP Analytics & Data Science
Newcomp Analytics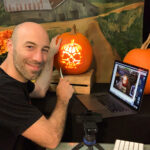 Marc Evan, Pro Pumpkin Carver
Maniac Pumpkin Carvers

At IBM, work is more than a job – it's a calling: To build. To design. To code. To consult. To think along with clients and sell. To make markets. To invent. To collaborate. Not just to do something better, but to attempt things you've never thought possible. To lead in this new era of technology and solve some of the world's most challenging problems.