Back to all events
Azure Machine Learning Services
Date
Aug 13, 2020
Time
2:00 pm - 3:00 pm
Location
Pacific Time – Live Webinar
Accelerate your Machine Learning Solutions with Azure
In today's technology era, organizations are data-driven and are looking to have an end-to-end solution to help build predictive models to gain some insights from their data. Developers and data scientists want to have a wide range of productive capabilities for building, training, and deploying machine learning models quicker & Azure ML can help you!
Azure Machine Learning Services allows its users to build and deploy machine learning models using tools that meet your skill set. One of the key features is the Azure Machine Learning Studio. The Azure Machine Learning (AML) Studio provides a simple, browser-based, drag-and-drop environment for businesses to harness the power of machine learning and create a range of segmentation and predictive models without the necessity of complex coding.
On August 13th, our Microsoft Expert will show you an overview of Azure Machine Learning Services, with an in-depth demonstration of Azure Machine Learning Studio and how it can help streamline your machine learning solutions at your organization.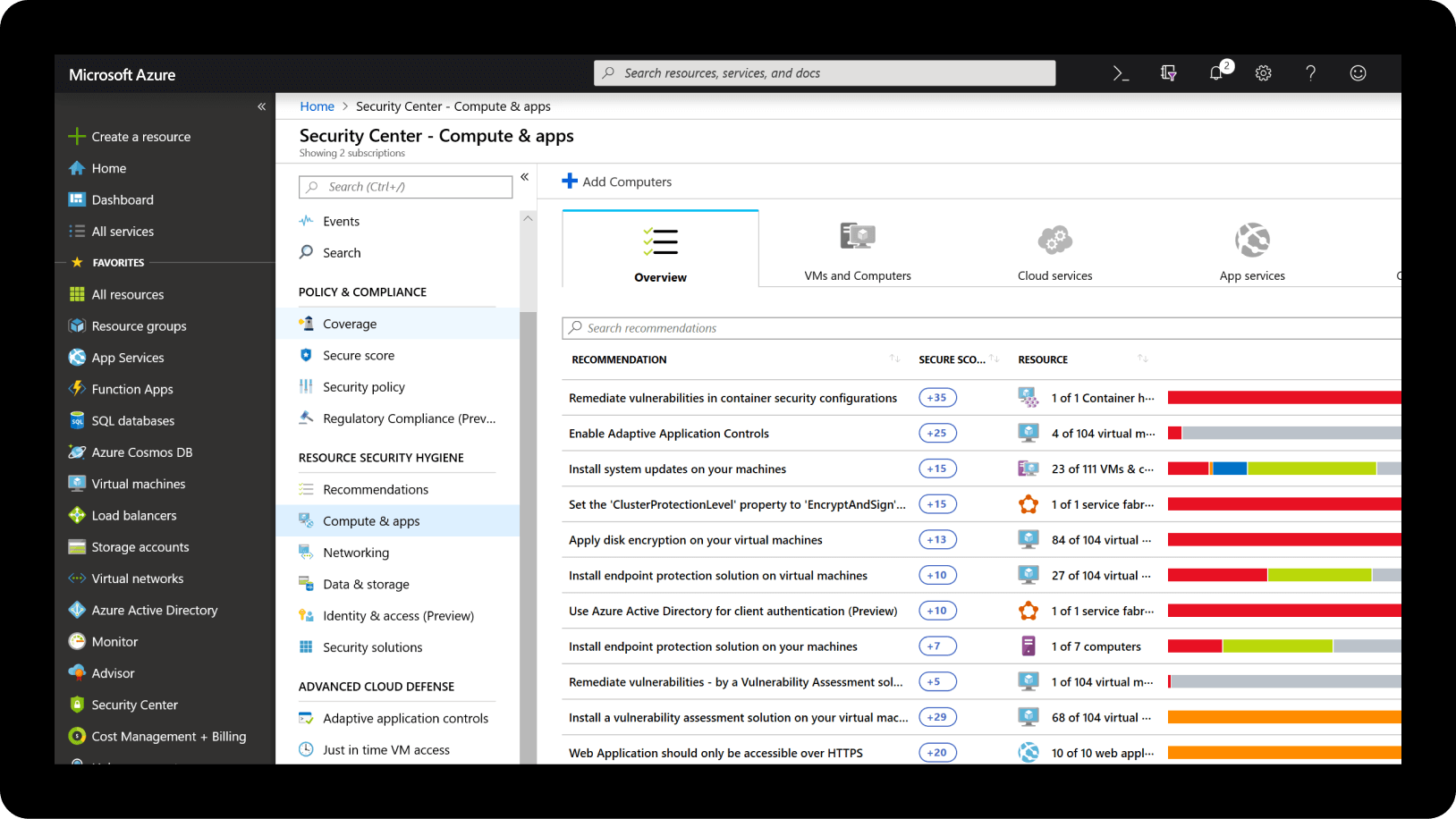 Overview of Azure Machine Learning Services
Learn how Azure Machine Learning fits into your analytics architecture and why it's important
Build and Train with Azure Machine Learning Studio
Learn how easy it is to build and train predictive models using your own skillset with very little coding experience
Deploy & Manage Machine Learning Solutions
Learn how easy it is to deploy your models to the cloud - allowing other users access to the insights across the organization
Meet Our Microsoft Expert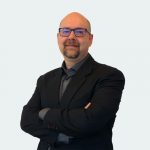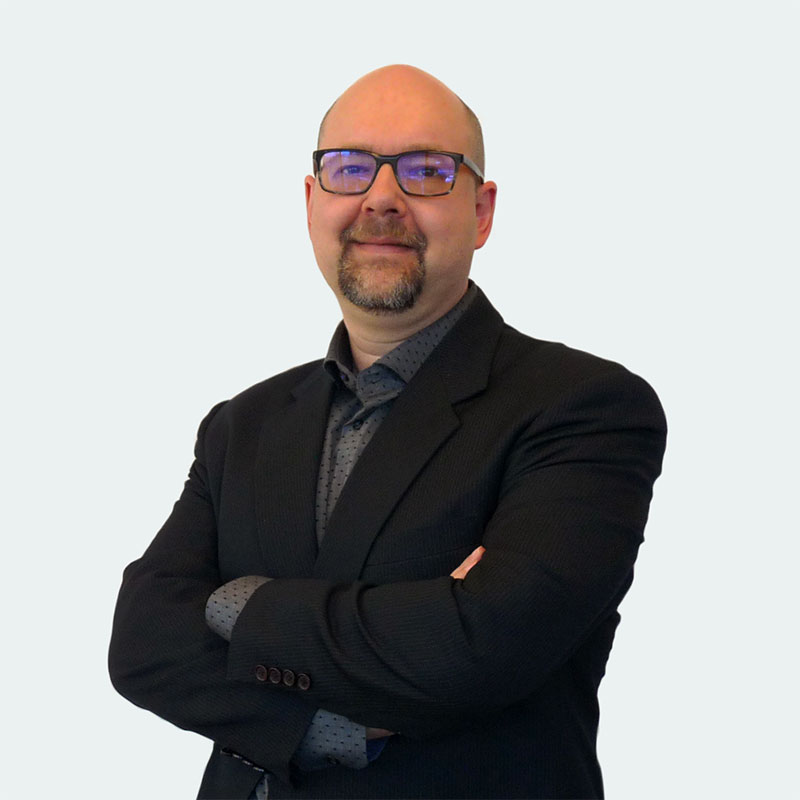 Mike Roberts, Practice Lead
Newcomp Analytics