Back to all events
Azure Data Factory
Date
May 21, 2020
Time
2:00 pm - 3:00 pm
Location
Pacific Time – Live Webinar
Accelerate Your Data Integration
Simplifies ETL, without coding, at scale!
In this modern technology era, organizations need to adapt to constantly changing economic and business conditions. Organizations are collecting large volumes of data daily and they need a secure place to extract, transform, and load it to. ETL processes are time-consuming and often difficult to maintain. Let me introduce Azure Data Factory – letting organizations accelerate data integration with a simpler solution.
Microsoft Azure Data Factory is built for data integration needs – allowing organizations to construct ETL processes with zero coding in a visual environment or write your own code! This solution is cost-efficient and comes equipped with +90 built and maintenance-free connectors at no added cost.
Join us on May 21st as our Azure experts will show an introduction to the Azure Data Factory, the key features and how you can get started to make data integration a simple procedure for your organization.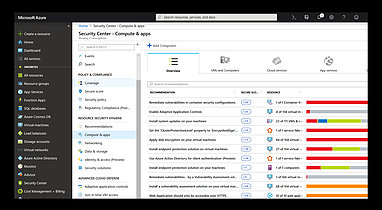 What is Azure Data Factory?
Learn how Azure Data Factory fits in the architecture and why it's important
Accelerate Integration
Learn and see the foundations and key features of integrating Azure Data Factory
Improve Productivity
Learn how to develop ETL processes in a code-free environment

Todd Mardon, Data Engineer
Newcomp Analytics

Sebastian Richters, Analytics Consultant
Newcomp Analytics

No matter where you are in your analytics journey, we can help your organization thrive in today's complex environment. We have a simple formula to help you win: define the goal, find the gaps, then match you with the right people, processes, and tools to get there – coaching you the entire way.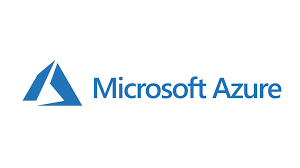 Microsoft Azure is a set of cloud computing services to help your organization meet its business challenges. Azure gives you the freedom to build, manage, and deploy applications on a massive, global network using your preferred tools and frameworks.