Back to all events
Alteryx Predictive Palette: Custom R Models
Date
Aug 6, 2020
Time
2:00 pm - 3:00 pm
Location
Pacific Time – Live Webinar
Design, Build, Deploy Predictive Models with Alteryx!
Business markets are constantly changing and strategies need to change to make profitable decisions. Alteryx allows you to bring together the right data and modeling capabilities to drive secure successful insights.
Alteryx has an out of the box predictive palette that can be used in various departments across your organization. You can leverage Alteryx to run predictive models with your existing code using the developer palette. This allows you to integrate the data transformation capabilities of the tool seamlessly with your code.​
Whether you're just seeing Alteryx for the first time, interested in seeing how Alteryx integrates with R, or an expert Alteryx user looking for new ideas on how to use the tool, this webinar is for you!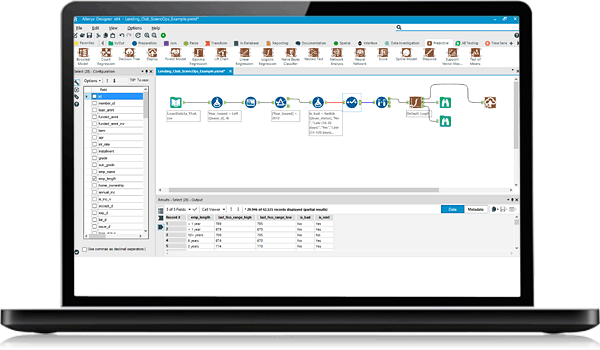 Data Investigation
How to understand the data to be used in predictive analytics
Macro Basics
How to create a model to help quicken the pace of data processing
Developer Palette
How to design a tool palette that helps you build your workflows
R tool
How to use the R tool for statistical and predictive analysis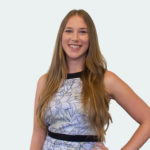 Kathleen Songin, Data Analytics Lead
Newcomp Analytics