Back to all events
Alteryx + Marketing Analytics
Date
Sep 17, 2020
Time
2:00 pm - 3:00 pm
Location
EDT – Live Webinar
Master Marketing Analytics with Alteryx!
With today's changing landscape, organizations are expanding marketing departments to build valuable relationships with their customers. As more data becomes available, marketers gain the ability to better answer questions about which customers to target, when to reach out, how to reach them most effectively, and more. To answer these, an analytics engine is needed, and that engine is Alteryx!
Join us on September 17th as our data expert will discuss how to build a data-driven strategy to determine which geographic locations an organization should direct their marketing effort towards. We will show you how to prepare customer data and join it to demographic data from Zillow.com. Using the demographic data, customers will be clustered into various categories using advanced analytics techniques without any code. This data will then be used with geographic data to determine how to most effectively target each geographic area.
Whether you're just seeing Alteryx for the first time, or an expert Alteryx user looking for new ideas on how to use the tool, this webinar is for you!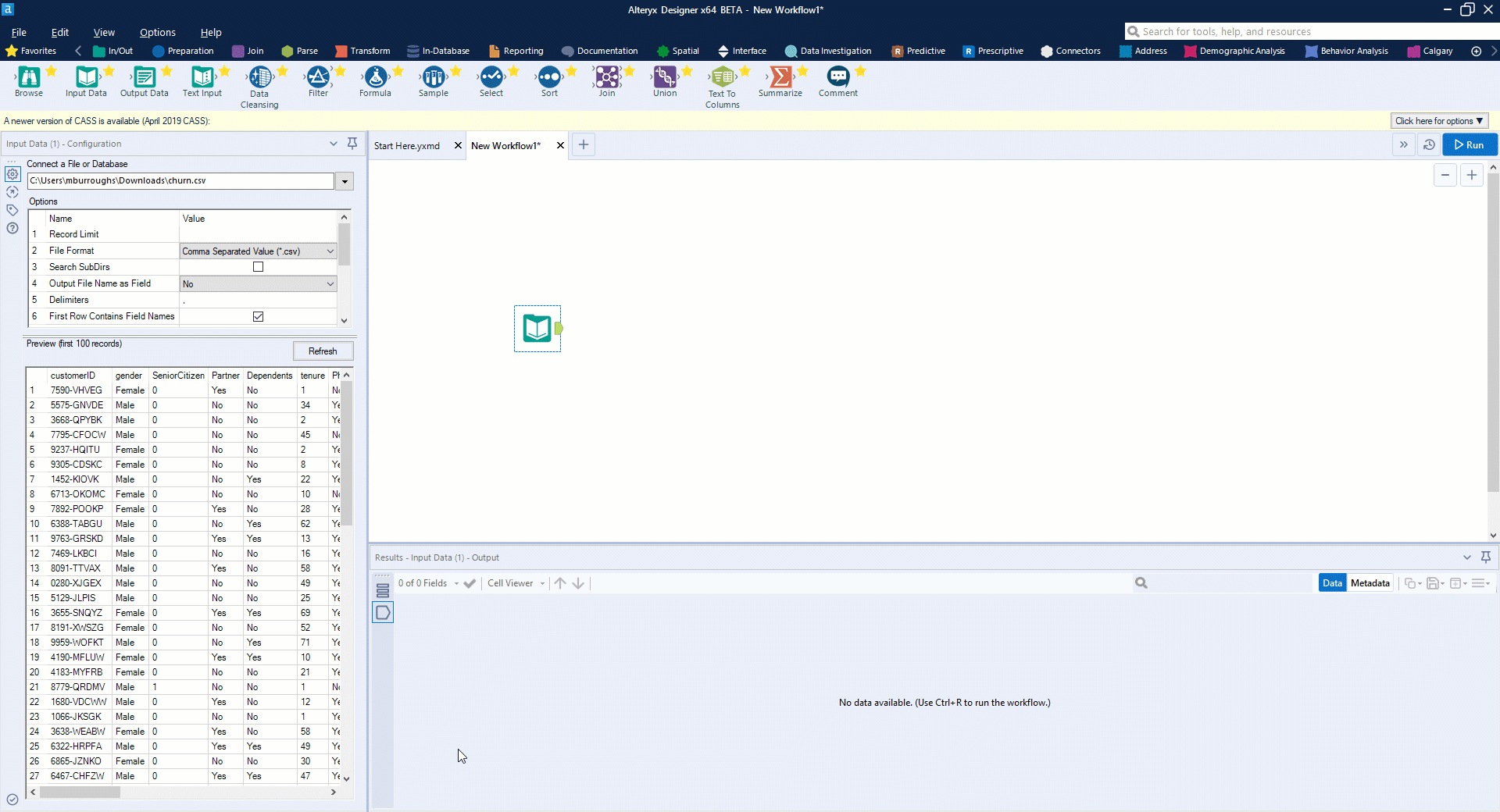 Introduction to Marketing Analytics
Overview of the Alteryx Platform & Marketing Analytics
Data Preparation
How to prepare your data for customer segmentation and responsiveness
Share Insights
How to create advertising investment decisions based on customer behaviours and geographic locations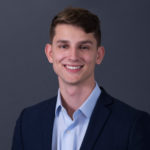 Jason Bekkedam, Analytics Consultant
Newcomp Analytics

No matter where you are in your analytics journey, we can help your organization thrive in today's complex environment. We have a simple formula to help you win: define the goal, find the gaps, then match you with the right people, processes, and tools to get there – coaching you the entire way.