Back to all events
Advancing Ontario's Public Sector Through Data Analytics
Date
September 20
Time
2:00 pm - 3:00 pm
Location
EDT – Live Webinar
As the Ontario public sector continues to innovate, improve and deliver government programs and policies across the province, data analytics continues to play a vital role in accelerating this mission. From evaluating education and managing public health, to running the engines of the economy and protecting the environment, the Ontario government deals with massive amounts of data.
Regardless of their specific mission, these organizations have come to see data analytics as a critical priority that can create the operational insights needed to enhance service delivery. While the value of data analytics is understood, many agencies are challenged with enabling the skills necessary to fully take advantage of their data resources.
Join us on September 20th to learn how modern analytics tools like Alteryx and Tableau can revolutionize the way teams and ministries can transform, visualize and share their data. See how these two data platforms seamlessly integrate in a live demo, specific to renewable hydro sites across Ontario. First, the data will be cleaned and mapped in Alteryx. Next, we will use predictive modeling to cluster them. Once that is done, we will publish the data set to Tableau Server and use it as a certified data source for our visualizations.
You'll get a better understanding of each platform, and learn some tips and tricks that will help you get started with your data!

PREP & BLEND YOUR DATA
DATA MANIPULATION IN ALTERYX
Learn how to import multiple data sets, clean the discrepancies and prepare your data for analysis.

WORK WITH SPATIAL DATA
SPATIAL & CLUSTER ANALYSIS
Learn to map your data in Alteryx, and use predictive modeling to cluster them.

PUBLISH YOUR DATA
USE ASK DATA TO BUILD A VIZ
Learn to publish your data to Tableau Server and use Ask Data to build a visualization.

VISUALIZE YOUR DATA
BUILD A VISUALIZATION BASED ON THE DATA
Learn to connect to Tableau Desktop from Server and build a visualization based on the data.
DATE
TUESDAY, SEPTEMBER 20th
FORMAT
LIVE WEBINAR
TIME
11:00 – 12:00 PM PT
12:00 – 1:00 PM MT
02:00 – 3:00 PM ET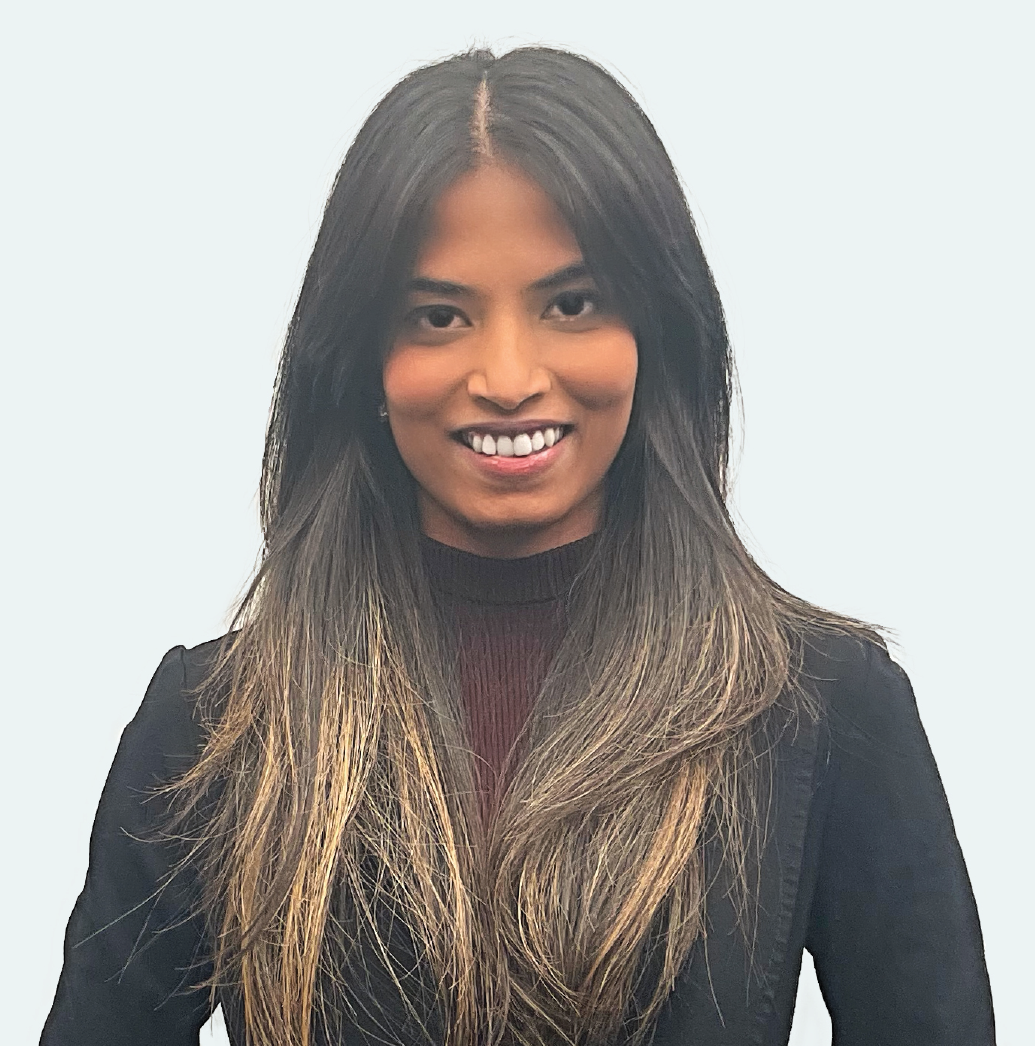 SATYA SANKINI
Tableau Certified Associate Consultant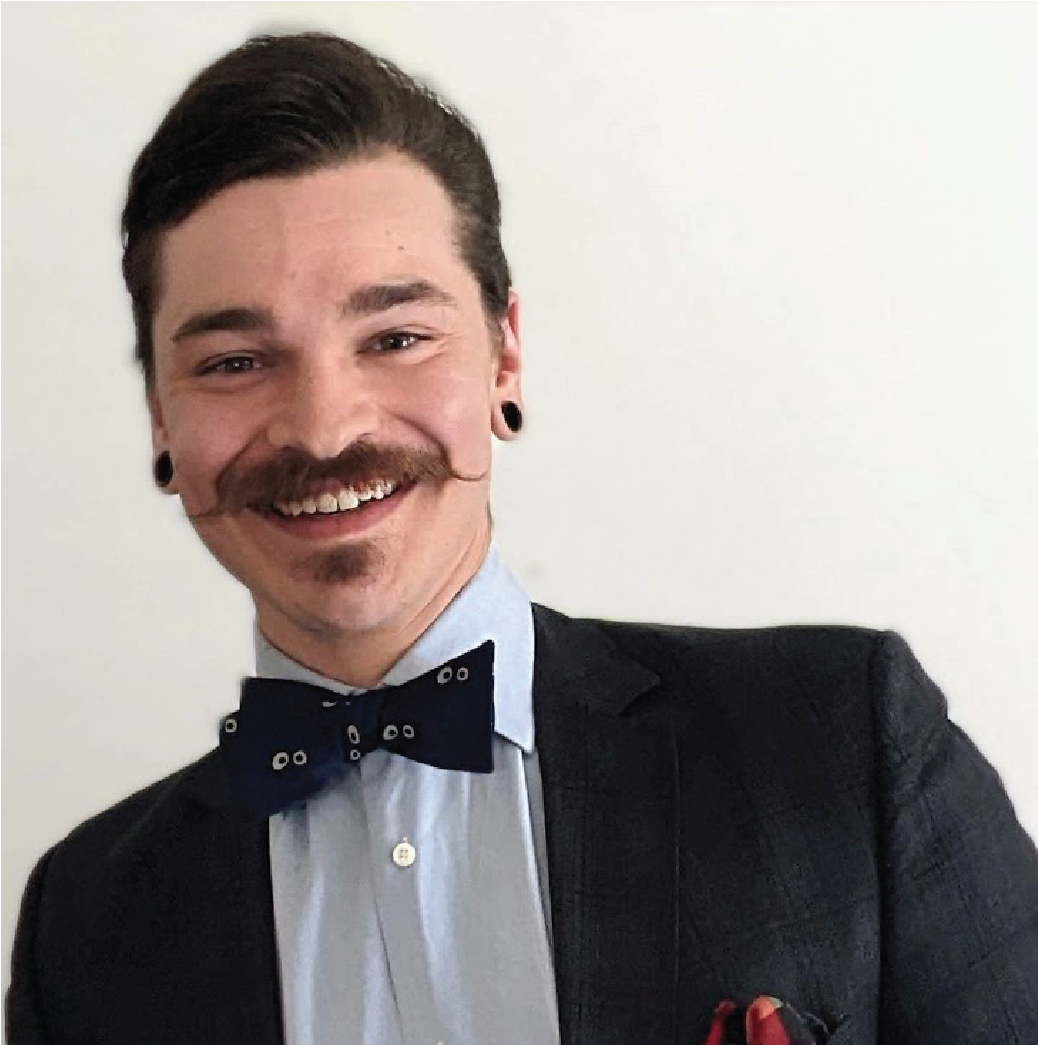 JORDAN ECKERSLEY
Lead, Data Solution Engineering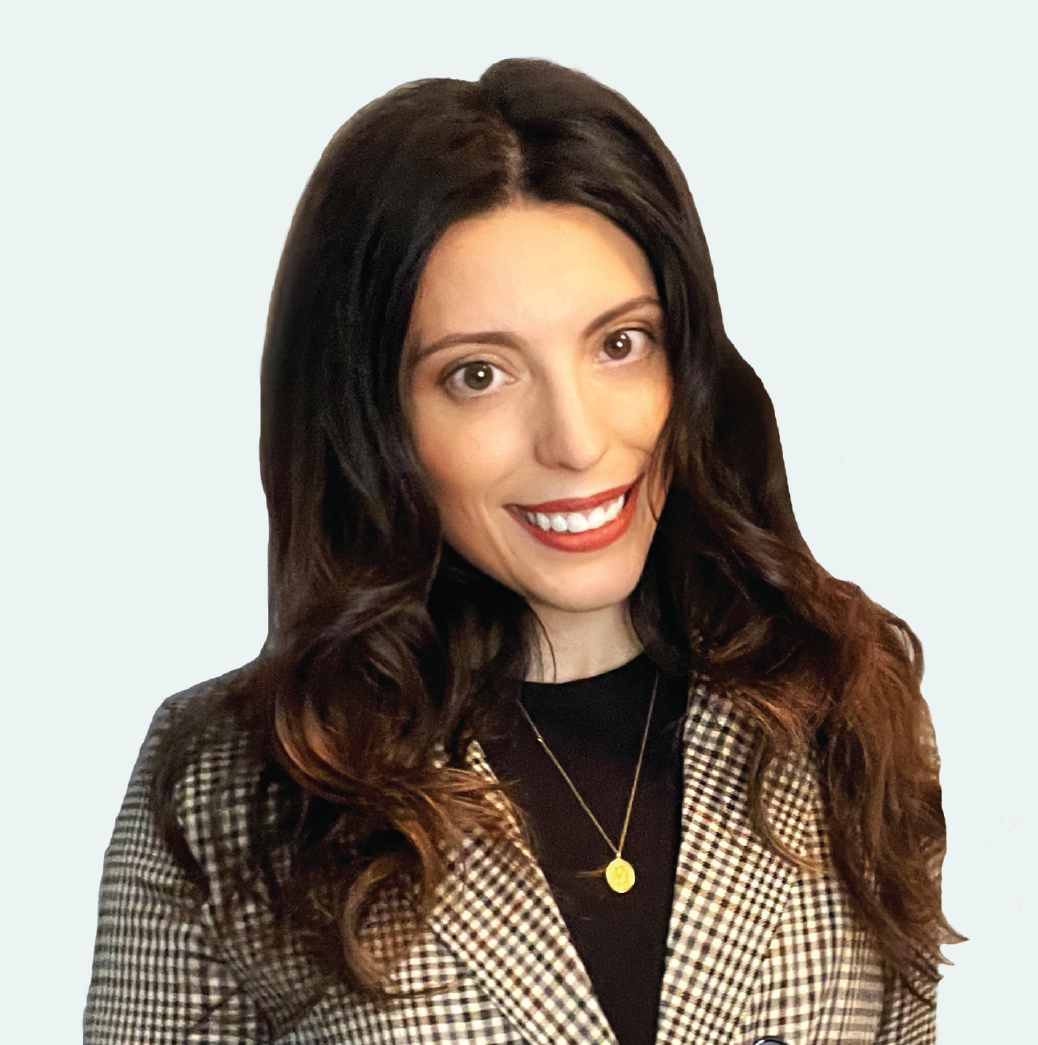 AMELIA VISCONTI
Marketing Specialist


No matter where you are in your analytics journey, we can help your organization thrive in today's complex environment. We have a simple formula to help you win: define the goal, find the gaps, then match you with the right people, processes, and tools to get there – coaching you the entire way.

Tableau helps people transform data into actionable insights. Explore with limitless visual analytics. Build dashboards and perform ad hoc analyses in just a few clicks. From global enterprises to early-stage startups and small businesses, people everywhere use Tableau to see and understand their data.

Alteryx helps financial professionals reduce the time and effort spent collecting data, cleaning data and generating various reports. Alteryx allows users to alter the focus from a spreadsheet-driven, manual process to real-time and collaborative analysis plus predictive modeling capabilities.