Back to all events
Introduction to Advanced Analytics with Watson
Date
Sep 23, 2020
Time
2:00 pm - 3:00 pm
Location
Pacific Time – Live Webinar
Innovate your organization with Watson AI!
Responding to customer inquiries rapidly and accurately can be the difference between an excellent and poor customer experience. A key part of staying ahead of uncertainty is finding efficient methods to automate complex processes, forecasting trends, optimizing your employee's time, and unlocking insights hidden in large amounts of text data or documents – but how? IBM Watson AI is the answer!
Watson AI is made up of different solutions and we will be giving an introduction to the various applications it offers. We will be showing how you can create your own custom domain-specific text model with Knowledge Studio, leverage AI search with Watson Discovery using this model, and effortlessly query your data with a customized conversational assistant (ie. a chatbot) using Watson Assistant. From here we will dive into predictive analytics that can assist with making strategic business decisions and forecasting trends to make your data work harder for you! Save valuable time by having your own virtual assistant answer FAQs about your business, train as a model assistant by connecting with forecasting results, assist with internal knowledge transfer, or to extract insights from large quantities of text data.
On September 23rd, our Watson Experts will show you how easy it is to use the different capabilities of Watson AI in your department and integrate it into your organization's analytics processes!
Teach Watson your domain-specific knowledge
Learn how to ingest, annotate and teach Watson your domain-specific knowledge with Watson Knowledge Studio
Search and query your text data for insights
Learn how to alter your data to use AI-powered capabilities to get effective business insights with IBM Watson Discovery
Save time answering common FAQs
Learn how easy it is to build your own Watson assistant to answer customer FAQs and display Watson Discovery search results completely code-free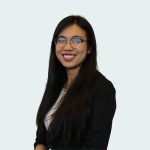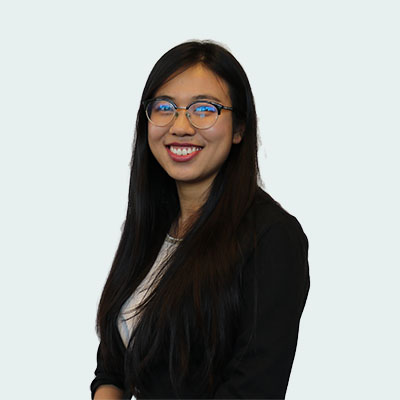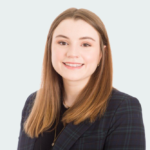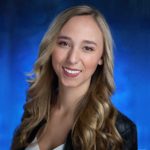 Xiaojun Su, Senior Data Scientist
Newcomp Analytics
Mareena Wallace, Data Scientist
Newcomp Analytics
Taylor Stevenson, Account Manager
Newcomp Analytics