Back to all events
A Guide to Modernization Strategy with IBM
Date
Sep 8, 2022
Time
2:00 pm - 3:00 pm
Location
EDT – Live Webinar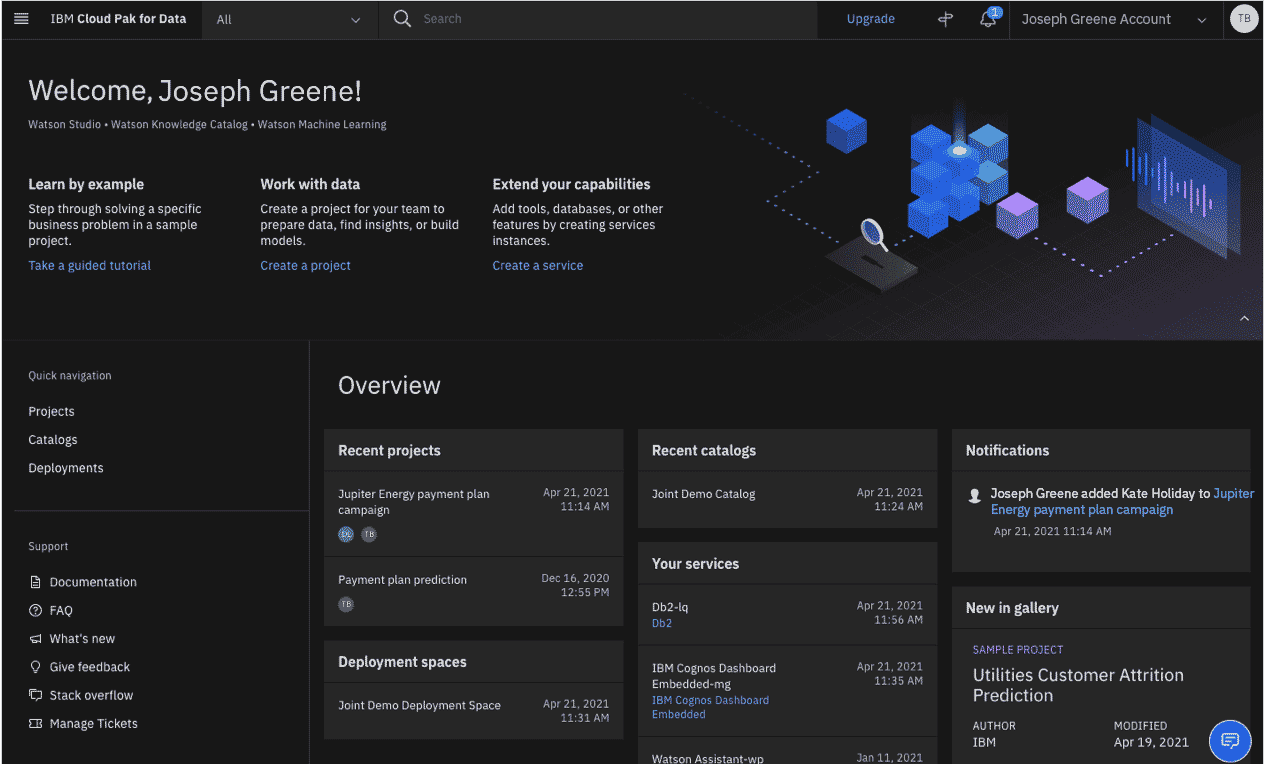 Modernization isn't just the newest buzzword, it's also a vital approach for organizations to keep up with changing business demands and new technology. But that doesn't mean you need to rip and replace trusted systems and critical applications. You can modernize incrementally, at your own pace, with IBM's cloud-native solutions.
Join us on Thursday, September 8th at 2 pm eastern as we reveal how organizations are benefiting from modernizing their platforms, along with the opportunities that are available to you as an IBM client – either as part of your annual renewal process or for your future analytics initiatives!
For organizations that already own IBM technology, there are a few interesting options that can be explored around your software renewal to help you update your current assets. We'll walk you through what those opportunities are, how they've benefited other clients, and what modernization really means.

WHAT IS MODERNIZATION
BUILD & MODERNIZE
Discover what analytics modernization is, the common benefits and challenges, and how to get started.

DATA-CENTRIC APPROACH
WHAT IS A DATA-CENTRIC APPROACH
Learn to leverage data as a strategic asset, and architect for the future.

OPEN DATA FABRIC
WHAT IS A DATA FABRIC
Learn the benefits of an open data fabric and what it is.

ESSENTIALS OF A DATA FABRIC
ESSENTIALS OF A DATA FABRIC
Learn the essential components of a data fabric architecture and how to get started.
DATE
THURSDAY, SEPTEMBER 8th
FORMAT
LIVE WEBINAR
TIME
11:00 – 12:00 PM PT
12:00 – 1:00 PM MT
02:00 – 3:00 PM ET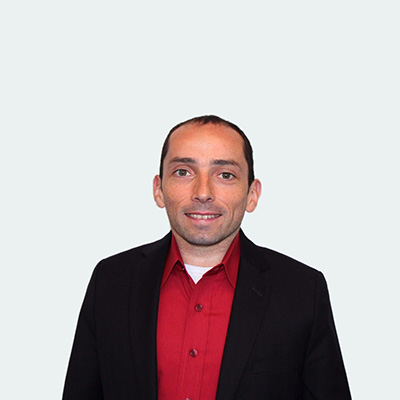 BRIAN SIMPSON
VP, Analytics & Performance Management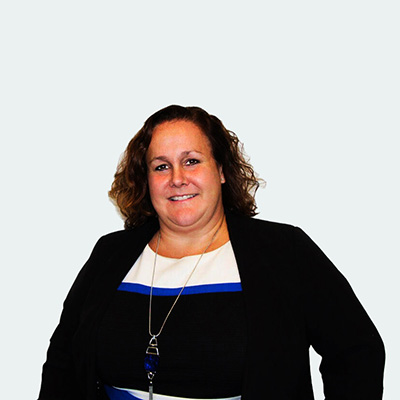 ERICA DALE
Analytics Evangelist


At IBM, we do more than work. We create. We create as technologists, developers, and engineers. We create with our partners. We create with our competitors. If you're searching for ways to make the world work better through technology and infrastructure, software, and consulting, then we want to work with you.

No matter where you are in your analytics journey, we can help your organization thrive in today's complex environment. We have a simple formula to help you win: define the goal, find the gaps, then match you with the right people, processes, and tools to get there – coaching you the entire way.