A half-day workshop to get you started with Azure Synapse Analytics and Power BI
Truly game-changing innovation is driven by data because powerful insights are hidden in the millions of data points generated every day. Say goodbye to data silos. Analytics in a Day is designed to simplify and accelerate your journey towards a modern data warehouse to power your business.
This half-day virtual analytics training session will help you learn the basics of Azure Synapse Analytics – and get hands-on experience building your own analytics solution during the accompanying 90-minute lab. You'll learn tips and tricks for using Azure so you can start building your own end-to-end analytics solution. This workshop focuses on the newest Azure Synapse Analytics features, which are now generally available. No preparation is required before attending this workshop.
At the end of the day, you will have the skills to:
Create an analytics solution that goes from data ingestion to insights using Azure Synapse Analytics and Power BI

Make analytics more accessible and foster a data-driven culture throughout your organization

Deliver actionable business insights from your data faster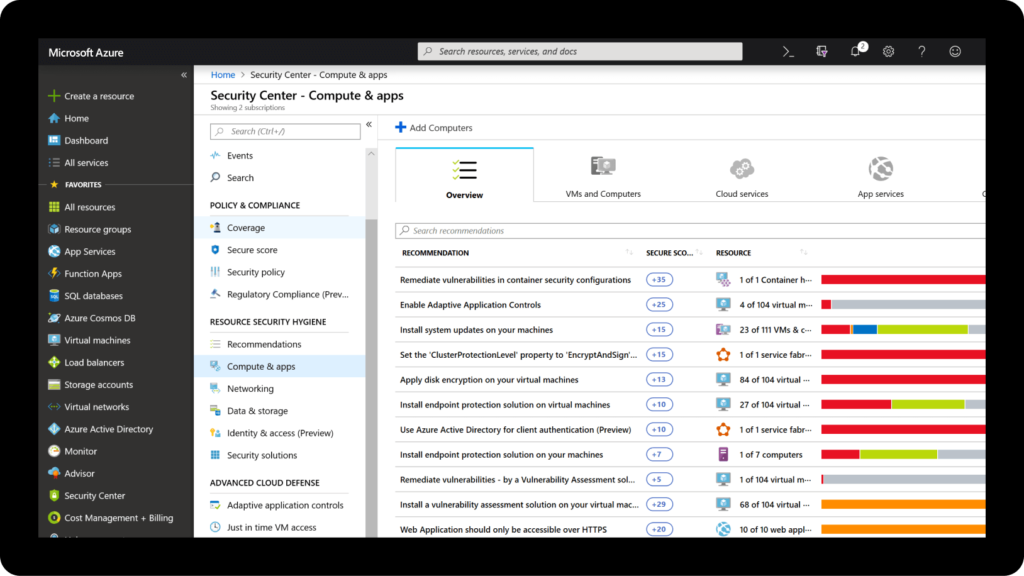 Let's Schedule Your Team's Microsoft Workshop
Newcomp Analytics can deliver your workshop on-site at your location, in classrooms across Canada or via an instructor-led online format.
​
This private hands-on workshop is for a maximum of 12 students. All students will receive a manual and access to the data set for the session.
Contact us for pricing details!