The world of modern data and analytics continues to rapidly evolve and you need to stay on top of it – both for your personal career development and as an advisor within your organization. These one-on-one coaching sessions help to accelerate learning and define the skills and tools for working with today's vast data environment.
We make it easy – our experts bring the tools and data to each session so you can focus on learning.
Dip into a Data Lake  


Overview
You hear all the marketing hype about "data lakes". Together with Newcomp's data science lab team in this half-day session, you will take a data set, move it into open source Hadoop and perform analysis on it. This is the perfect way to get exposed to the skills, tools and processes involved in moving data in and out of Hadoop so you can understand how big data really works.
Price: $495 per team (1-10 people).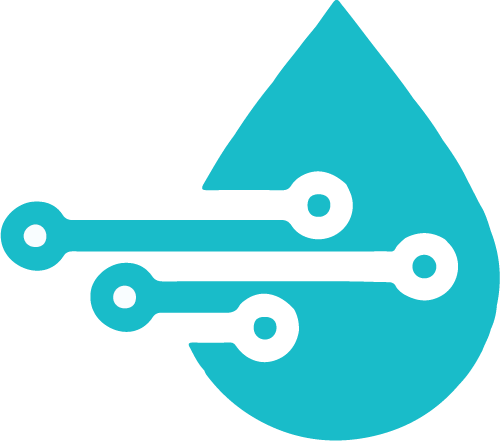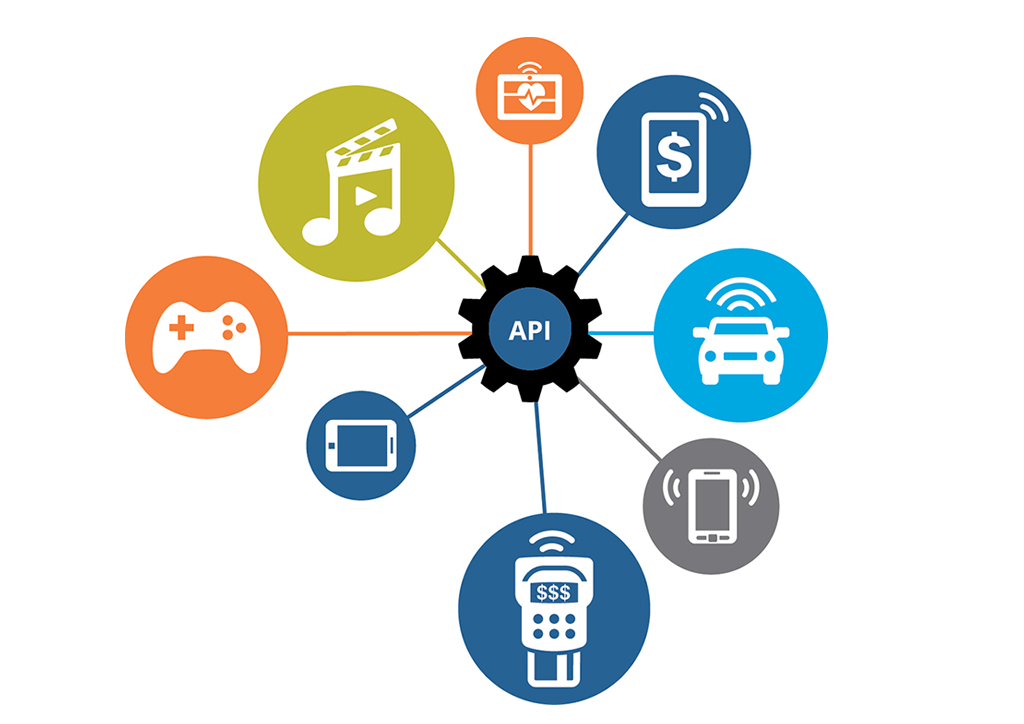 Try an API  


Overview
Data sources of the future involve so much more than structured relational databases. Public and web data, social media and third party services are the new targets for analytics. Every modern data worker (like you) needs to understand how to connect, capture and manage these data sets through the evolving world of APIs. In this half-day session, our advanced data lab team introduces you to these APIs to gather data and explore the results.
Price: $295 per team (1-10 people).
Data Science for Not Dummies  


Overview
It's the catchiest new title on LinkedIn – everyone wants to be a data scientist! What does that actually mean? Explore a day in the life of a data science worker, from modern data sources to development notebooks and advanced scripting – all in the cloud.
Price: $495 per team (1-10 people).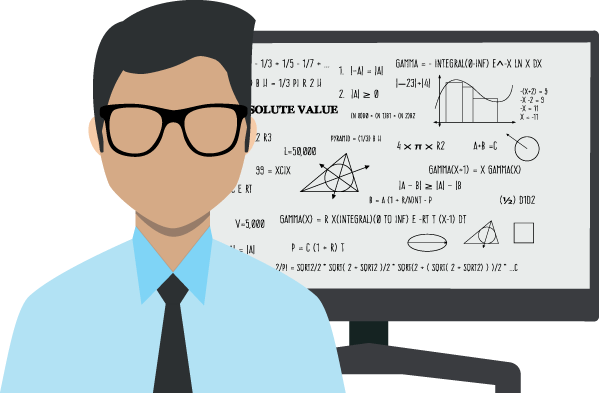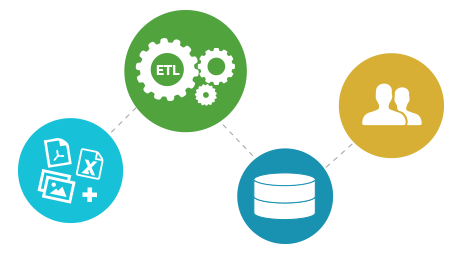 Will It Blend? 


Overview
Extracting, blending, transforming and delivering data for reporting and analysis has historically been a painful process. You imagine big expensive tools, IT bottlenecks and data warehouses that are permanently under construction. Times have changed, and now citizen data analysts like you have tools to extract, blend, cleanse and deliver data in a quick visual way.
Price: $495 per team (1-10 people).
Your First Crystal Ball 


Overview
Predictive analytics is a hot marketing topic, but how do you actually get started and apply it to real problems? Our data science lab team will show you how to take a data set and apply advanced statistical algorithms to predict and classify outcomes and outliers. No programming needed.
Price: $495 per team (1-10 people).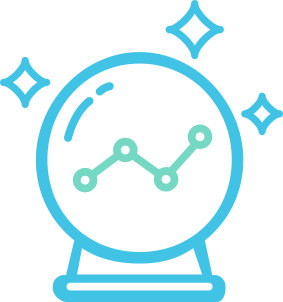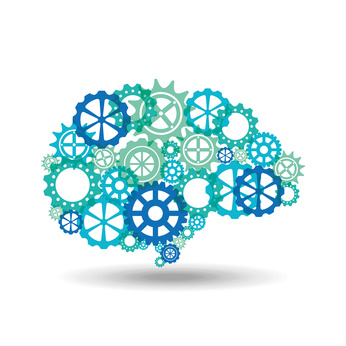 The Machines are Learning 


Overview
Google Photos detecting your dog, your new car automatically braking for a pedestrian, and Gmail's amazing spam filter. These are all powered by machine learning, and as an analyst you can lead your organization into the future of analytics by helping the machines find the insights.
Price: $495 per team (1-10 people).
Want To Discuss Your Next Project?
Let's Talk.