Back to all events
GET AHEAD OF THE GAME WITH SNOWFLAKE & NEWCOMP
Date
Nov 3, 2022
Time
5:00 pm - 9:00 pm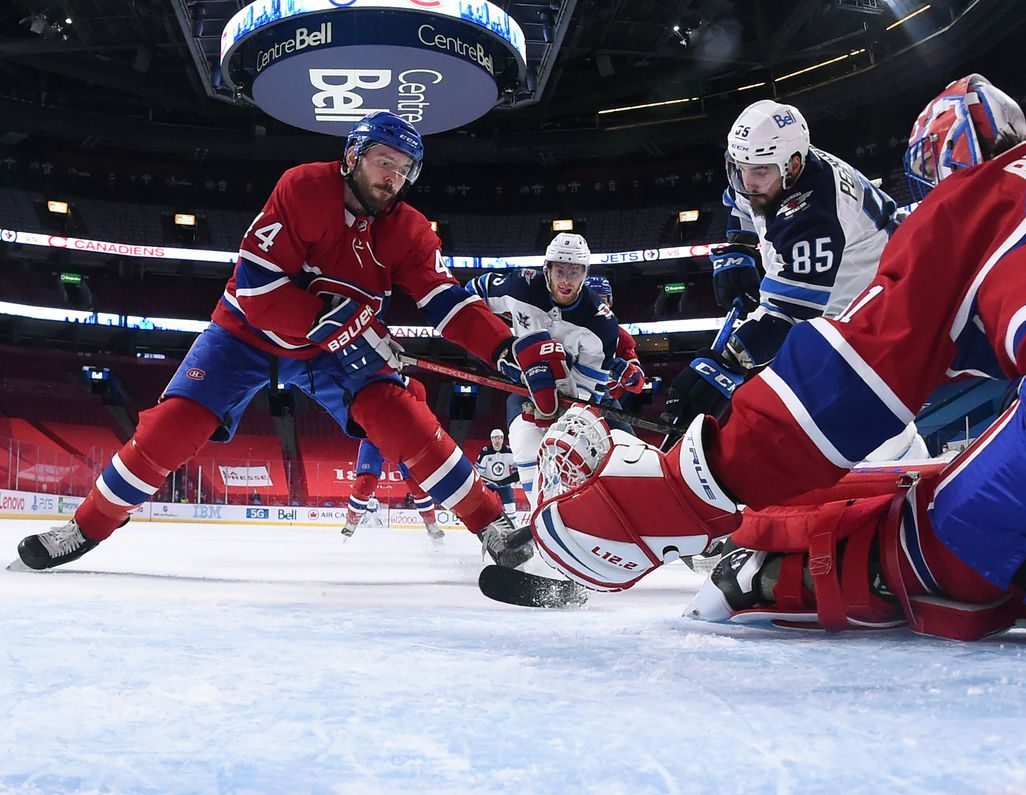 Mornings are cooler, fall is in the air…and hockey season in Canada is back!
Join Newcomp and Snowflake for an evening of cloud analytics, networking, and an epic game as we watch the Winnipeg Jets take on the Montreal Canadiens.
Meet us on Thursday, November 3rd at 5:00 pm in the Playnow.com Lounge for food and drinks as we explore how organizations all over the world are using Snowflake to unlock value in every industry. You'll get a chance to meet analytics professionals like yourself – and share industry knowledge and best practices.
Once we're all up to speed it's game time, with puck drop at 7 pm.
Seats are filling up fast for this complimentary experience – save your spot today!
EXPLORE CLOUD ANALYTICS
EXPLORE CLOUD ANALYTICS
Join Newcomp Analytics and Snowflake as we dive into cloud analytics!
NETWORK WITH ANALYTICS PROFESSIONALS
NETWORK WITH ANALYTICS PROFESSIONALS
Network with other analytics professionals in your community and share industry knowledge and best practices.
WATCH THE GAME
WATCH THE GAME
Join us for an epic hockey game as the Winnipeg Jets play the Montreal Canadiens!
LOCATION
CANADA LIFE CENTER
223 Carlton St, Winnipeg, MB R3C 5S6
DATE
THURSDAY, NOVEMBER 3rd
JOIN US IN THE PLAYNOW.COM LOUNGE, UPPER CONCOURSE / 300 LEVEL
AGENDA
5:00 – 5:30 – Drinks & Introductions
5:30 – 6:00 – Explore Cloud Analytics with Newcomp & Snowflake
6:00 – 7:00 – Dinner & Networking
7:00 – Game Time
We're sorry – this event is now at capacity. Please register below to join our waitlist and you will be notified immediately if we have a cancelation!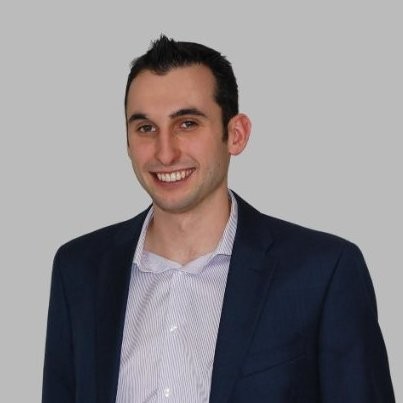 QUINTON EATON
Senior Account Manager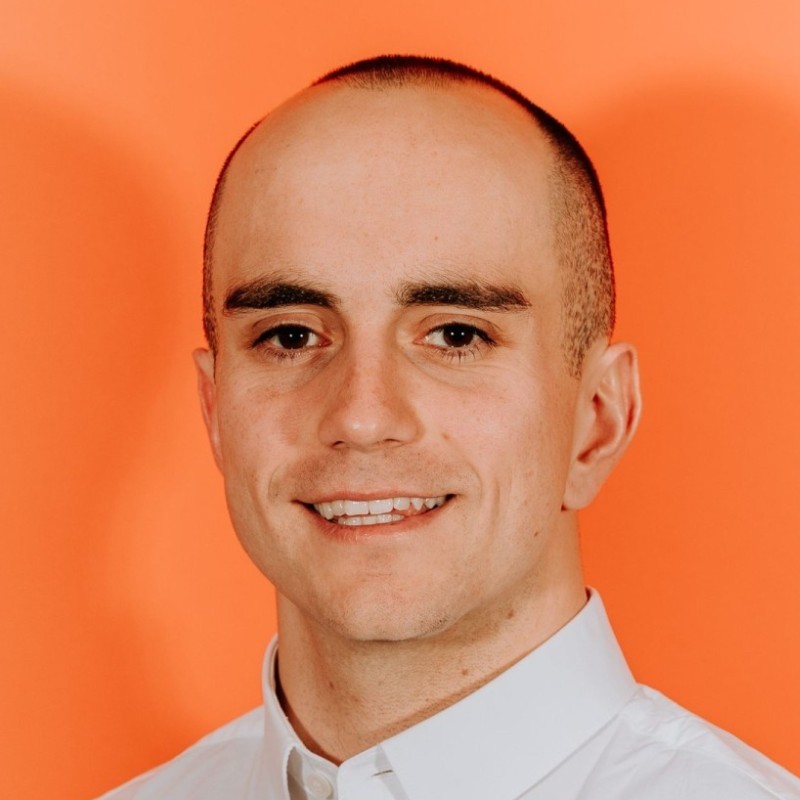 MACK PAGE
Account Executive


Headquartered in Toronto, Canada Newcomp Analytics is an analytics-driven organization focused on providing solutions specific to business needs by creating an analytics roadmap to long-term success. With hundreds of deployments across 15+ industries, Newcomp Analytics helps reduce the complexity of big data and provide organizations with the tools needed to tackle projects with confidence. Newcomp Analytics' services and solutions build a map to deeper analytics and allow organizations to become insight-driven with strong analytical capabilities.

Snowflake delivers the Data Cloud — a global network where thousands of organizations mobilize data with near-unlimited scale, concurrency, and performance. Inside the Data Cloud, organizations unite their siloed data, easily discover and securely share governed data, and execute diverse analytic workloads. Wherever data or users live, Snowflake delivers a single and seamless experience across multiple public clouds. Snowflake's platform is the engine that powers and provides access to the Data Cloud, creating a solution for data warehousing, data lakes, data engineering, data science, data application development, and data sharing.