Back to all events
Alteryx Predictive Palette with Python
Date
March 31
Time
2:00 pm - 3:00 pm
Location
EDT – Live Webinar
Expand Your Predictive Palette with Python
Alteryx makes predictive analytics more accessible and more agile than ever. In this webinar, we're going to explore how you can manipulate data using everyone's favourite programming language – Python! This allows you to extend your data manipulation even further, and we're going to show you how.
Alteryx has an out of the box predictive palette that can be used in various departments across your organization. You can leverage Alteryx to run predictive models with your existing code using the developer palette. This allows you to integrate the data transformation capabilities of the tool seamlessly with your code.​
Whether you're seeing Alteryx for the first time, interested in seeing how Alteryx integrates with Python, or an expert Alteryx user looking for new ideas on how to use the tool, this webinar is for you!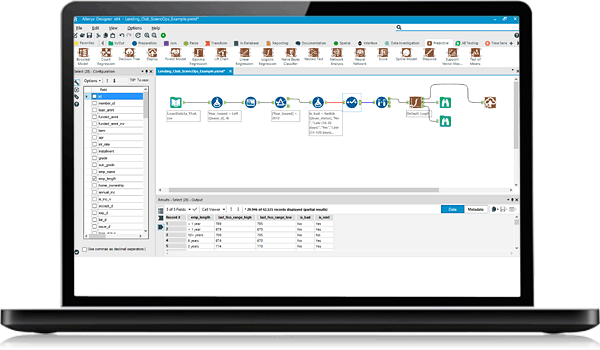 Cluster Analysis with Python
How to use Python to perform a cluster analysis on an incoming data source
Import Your Data
Learn how to import data into Python and how to import packages
Visualize Your Data
Learn how to create visualizations within Alteryx
Output your Data
Learn how to output the data so you can use it in the rest of your workflow!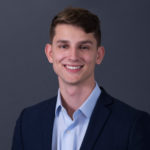 Jason Bekkedam, Data Science Consultant
Newcomp Analytics

No matter where you are in your analytics journey, we can help your organization thrive in today's complex environment. We have a simple formula to help you win: define the goal, find the gaps, then match you with the right people, processes, and tools to get there – coaching you the entire way.