Back to all events
Alteryx + Grocery Retailers
Date
Jul 13, 2020
Time
2:00 pm - 3:00 pm
Location
Pacific Time – Live Webinar
Drive Retail Insights Faster with Alteryx!
The world of data and analytics continues to rapidly evolve, and organizations need to adapt to constantly changing economic and business conditions. One of the industries affected is retail, and we will be focusing specifically on grocers. Grocery retailers have had to adapt to the new era as it has affected the way consumers interact and shop. From smart-device integration to digital marketing, retailers need to understand customer's preferences to personalize their journey.
How do you meet the challenges of the modern shopper? Well, Alteryx can help you. The Alteryx platform allows you to perform powerful predictive analysis of different consumer groups and their preferences in relation to your organization. Our data ninja will show you how you can leverage sales & geospatial data to better serve customers.​
Whether you're just seeing Alteryx for the first time, interested in seeing Alteryx geospatial in action, or an expert Alteryx user looking for new ideas on how to use the tool, this webinar is for you!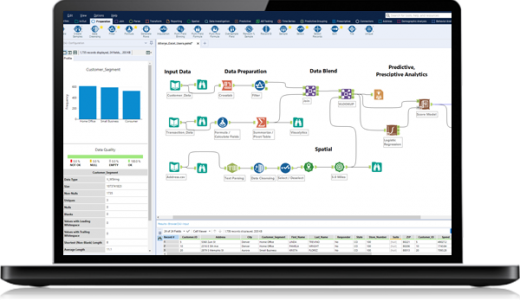 Alteryx + Analytics
Learn about an introduction to the Alteryx Platform & Overview of Grocery Industry Analytics
Geospatial Analytics
How to turn Longitude and Latitude coordinates into geospatial points
Trade Areas on a Map
How to create trade areas around points on a map
Overlap of Polygons
How to analyze and calculate overlap of polygons
Marketing Campaigns
How to create marketing campaigns based on drive times from locations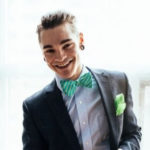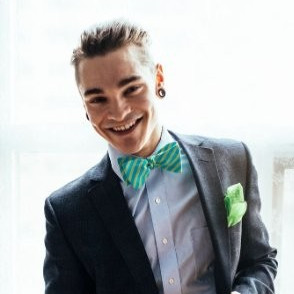 Jordan Eckersley, Data Engineer
Newcomp Analytics